Sia has been torching our ears as of late (in the best way possible) with new singles from her forthcoming LP This Is Acting, including "Bird Set Free," and "Alive."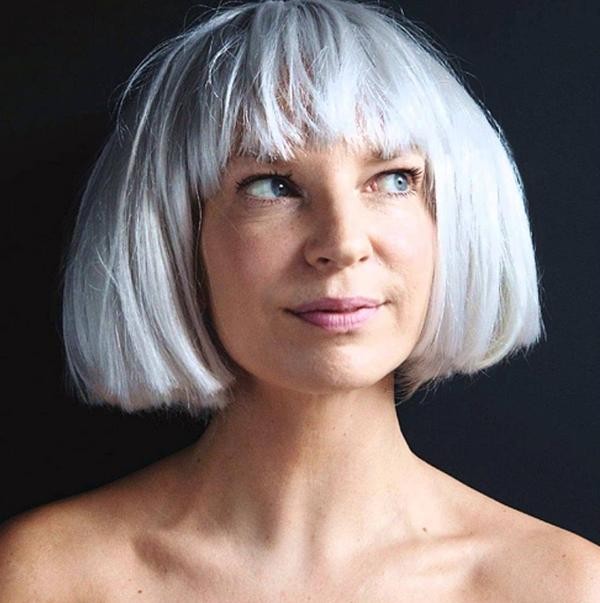 The bang-enthusiast singer now gives us "Cheap Thrills"--her no fucks, party anthem that was originally written for BadgalRiRi herself.
Out of all the previous single art, this one officially takes the whole damn cake.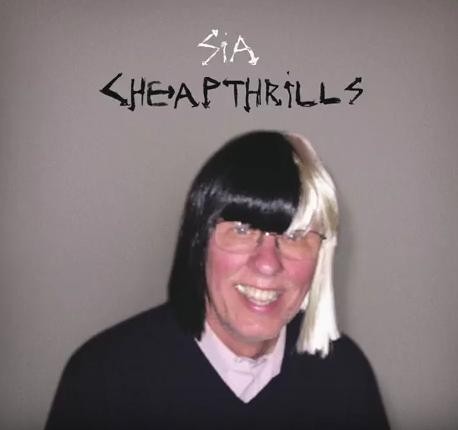 It's obvious that this would be a track Rihanna would be considering, with a beachy, dance-hall back aesthetic that first made the latter a star.
Ri has made a little name for herself in rejecting awesome songs (see: Grimes' "Go").

"I don't need dolla bills to have fun tonight," Sia sings, with a chorus of little girls replying (in unison), "I love cheap thrills!"
While Rihanna (and myself, a resident of New York City in 2015) would have to disagree that one does not need money to have said good time, I appreciate Sia's sentiment.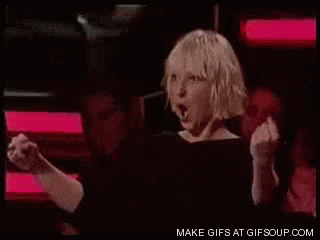 Listen to "Cheap Thrills" below; This Is Acting is out January 29th, 2016.