Sia gave a thunderous performance of Nat King Cole's timeless classic, "Unforgettable," on The Ellen Show.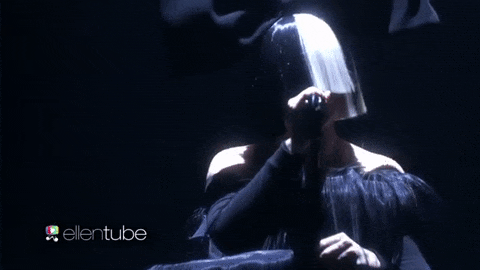 The track is theme song for Finding Dory--the long-in-the-works sequel to Finding Nemo--which Ellen is the star/producer of; sweetly playing on the theme of Dory's short-term memory.
The singer maintains that old Hollywood sprawling magic of the original, while adding in her soaring, warbling vocals; it's a winning combo.
Watch below.