Blame it on the fact that we grew up in New York to Jewish parents whose parents survived the Depression: We love a bargain. That, coupled with the fact that we spend an insane amount of time sniffing around the Internet for cute things, led us to the realization that it was our civil duty to start a blog featuring the fun and cheap things we happen upon. Behold, the first installment of our new 5 Under $50 blog.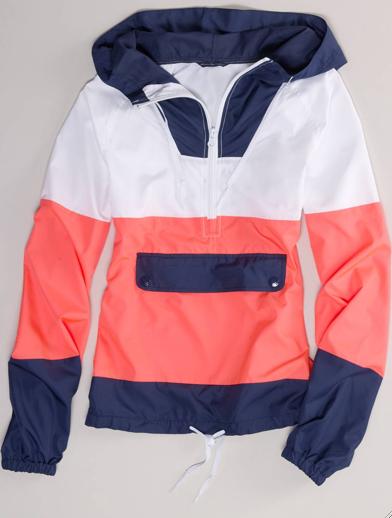 1. American Eagle Lightweight Hooded Anorak, $39.50 at ae.com.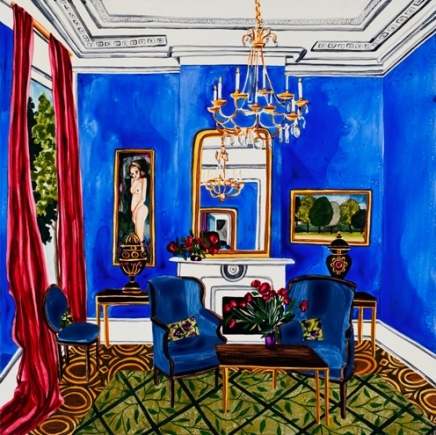 2. Annika Connor, "The Blue Room," 8.5 x 11" print, $35 at
Little Paper Planes
.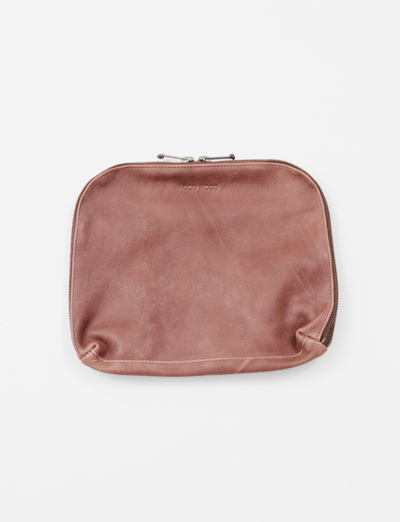 3. Wood Wood Tri-Purse, $48 at
Creatures of Comfort
.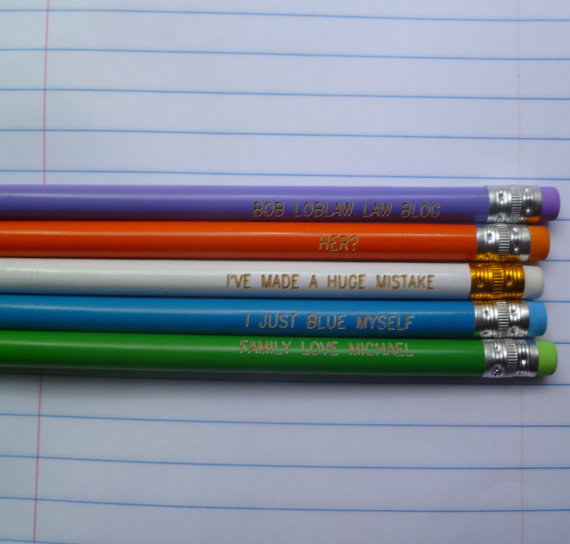 4. Arrested Development Pencil Set, $12 at
Little Pancakes Etsy store
.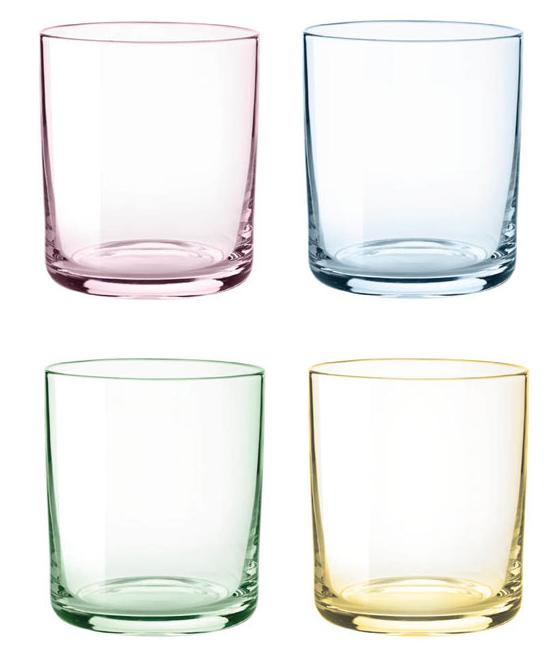 5. Simply Glasses, set of 4, $45 at
Plastica
.