Selena Gomez has released the video for her single 'Hands to Myself'--from her album Revival--a visual homage to sauntering around your lofty manor in the Hollywood Hills, while putting on, then removing, then putting on again a over-sized white Oxford Cloth/draping a crisp duvet around your waist, as the sad, flickering lights of Los Angeles burn in the background.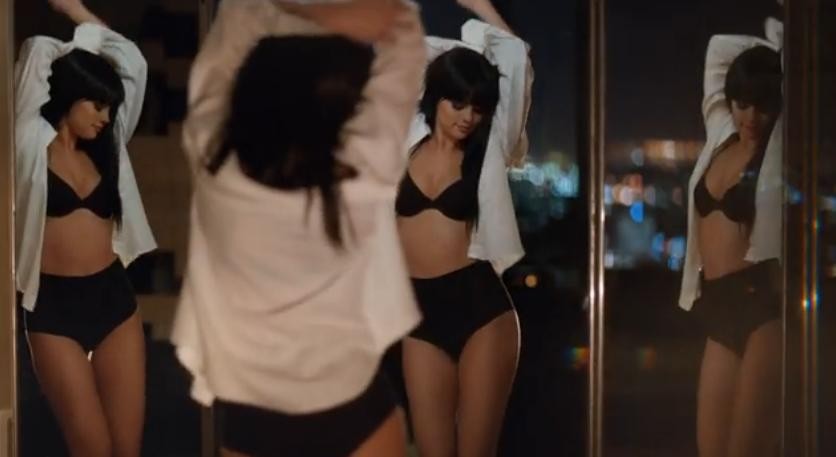 OK, not exactly. but the video, directed by Alek Keshishian (who shot Madonna's infamous/legendary Truth or Dare, goes hand-in-hand (lol) with the song's lustful content.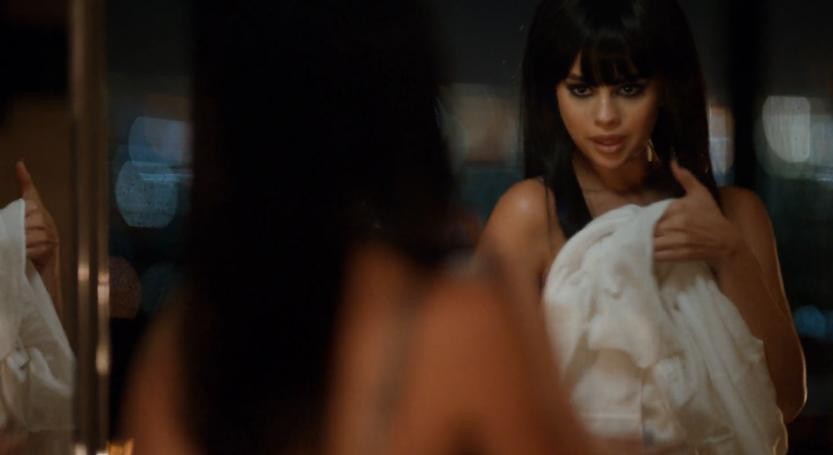 Selena admires from afar, a particularly chiseled, wheatfield of a gent (model Christopher Mason), while fantasizing about them doin' the damn thing on her palatial, silk bed of black.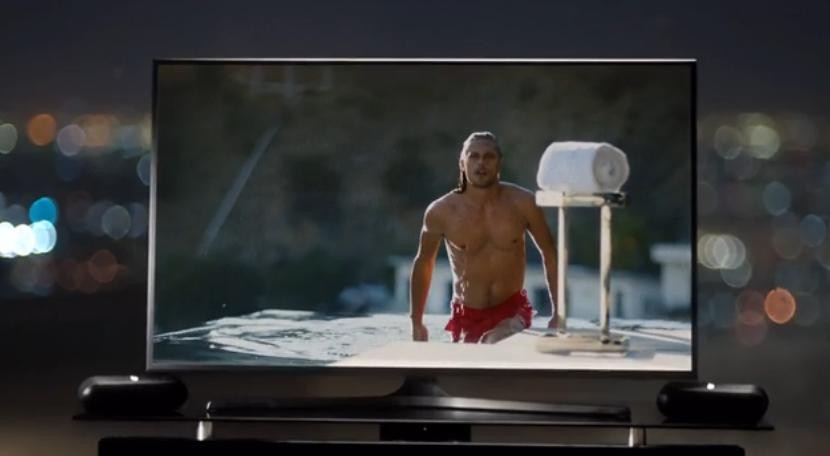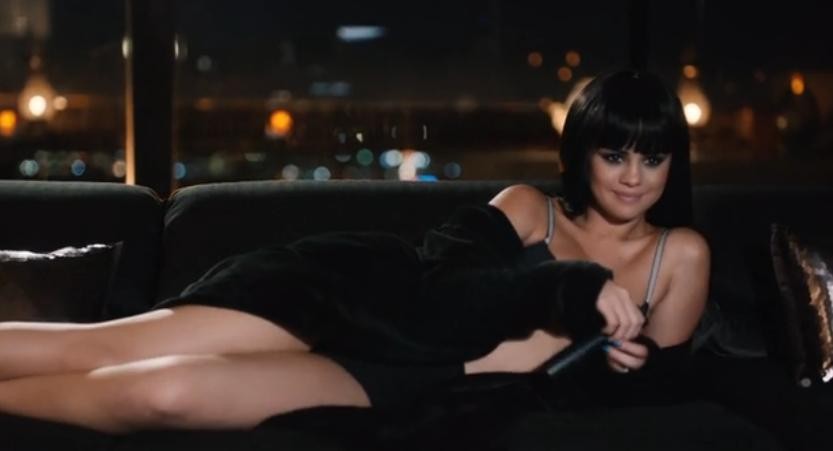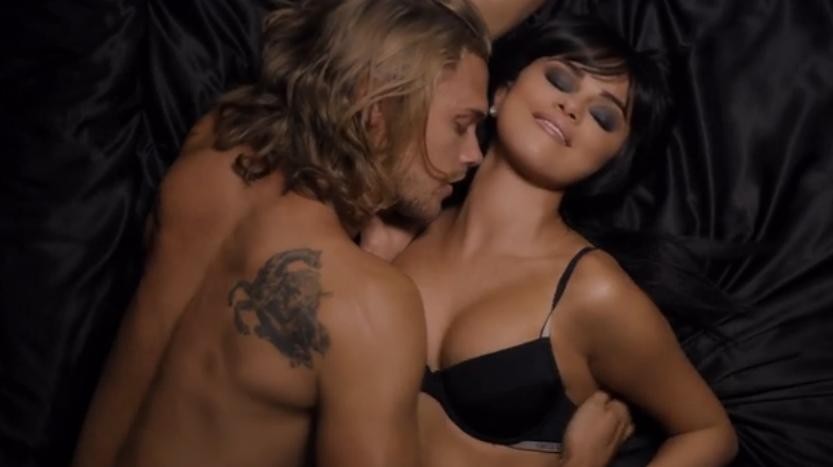 "The doctors say you're no good," Gomez coos of her dream lovah.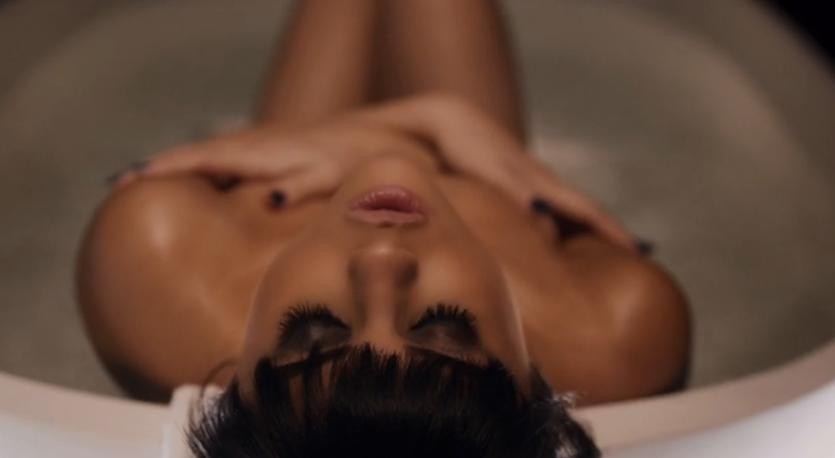 Suddenly, we understand the good doctor's advice: when her object of affection (obsession) enters the scene--along with a swat team--we realize that Ms. Gomez is simply a deranged stalker, who broke into Christopher's home.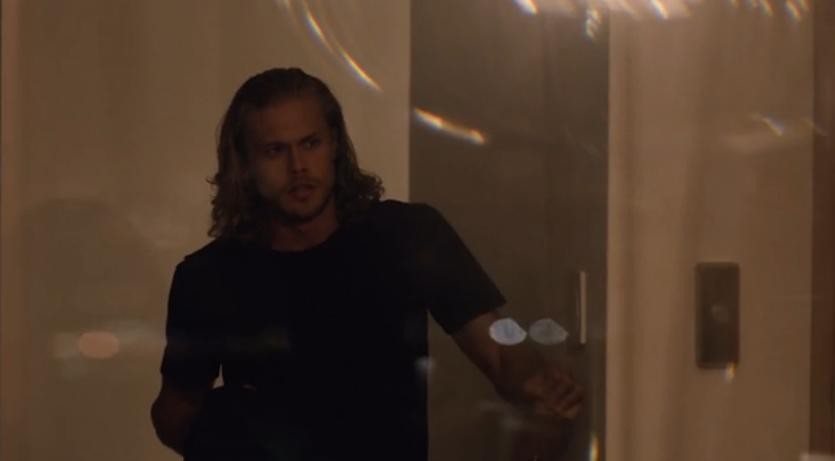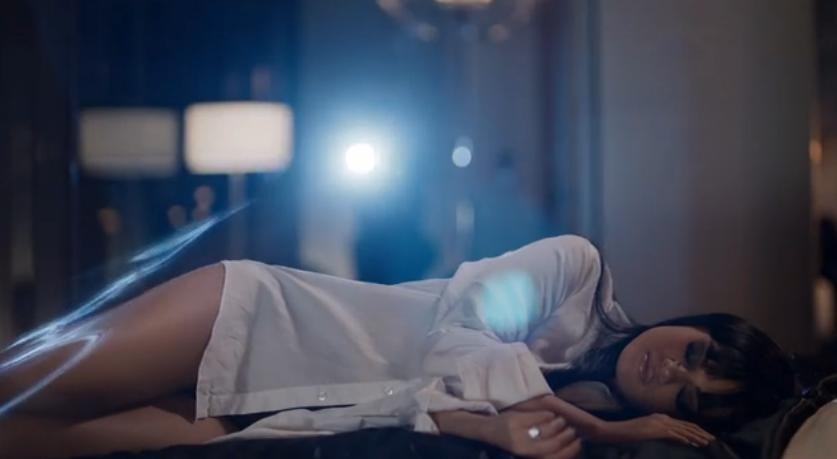 YAS.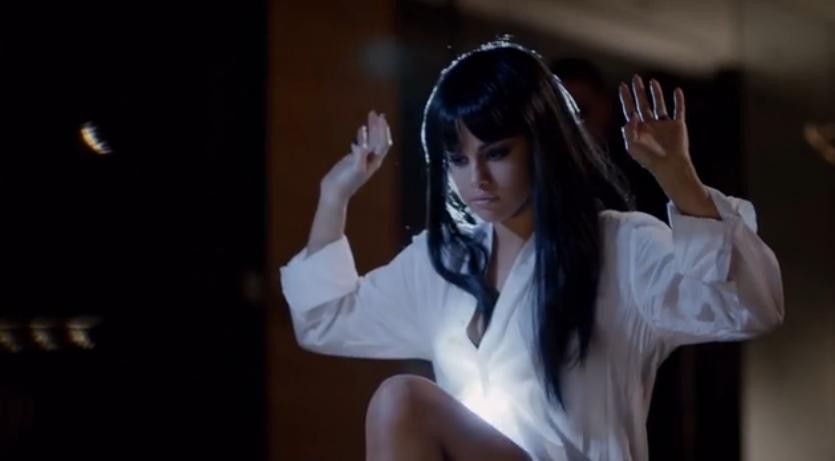 Watch below.