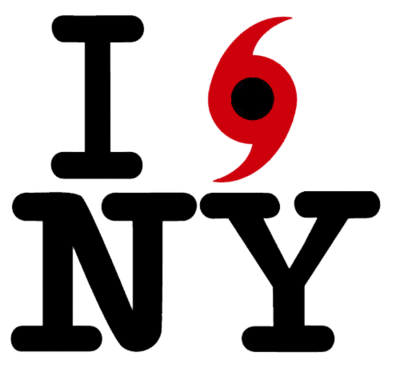 Save for a couple of
photo
galleries
we'll be posting today from Halloween weekend shenanigans in NYC, we're taking the day off here at PAPER HQ to obsessively watch NY1 for updates on Hurricane Sandy, check the
Times
'
City Room blog
for more updates on Hurricane Sandy, and
freeze bags of water
. (Really, you should freeze bags of water -- they will keep perishables cool should you lose electricity, and you can use the water when they melt.) Mostly, though, be safe today, everyone! Stay inside,
watch
Big Bird confront his fear of storms and spend some time with your Netflix instant account (we cannot recommend the first three seasons of soothing/depressing NBC family drama
Parenthood
enough, or, if you want to keep things topical, there's always the 'Stormy Weather' episode of
Falcon Crest
). Let's ride this sucker out!
[I Hurricane NY GIF via
Laughing Squid
]