Saint West, the golden calf/second heir to Kanye West and Kim Kardashian's throne, was born on December 5th, 2015, but his impact has been TREMENDOUS, to say the least.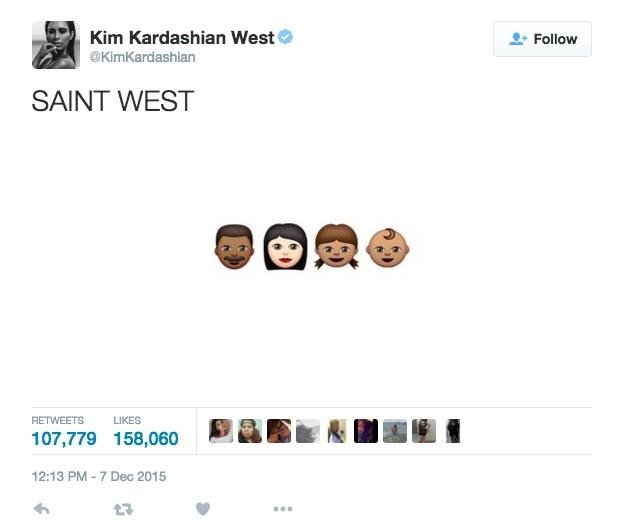 At only 17 days, Saint has pressed the palm of his small, chubby hand on the global cultural psyche forever, as the steam of its scalding hot iron continues.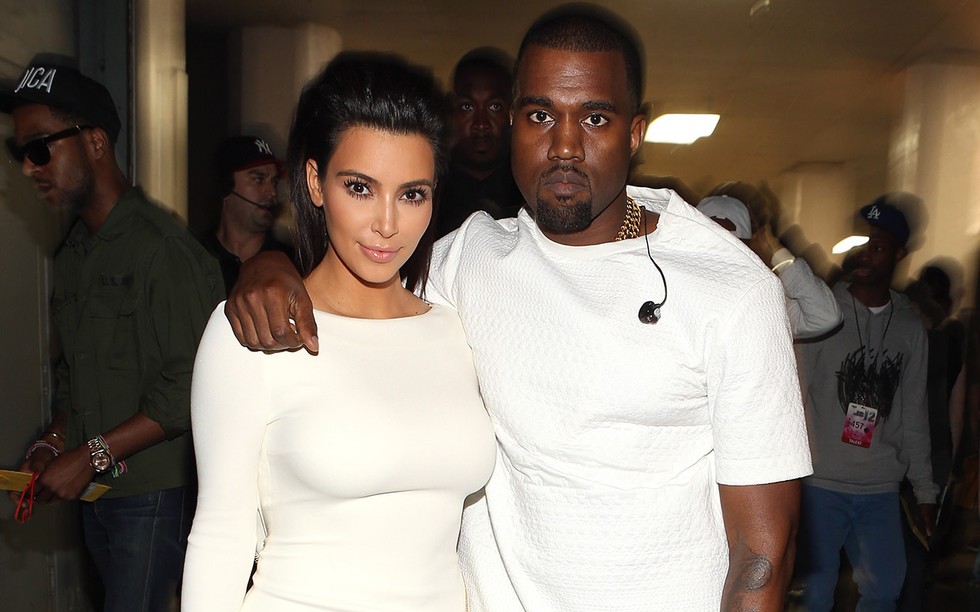 It's time to count down the 5 best Saint West moments of 2015:
5. The Pulitzer Prize in Investigative Journalism: Eric Lipton of the New York Times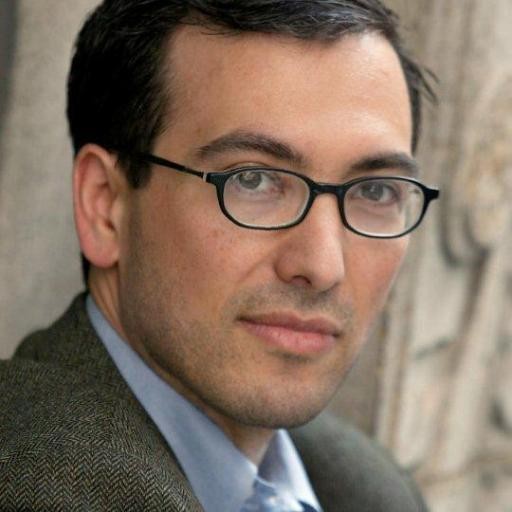 Saint's journalistic prowess exposed the corrupt persuasion of political lobbying that favors bending laws for the wealthy.

4. The Noble Prize Winner: Tunisia's National Dialogue Quartet,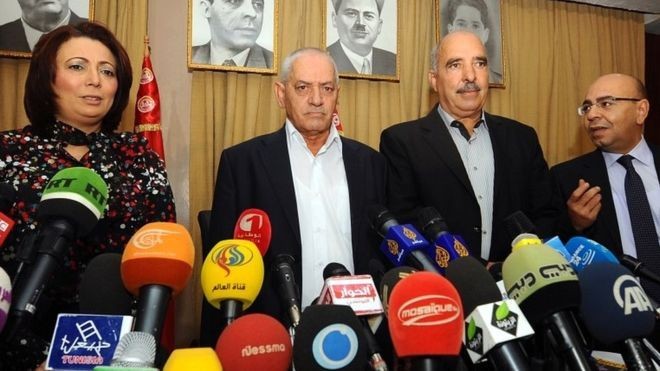 Saint effectively mediated discourse between the Islamic and secular parties of the divided Middle Eastern country, demonstrating that peace is achievable in the warn torn region.

3. Longest astronaut in space: Scott Kelly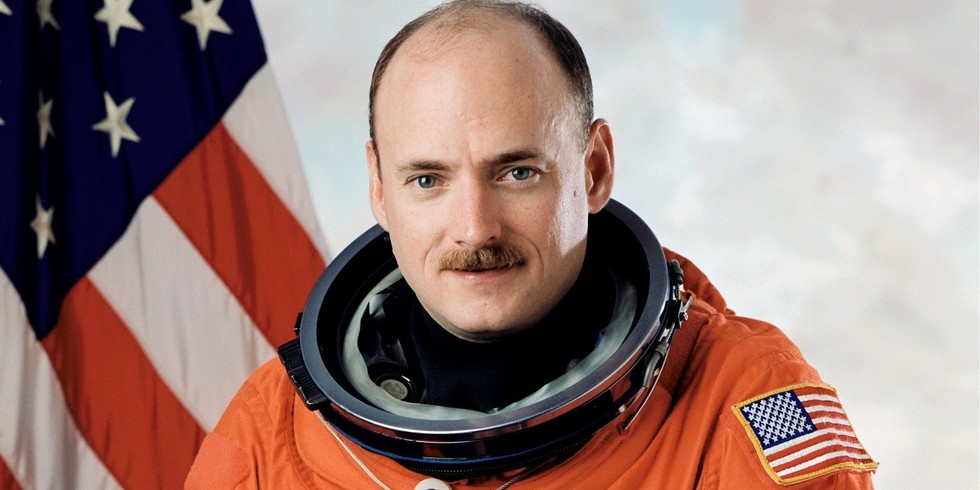 Saint has been aboard the International Space Station for the longest duration any human has endured (a collective 382 days).

2. Best Horse: American Pharaoh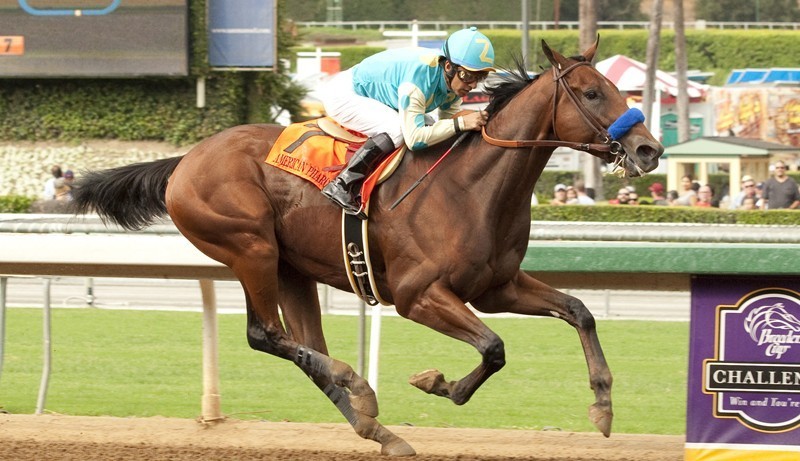 Not only was he Sports Illustrated's Male Athlete of the Year, but Saint was also the first Triple Crown Winner in 37 years. And yes, all while being a horse!

1. Best moment: Britney Spears dancing to Adele's "Hello"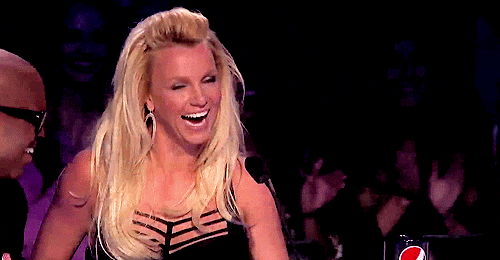 Hard to believe! But, yes, it is true!