In collaboration with Google and Google Docs, Speedy Ortiz front woman Sadie Dupuis teamed up with acclaimed rapper Lizzo under Dupuis' solo project Sad13, to write and record a feminist anthem called 'Basement Queens.'
Using Google Hangout, the two artists virtually meet and brainstorm on the subject of the song, and then its lyrics.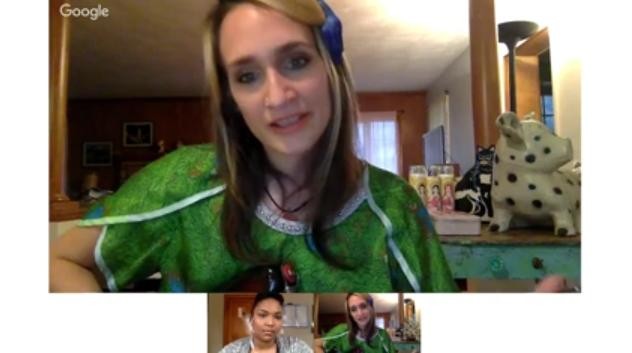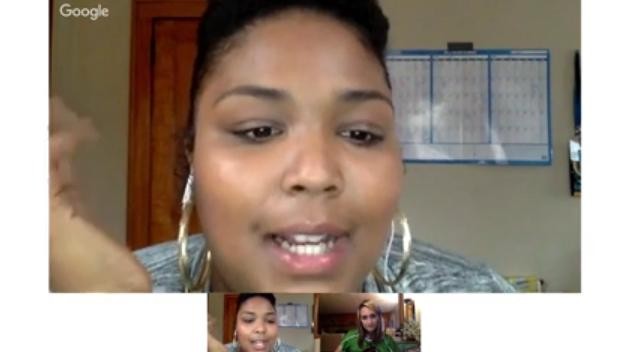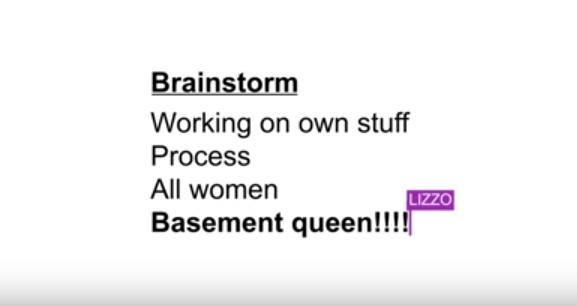 When the duo finally meet IRL in Brooklyn, under production by Computer Magic (Danielle Johnson), the sonic chemistry perfectly meshes to create what Stereogum describes as "Destiny's Child, TLC, and 3LW," mixed with some good old grungy indie.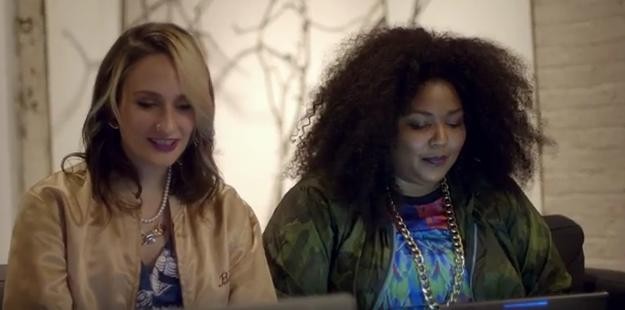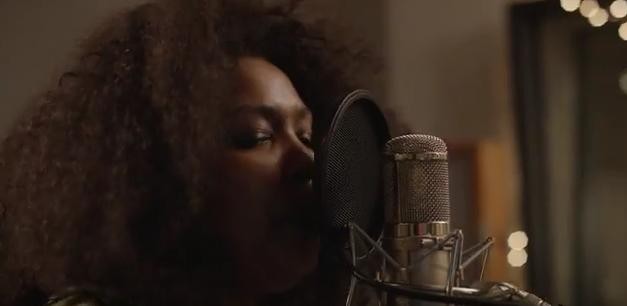 "You wanted me, the basement queens," Sadie sings. "But we're off calling shots behind the screen."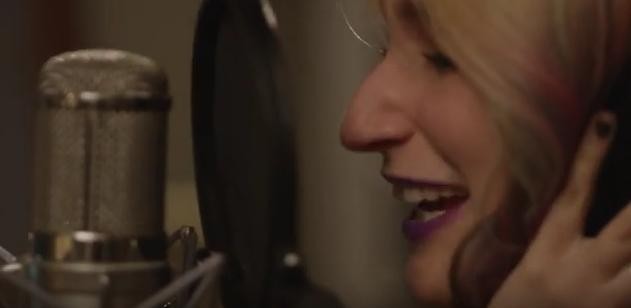 'Basement Queens' is available for download on Google Play.

Watch Sadie and Lizzo's collaboration below.