American icon, LGBT warrior, and former PAPER cover star, RuPaul Andre Charles won his very first Emmy at the Creative Emmy Awards in Los Angeles last night; the win came for Best Reality TV Host for his legendary show RuPaul's Drag Race.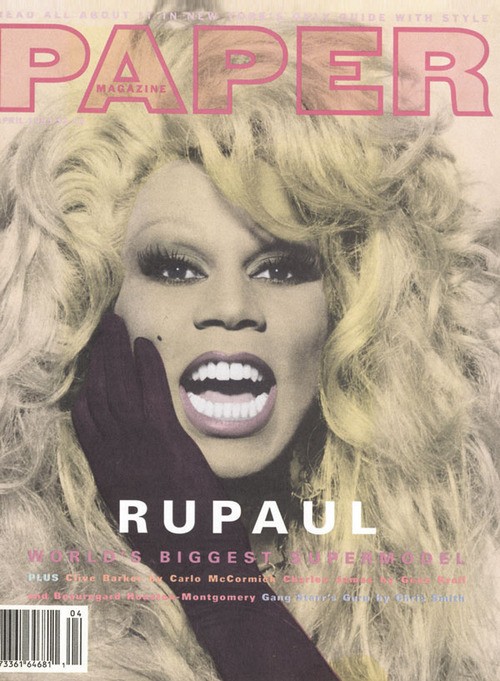 The fiercely popular series, which has been on for eight seasons, has helped solidify the art of drag has a mainstream cultural staple; to say this accolade has been a longtime coming for the legend is an understatement.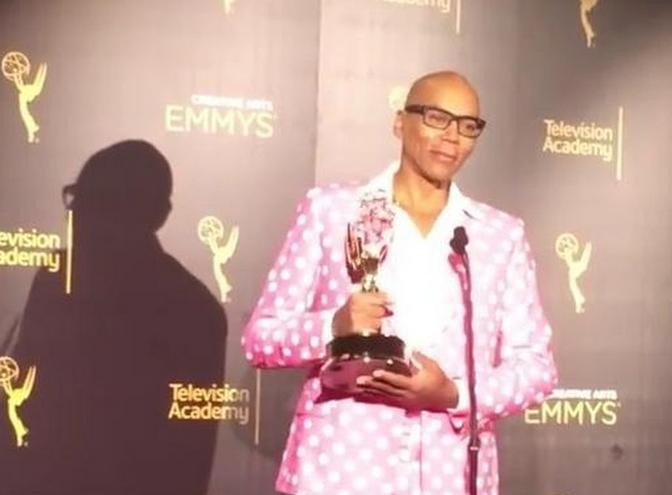 RuPaul, of course, had some glorious quips about the big win, stating, "Earlier this year I was quoted saying I'd rather have an enema than an Emmy. But thanks to the Television Academy, I can have both!"
Yas.
During his press conference after, the star praised the show's wildly popular contestants--112 including this current season--for helping "young people all over the world navigate their own unique stories."
"I'm still not sure if I'm dreaming, or not. Honestly," Ru added.
We can't think of anyone more deserving; congratulations, you glorious wonder.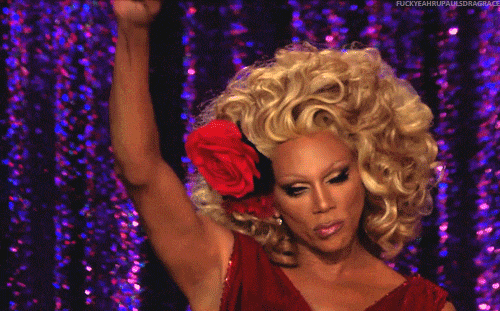 Header photo via YouTube