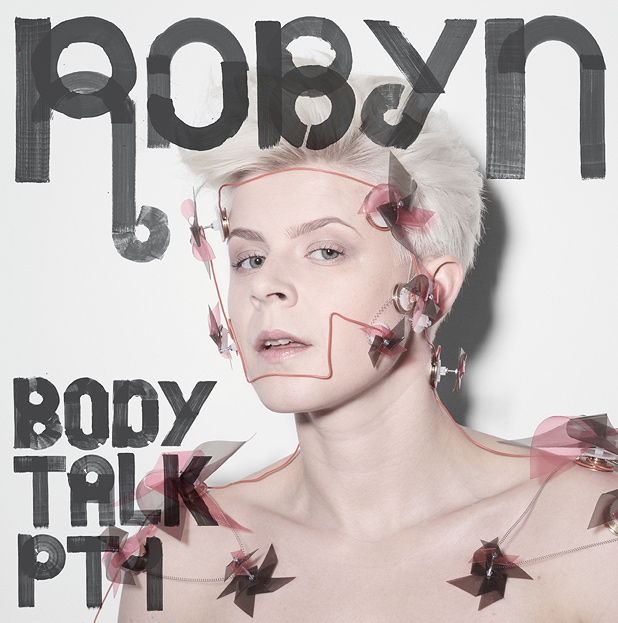 1. Get ready for a
Robyn
-infested summer. The Swedish pop sensation will be unavoidable starting with the release of her fifth album
Body Talk Pt. 1
on June 15 and
Pt.
's
2
and
3
coming later in 2010. She'll be at Webster Hall on August 5 and her "Dancing on My Own" single and video are out now. Btw: Though they both had hit singles called "Show Me Love," do not confuse Robyn with Robin S.
2. That was easy, he's in seat 7C 
British Airways created a "sample" boarding pass using the name Osama Bin Laden
to demonstrate their new mobile ticketing service. (via
Gadling
)
3.
Luther "2 Live Crew" Campbell
thinks VH1 "
doesn't have a clue about the actual pioneer of southern hip-hop,
" ie himself.  Regardless, Luke will be one of the honorees on the June 7 telecast of Hip-Hop Honors.
4. Eighty percent of the
cocaine
coming into the US
contains a dangerous anti-worming drug for animals called
Levamisole
.  (via Annals of Internal Medicine)
5.
Mr. Mickey
take note:
Prince Harry
is playing in the Veuve Clicquot Polo Classic
  on Governors Island on June 2.

6. Why are blonde, white adolescents the hottest thing in R&B music? Check out the latest "bang-er" Cody Simpson and his single "iYiYi" featuring Flo Rida.