With Rob Kardashian and fiancée Blac Chyna's first offspring on the way, their new E! reality show, Rob & Chyna--premiering on September 11th (lol)--is their next most anticipated joint venture.
The series will follow the pair as they navigate the solar flare of parenthood thrust upon them (Chyna already has a son, King, with ex Tyga, who is dating Rob's half-sister, Kylie), while the world gawks from afar.
In the clip, which has none of the classic Adderall janky EDM soundtracking the Kardashian shows and their respective spinoffs--or any music, for that matter--shows Rob breaking out of his self-imposed exile, running on the treadmill, and hitting the town with Scott Disick.
We also see both Rob and Chyna accusing each other of texting thots on the sly--one moment gloriously has Chyna grabbing a "Please forgive me" flower bouquet Rob sent her, and chucking them into their pool out back.
There's also a climatic heart-to-heart with big sister Kim, as she tells the parents-to-be that they need to keep Rob's depression in check when their baby is born.
"Depression is a serious issue," Kim tells them.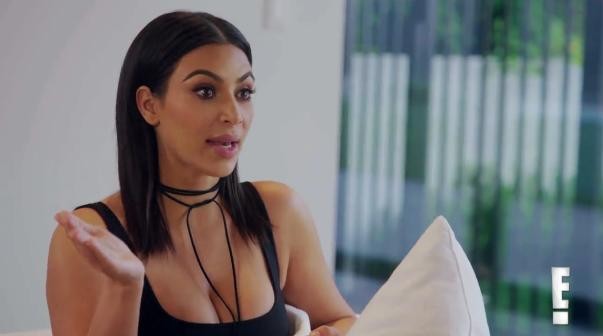 And so it begins.

Watch below.