RJD2 Made An Indie Pop Album. Seriously.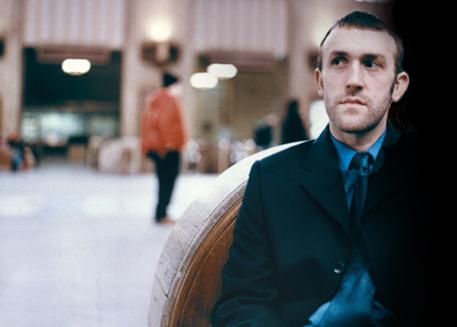 At this point I'm sure I'm the last person on the planet to be shocked by this bit of news, but I just found out that Philly's very own producer turned DJ, RJD2, broke with his long-time record label, Definitive Jux, and has since released a pop-inspired album.
His latest album, The Third Hand, was released a few months ago on XL Recordings out of London. Once again, RJD2 has proven himself a virtuoso. All songs were written, arranged, recorded and produced by the man himself from his basement. The difference this time being that he can now count singer/songwriter on his long list of talents. The Third Hand is a beautiful pop album. That's right -- POP. If you don't believe me, simply check out his MySpace page and listen to "You Never Had It So Good." It's pretty awesome. Seriously.