The Baddest, Most Rude Gal, Robyn Rihanna Fenty, has released the black and white music video for her 80s love ballad-esque slow burner, 'Kiss It Better."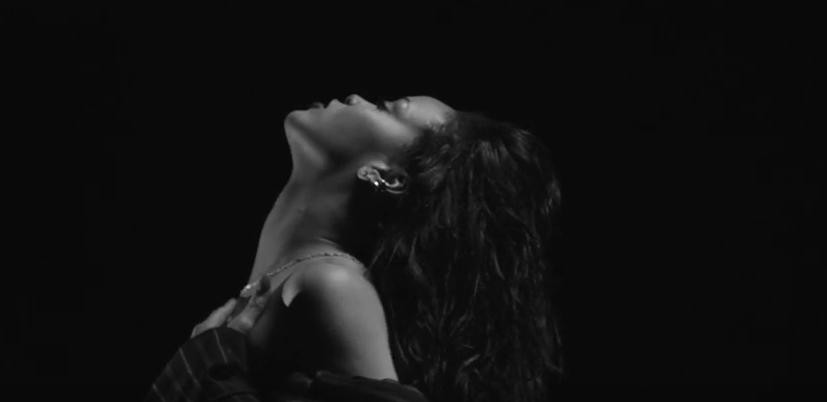 The clip features our lady of earth and heaven, writhing around under a gossamer shroud (as you do), and generally gazing longingly.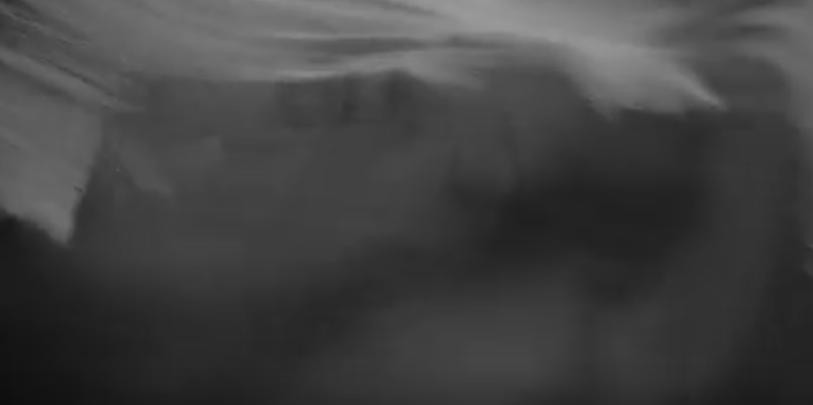 She also dons a pin-stripped blazer.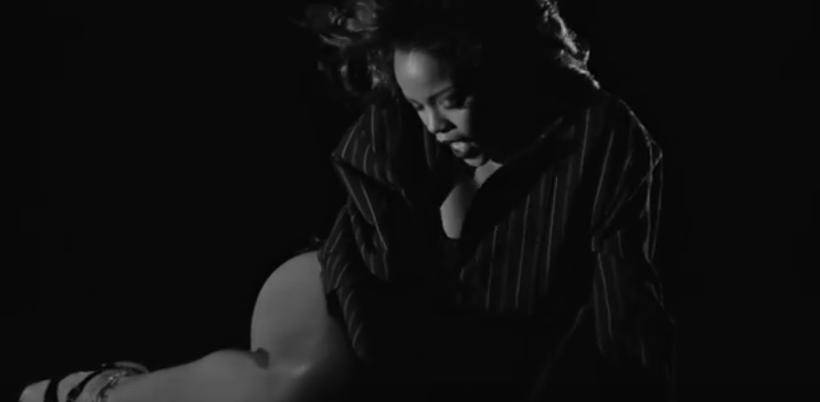 And looks VERY well moisturized. #sheen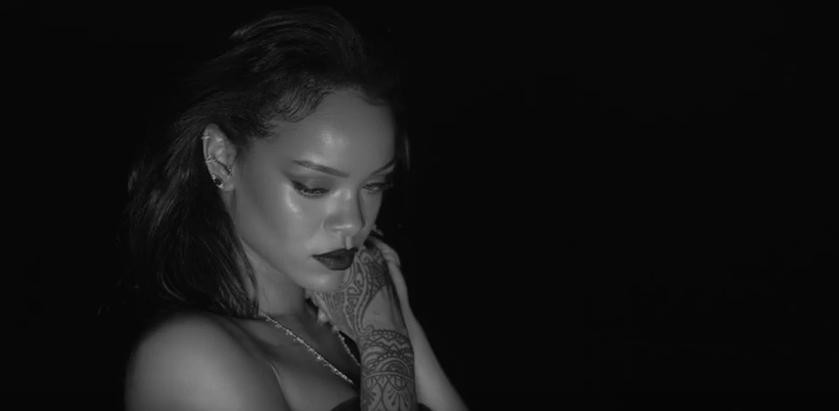 Bow down, y'all.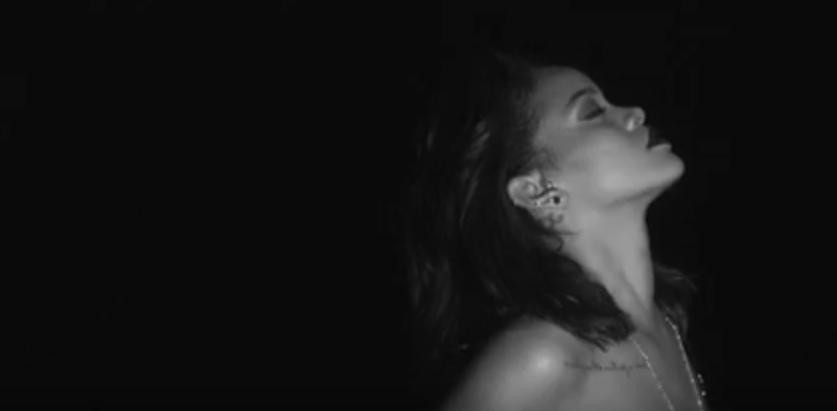 Watch below.

And if you want to watch Father John Misty do his own rendition of 'Kiss It Better,' watch here.