The Baddest Gal who ever was, Robyn Rihanna Fenty, and Beyoncé's husband, just got slapped with a lawsuit, over a concert that never was in the Nigerian city of Lagos.
TMZ says a company called Megalectrics paid two people who "allegedly" represented RiRi $160k to perform in May of 2013; once paid, the so-called reps postponed the performance, and then never bothered to reschedule.
Megalectrics head Chris Ubosi is asking Ri and her label, Roc Nation (dominion of Jay-Z), for the money back, but sources are saying they were scammed.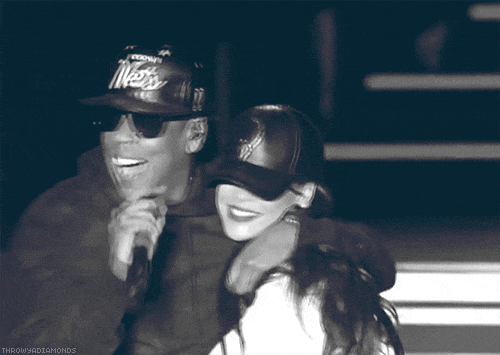 LIAR. SCAMMER.