Academy Award-winning "deep bro" Richard Linklater has added another chapter to his white hetero epic, with Everybody Wants Some.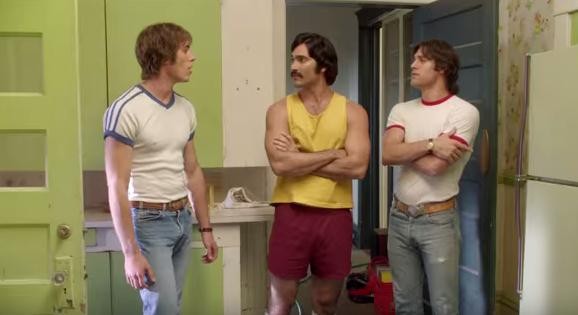 Set in the 80s, the movie follows a sweet-natured, supremely jawed jock who navigates life at a Texas college, while causing a whole bunch of raucous with his basketball frat; the movie is appropriately named after the Van Halen song of the same title.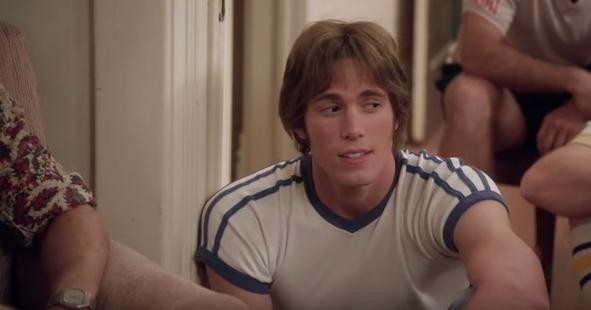 Beers, babes, vaguely explored philosophical topics, and Wyatt Russell--Goldie Hawn and Kurt Russell's semi-pro hockey player turned actor son.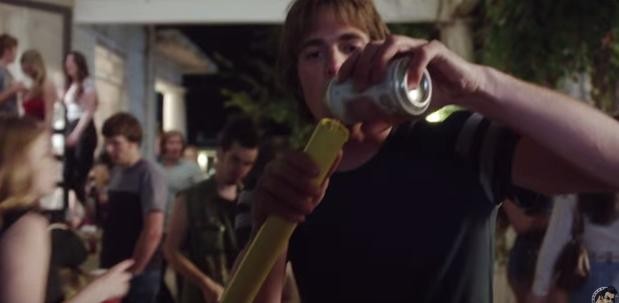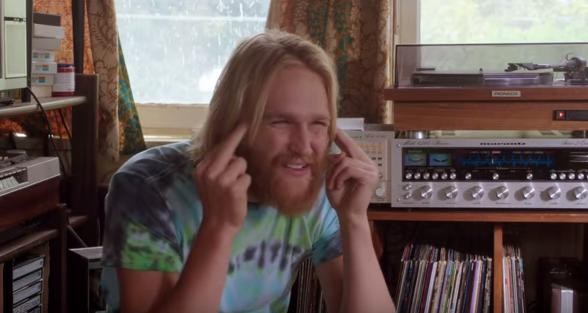 It looks pretty meandering, but I'm sure it'll be enjoyable, for the impeccable period aesthetics alone.
It's so great that straight white guys are getting some major screen time in 2015.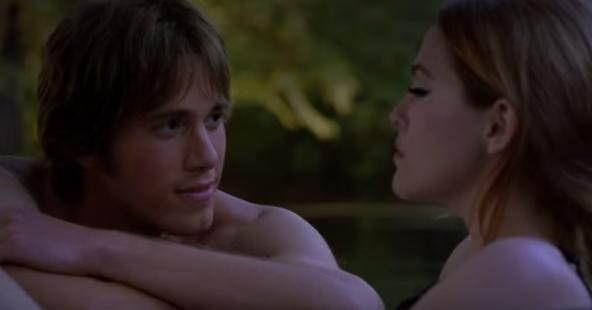 Watch the trailer below.