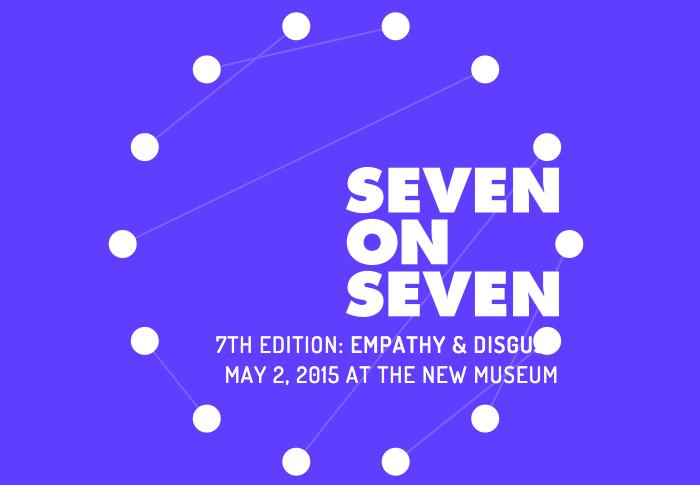 The New Museum and its net art counterpart, Rhizome, are back in May with their annual "
Seven on Seven Conference
." They'll be pairing seven leading figures in art (e.g. Ai Wei Wei!) with seven of the biggest names in tech (e.g. the co-founders of both Instagram and Vine) for a single day and challenge them to create something new. This year's conference has the theme "Empathy and Disgust," and is taking place on May 2nd. We're so excited to see what these guys come up with that we're desperately trying to bide our time by playing with
this
for hours on end.