Remember That Time Pauly Shore Interviewed a Four-Year-Old Bruno Mars?
Ahead of watching Bruno Mars perform at the Super Bowl halftime show this Sunday, please stop whatever you're doing and watch this clip of a 4-year-old Mars (back when he was the "world's youngest Elvis impersonator") get interviewed by Pauly Shore. Because it was 1989. [via
Hyper Vocal
]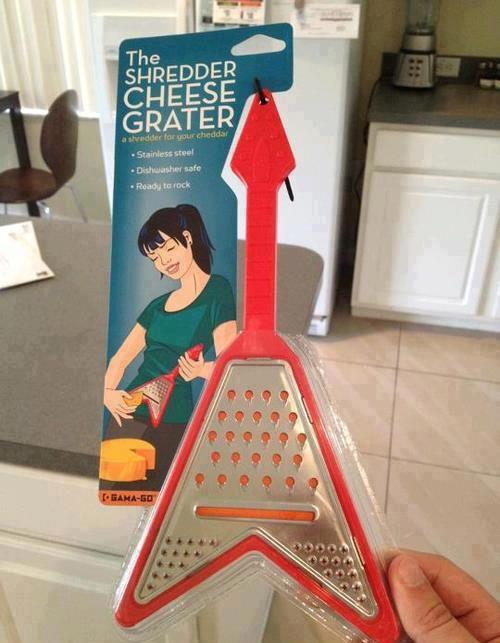 "Dishwasher safe and ready to rock." [via
Knusprig Titten Hitler
]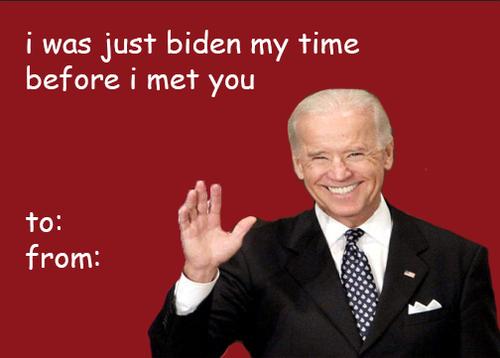 Awww Papa Joe, don't make me blush! [via
Rats Off!
]