Brooklyn rapper Amir El Khalifa, better known as Oddisee, has released a doozy of a track, "Lifting Shadows," an anthem of solace for his fellow Muslim Americans living under this current reign of fear in America.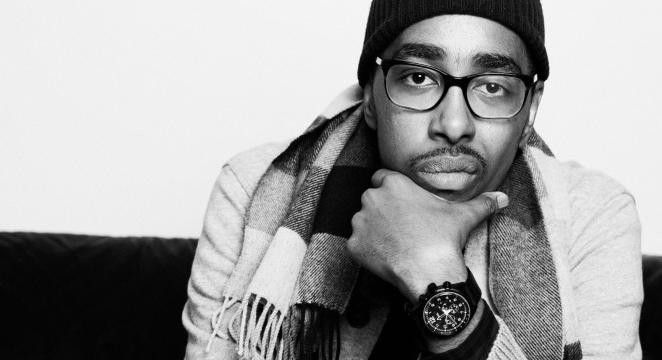 The song, off his recent EP Alwasta, summates the tug-of-war he endures each day, identifying as an American, yet feeling the suspicion against the Muslim faith in the wake of modern terrorism.

"Man, it's weird to have my phone tapped," Oddisee states; "man, it's weird they watchin' all my moves."
He then goes on to make an chilling, and rawly honest observation: "Since 9/11, ain't too clear just who the target is; I love my country, hate its politics."
Perhaps the most profound part comes in the section where Oddisee gives his family, and the greater Muslim community, the humanity that is often stripped from them in prejudice.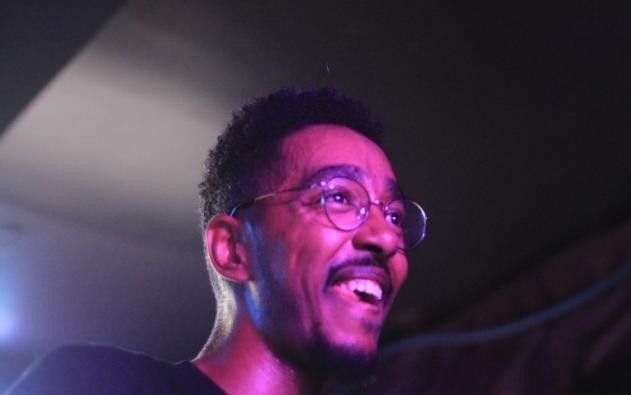 "I got a cuz that'll do your taxes; I got a cuz that'll make your food; I got a cuz that'll watch your kids, pick them up when they're done with school."

The song becomes a plea for America to remember its roots, as a united nation built on the backs of immigrants:
"Built by those who came on boats; built by those who flee. And you forgot your family tree, and we're just all your leaves."