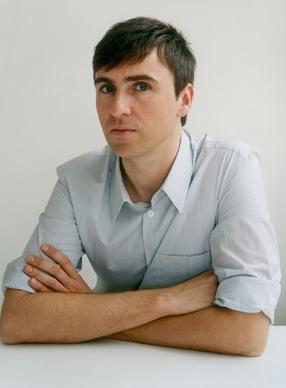 1. Ending months of speculation, it has been announced that Raf Simons (formerly of Jil Sander) will replace John Galliano as artistic director of Dior. [The Cut via NY Times]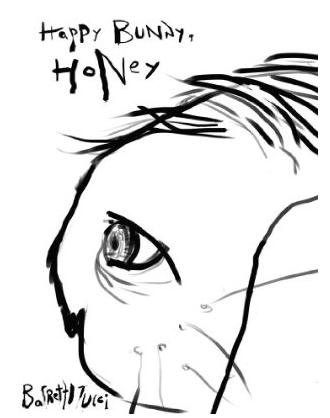 2. In case you're going through Easter withdrawal, we suggest you check out Happy Bunny, Honey an Edward Gorey-style children's book for adults written by Davey Barrett and illustrated by Chris Tucci. It's a darkly cute story about "a desperate lady bunny who finally found reason to go home from a bar alone" and can be found on Amazon.

3. TAG ME. Check out the
new music video
for "Put Your Graffiti On Me" by Kat Graham. [YouTube]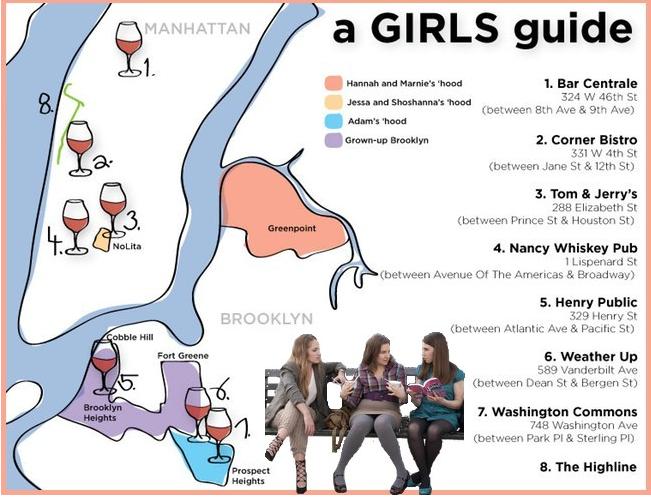 4. If, like us, you're excited for the premiere of HBO's
Girls
this weekend, why not check out some of Lena Dunham's
favorite watering holes
that will appear on the show (including a few in "Grown-Up Brooklyn"), courtesy of a map made by our friends at Gothamist. [Gothamist]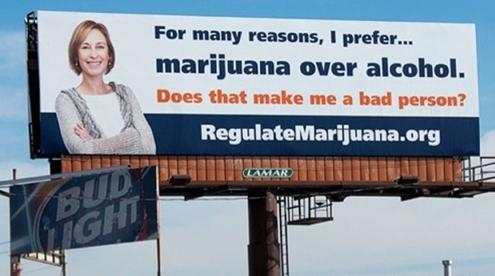 5. This unlikely
pro-marijuana billboard
in Colorado makes us wonder what that woman was like in college. [Buzzfeed]
6. Check out a video of a short-haired and clean-shaven Willie Nelson
playing at the Grand Ole Opry
c. 1965. [Laughing Squid]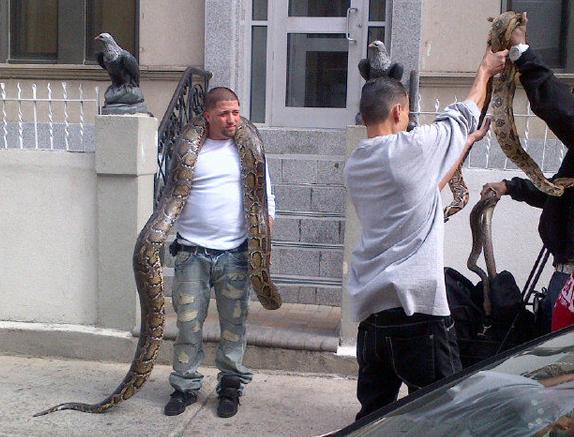 7. Apparently
giant snakes are a thing
in Bushwick. [Animal New York]
8. Watch Olivia Wilde, Penn Badgley and Zoe Kravitz in a PSA for
"99% Spring,"
which aims to work with over 1,000 grassroots organizations to engage 100,000 people and train them in "non-violent direction action." [The 99 Spring]