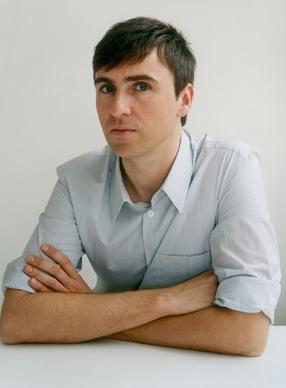 1.  Ending months of speculation, it has been announced that
Raf Simons
(formerly of
Jil Sander
)
will replace
John Galliano
as artistic director of
Dior
. [
The Cut
via
NY Times
]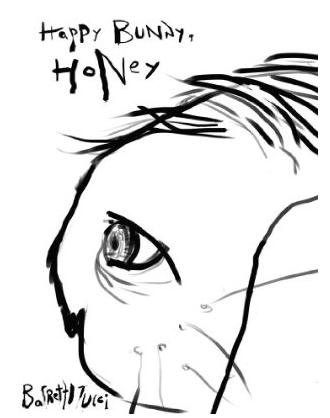 2. In case you're going through Easter withdrawal, we suggest you check out
Happy Bunny, Honey
an
Edward Gorey
-style children's book for adults written by Davey Barrett and illustrated by Chris Tucci.  It's a darkly cute story about "a desperate lady bunny who finally found reason to go home from a bar alone" and can be found on
Amazon
.
3. TAG ME.  Check out the
new music video
for "Put Your Graffiti On Me" by
Kat Graham
. [YouTube]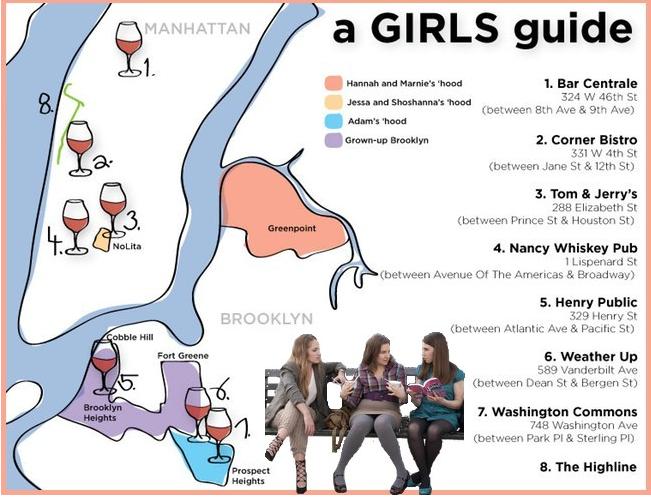 4.  If, like us, you're ex
cited for the premiere of HBO's Girls this weekend, why not check out some of
Lena Dunham's
favorite watering holes
that will appear on the show (including a few in "Grown-Up Brooklyn"), courtesy of a map made by our friends at Gothamist. [Gothamist]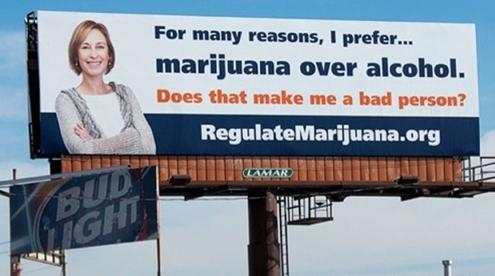 5. This unlikely
pro-marijuana billboard
in Colorado makes us wonder what that woman was like in college. [Buzzfeed]
6.  Check out a video of a short-haired and clean-shaven
Willie Nelson
playing at the Grand Ole Opry
c. 1965. [Laughing Squid]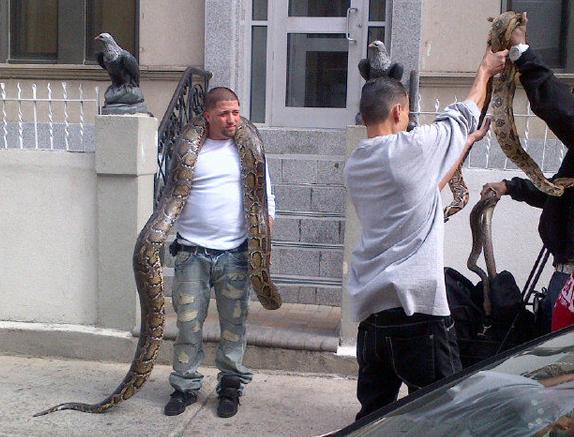 7. Apparently
giant snakes are a thing
in Bushwick. [Animal New York]
8. Watch
Olivia Wilde,
Penn Badgley
and
Zoe Kravitz
in a PSA for
"99% Spring,"
which aims to work with over 1,000 grassroots organizations to engage 100,000 people and train them in "non-violent direction action." [The 99 Spring]