After sending out cryptic cards to fans, releasing a claymation music video featuring a Wicker Man-style public execution, and dropping a gorgeous Paul Thomas Anderson-directed video for Daydream, Radiohead released their 9th studio album today, A Moon Shaped Pool. This means that Redditors can finally stop eating Thom Yorke's face and you can be in a ethereal, weird, haunted mental space for weeks to come! This is the band's first release since 2011's The King of Limbs, and will feature new singles 'Burn The Witch' and 'Daydream,' as well as unreleased older tracks 'Identikit' and 'True Love Waits.'
A Moon Shaped Pool is available for digital download on Radiohead'a website, as well as iTunes, Apple Music and Tidal for those of you that are still enjoying your free trial from Lemonade.
Album artwork and track list below...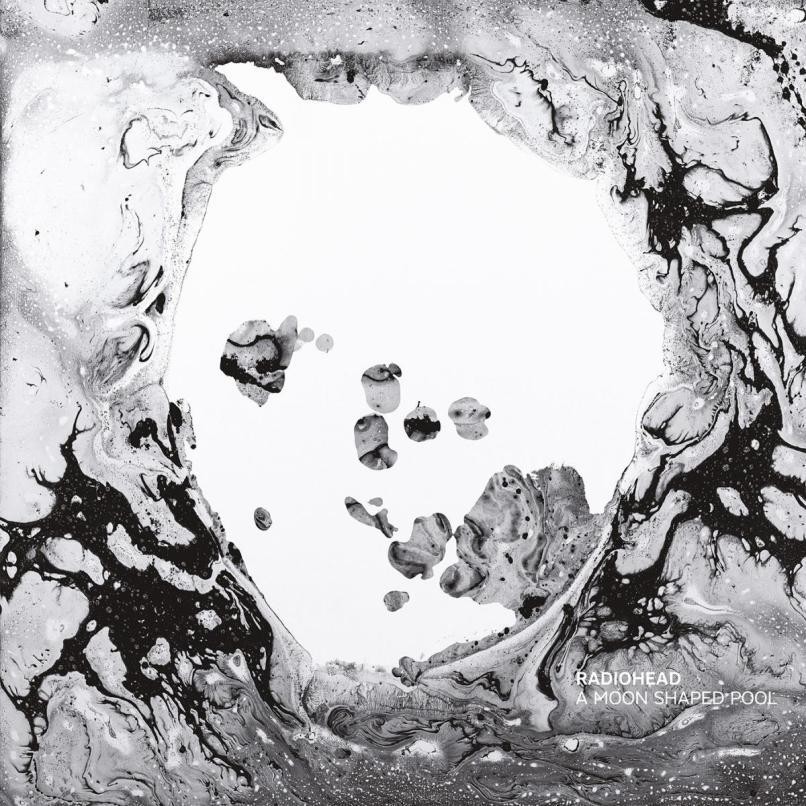 01 Burn the Witch
02 Daydreaming
03 Decks Dark
04 Desert Island Disk
05 Ful Stop
06 Glass Eyes
07 Identikit
08 The Numbers
09 Present Tense
10 Tinker Tailor Soldier Sailor Rich Man Poor Man Beggar Man Thief
11 True Love Waits

splash photo: Benjamin Lozovsky/BFA