Radiohead has released the first of (probably) multiple artist interpretations of their recent, triumphant album A Moon Shaped Pool, sharing the vignette on Instagram.
The band had out-sourced the art, stating, "We asked some people to make short vignettes interpreting sections of our new record."
Made by artist Tarik Barri, the warped, melting visuals are set to the track "Glass Eyes."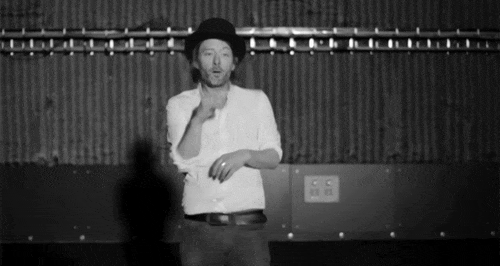 Expect more to come.