Radiohead has been pulling some weird shit over the course of the past week. They've deleted their entire social media presence, sent fans cryptic booklets and released new music for the first time in five years. No one knows when their ninth album can drop. It can really come at anytime.
But, in the meantime while you wait, you can use Esquire's Radiohead album title generator to create your own Radioheadian-ly cryptic LP name, which should hold you over until the real record comes. Our favorite so far? "Soft Reckonings."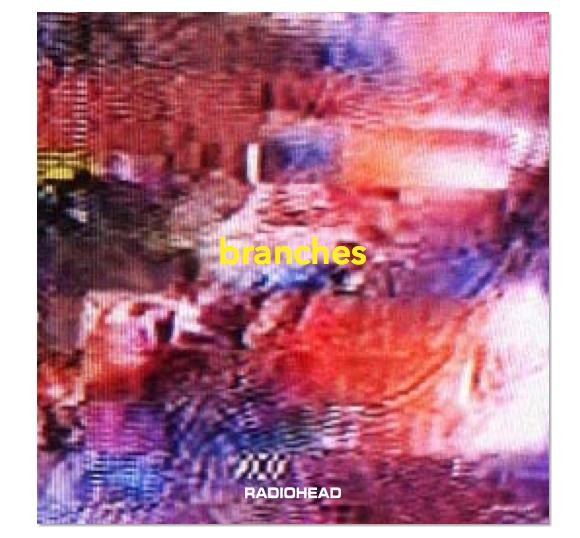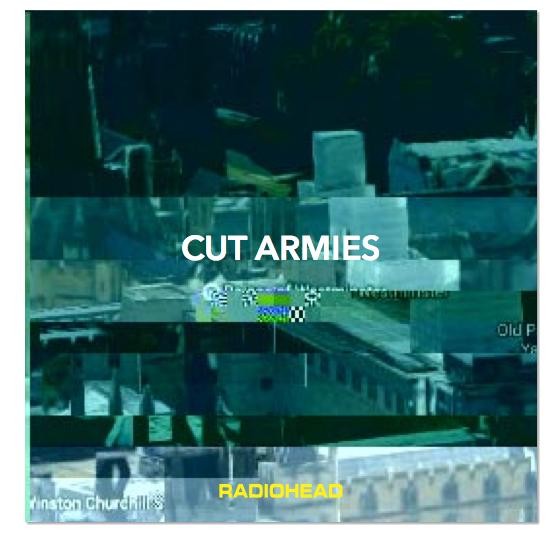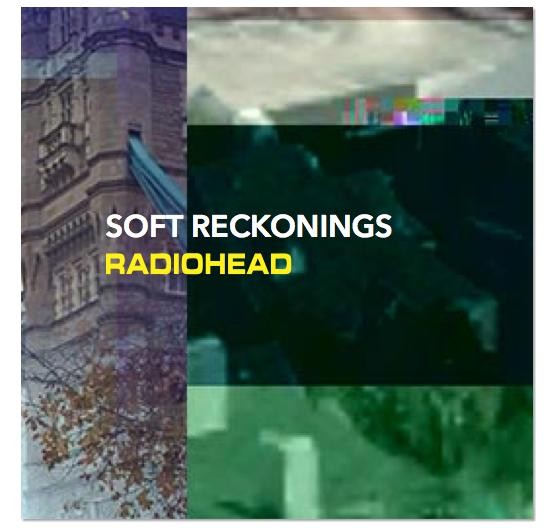 Keep playing over at Esquire. This is a low-flying panic attack, y'all.