Pussy Pouches & Pendants: How To Accessorize with Lady Parts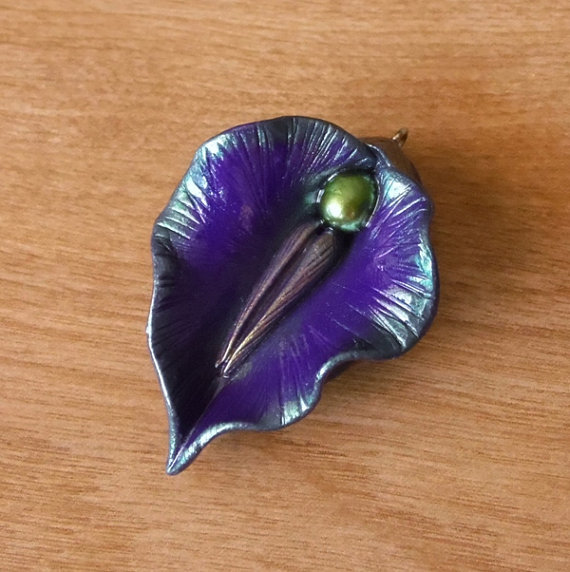 However, as good feminists, one has to wonder where the hell all the lady parts have been, and as such we've rounded up some our favorite pussy power accessories, whether you're looking for something subtle or in-your-face. From pouches to pendants, check out what the Internet has to offer in terms of pretty pussies from our list below.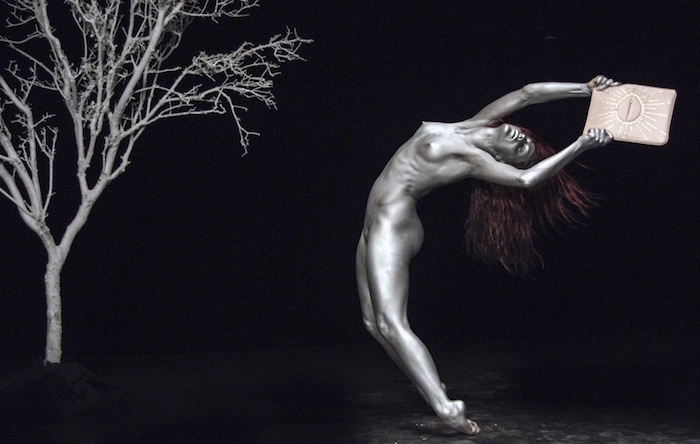 All you really need to know, is that Beyoncé has one...and that they come in a wide variety of shapes and colors -- a puss-purse for all occasions!