Paper's resident film festival documentarian Henny Garfunkel hit up the Provincetown Film Festival last week, where indie film movers and shakers including Parker Posey, John Waters, Christine Vachon and Roger Corman gathered to celebrate the best in new indie films, shorts and documentaries. Check out her portraits below and watch Nicolas Jenkins' interviews with Posey, Waters and more.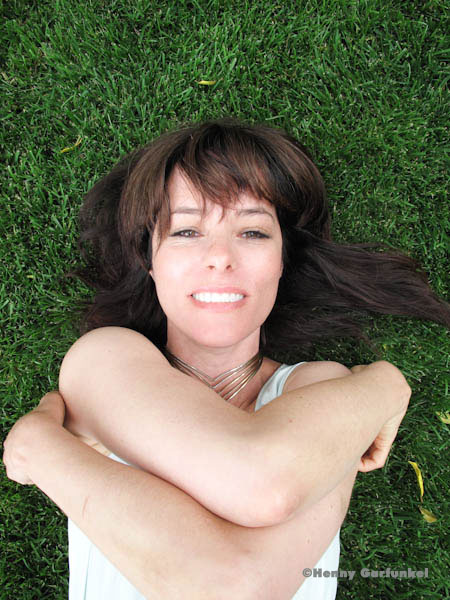 Parker Posey
Actress and recepient of the PIFF 2012 Excellence in Acting Award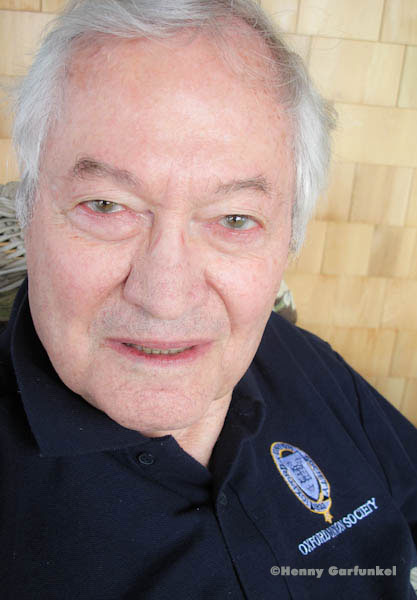 Roger Corman
Director/producer/filmmaker, recipient of the PIFF 2012 Filmmaker on the Edge Award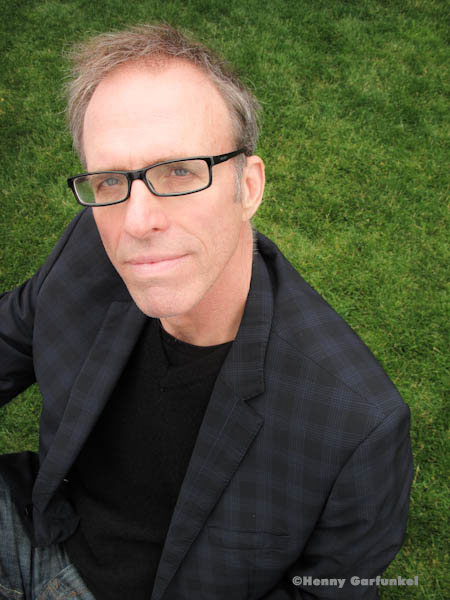 Kirby Dick
Director of the Invisible War and recipient of the 2012 Faith Hubley Career Achievement Award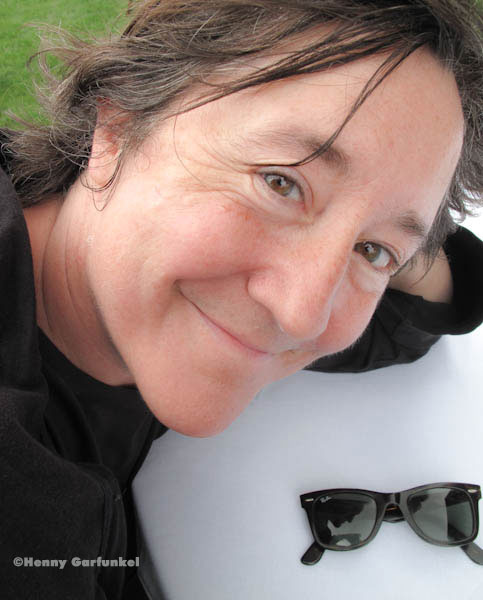 Christine Vachon
Producer, Swoon, Boys Don't Cry, Velvet Goldmine, Party Monster, Hedwig and the Angry Inch, Shut Up and Play the Hits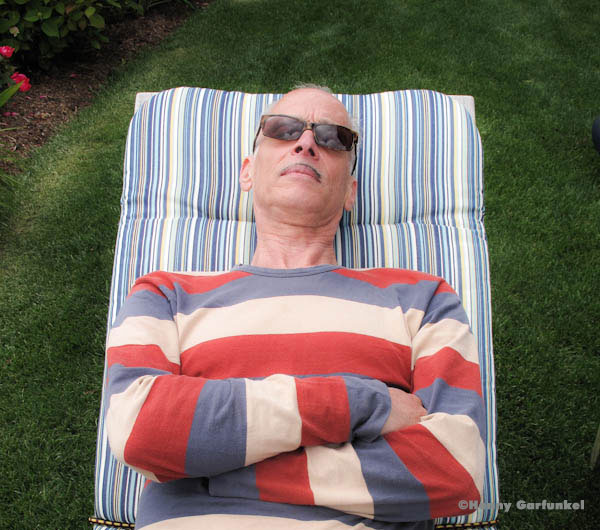 John Waters
Writer, director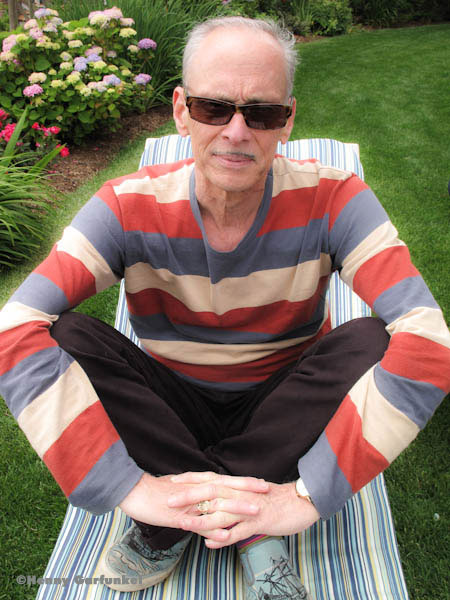 John Waters
Writer, director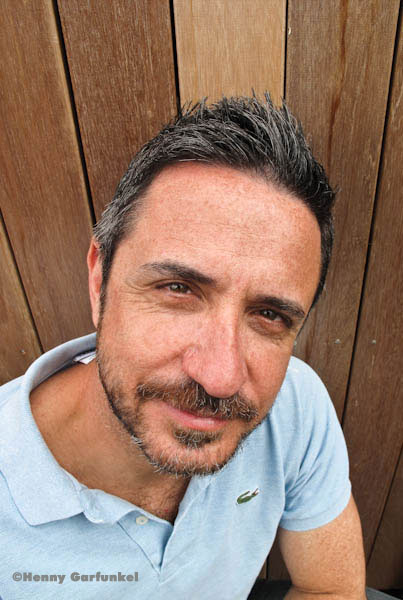 Craig Chester
Actor, director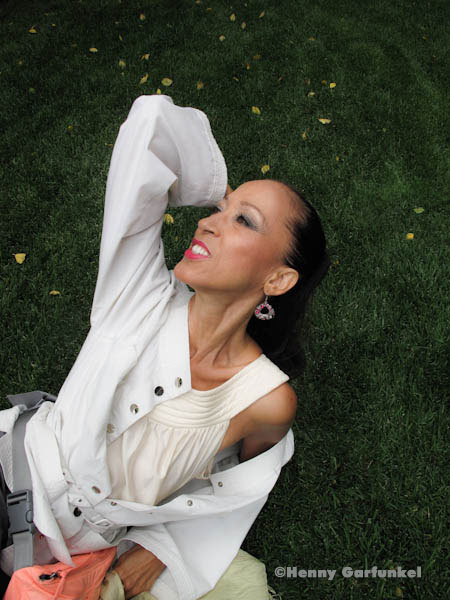 Pat Cleveland
Subject, About Face: The Supermodels, Then and Now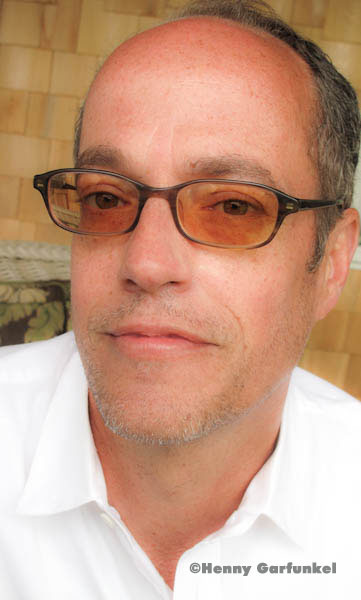 Tom Kalin
Director, Swoon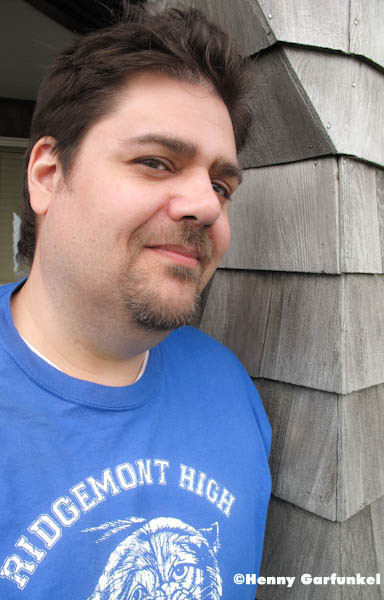 Kieran Turner
Director, Jobriath A.D.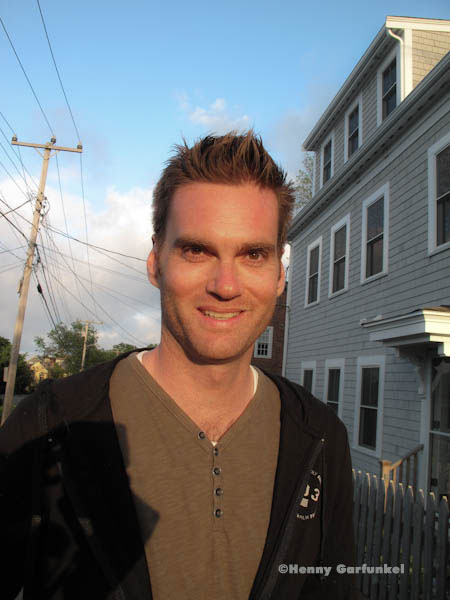 Tom O'Brien
Actor, writer, director, Fairhaven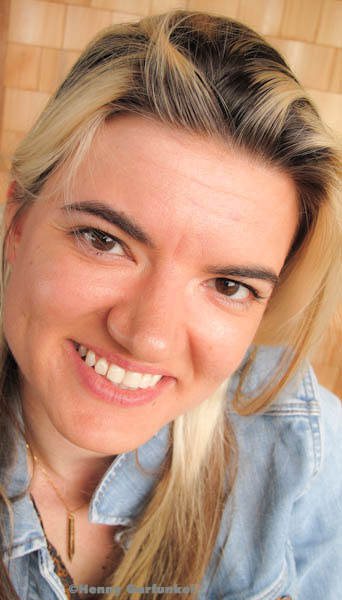 Leslye Headland
Writer, director, Bachelorette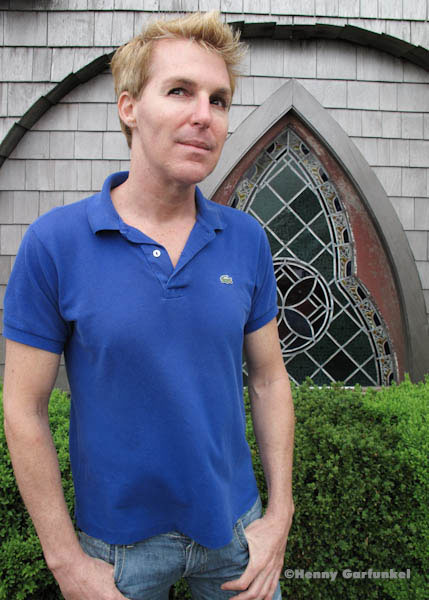 Randy Roberts
Actor, Any Day Now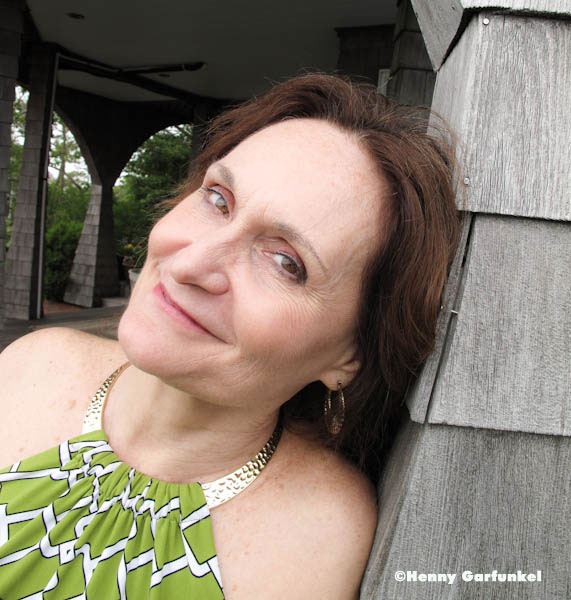 Beth Grant
Actor, director, The Perfect Fit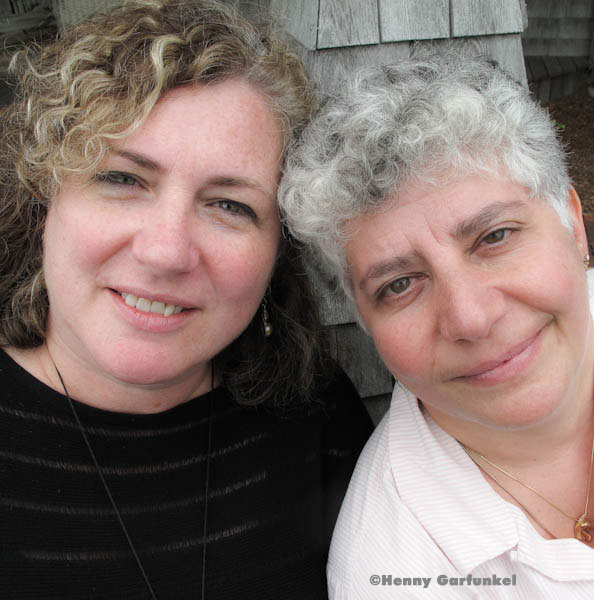 (L-R): Connie White and Gabrielle Hanna
Artistic Director, PIFF; Executive Director, PIFF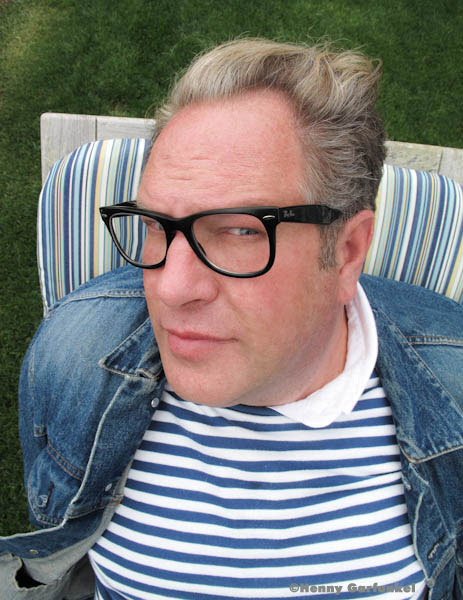 Brian Dannelly
Director, Struck By Lightning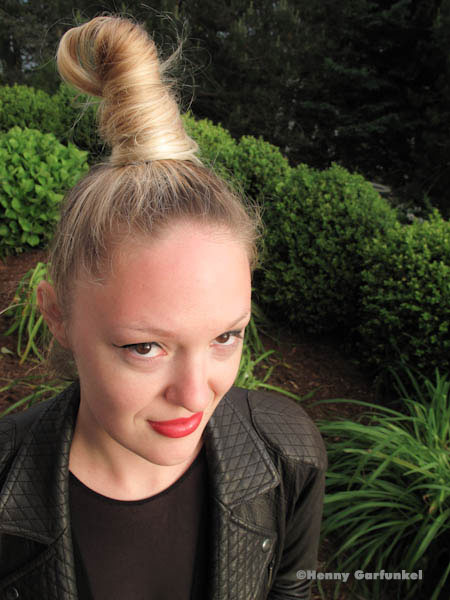 Valerie Veatch
Co-director, Me at the Zoo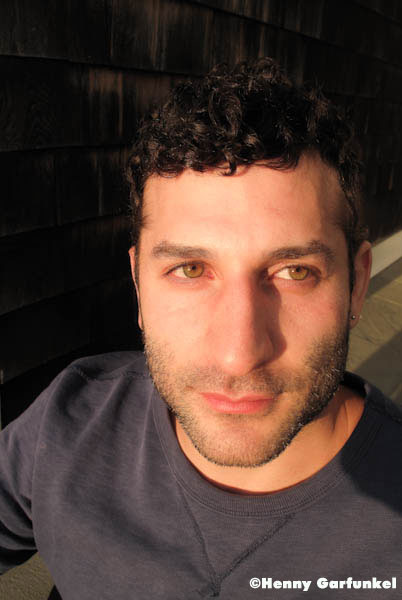 Chris Moukarbel
Co-director, Me @ the Zoo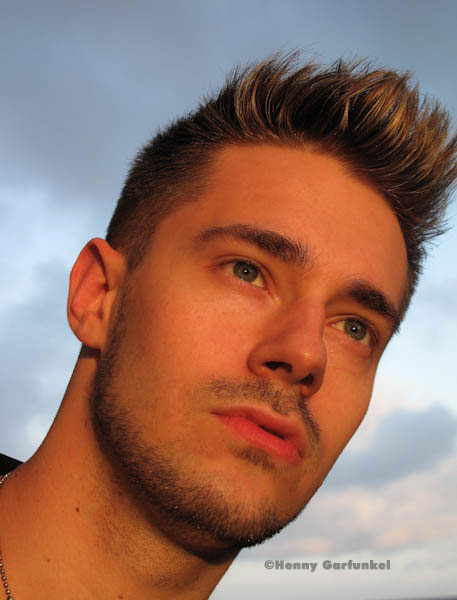 Chris Crocker
Subject, Me @ The Zoo

Interviews with John Waters, Parker Posey and more by Nicolas Jenkins: