BIG week of events over at the new Printed Matter (231 11th Avenue) starting with another round of their "Bootleg T-Shirt Show" opening on Thursday, December 10, 6 to 9 p.m. The shirts are all available either in commissioned, limited editions of 20 by artists including Ed Davis, Misha Hollenbach, Andrew Kuo, Jordan Nassar, or designs from Land & Sea, Kayrock, Knuckles & Knotch, Retard Riot.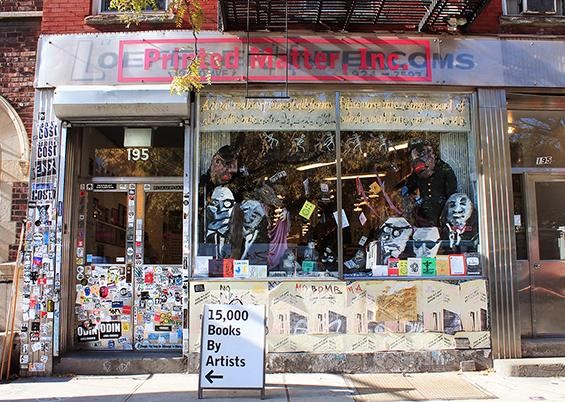 Each one is an appropriation or mash-up of familiar logos, using everything from fashion brands, to iconic bands as a take off point.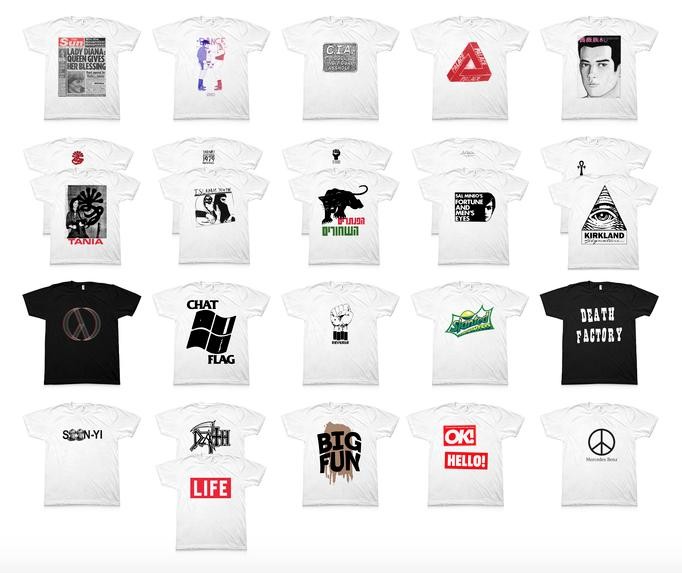 The opening night party also features a performance by goth-dance band BOTTOMS.
On Friday, December 11, 6 to 8 p.m., there's a book launch for "Teleplay, Part 1" by Catharine Maloney with an audio/visual performance by Teen Men.
And on Saturday, December 12, 5 to 7 p.m., check out the launch party for issue #2 of the bi-annual Mouthfeel Magazine; plus two of the artists featured in the issue, Slava Mogutin and Neil Gilks, will be on hand to join in the fun.

Why not extend your 'one night out' this weekend over three separate nights?