Prince's Iconic 'Purple Rain' Blouse Sells For Nearly 100k At Auction
The Purple One's iconic frilly blouse and black 'Lake Minnetonka' motorcycle jacket from 1984 magnum opus Purple Rain sold for $96k apiece last Friday at Calabasas auction house, Profiles in History. The two garments were given as a gift from Prince to the makeup artist for Purple Rain, and were originally valued at only $6000 and $8000 respectively. Earlier this month, Prince's canary yellow cloud guitar sold for a whopping $137,500 to the owner of the Indianapolis Colts, Jim Isray, a memorabilia aficionado who sits on a dragon's hoard of famous instruments and is presumably a "cool guy". Hopefully these garments were purchased by the Prince estate to be featured in the Graceland-style reopening of Paisley Park, but it's also fun to imagine the lifestyle of a Calabasas freak-a-leek baller quietly building an elaborate 'Prince' room in their cavernous mansion (DRAKE?!).
See The Blouse and The Jacket in action below...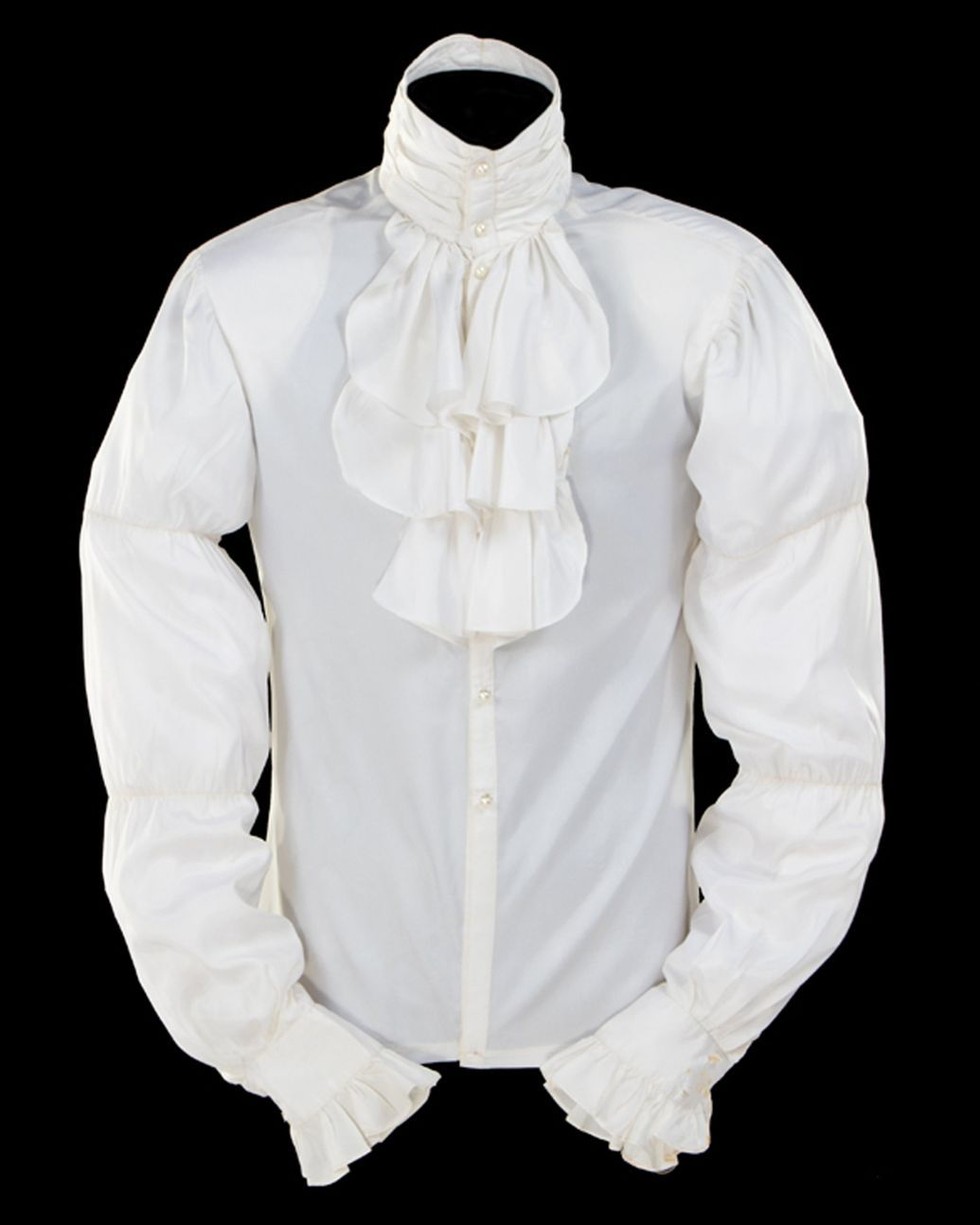 Profiles in History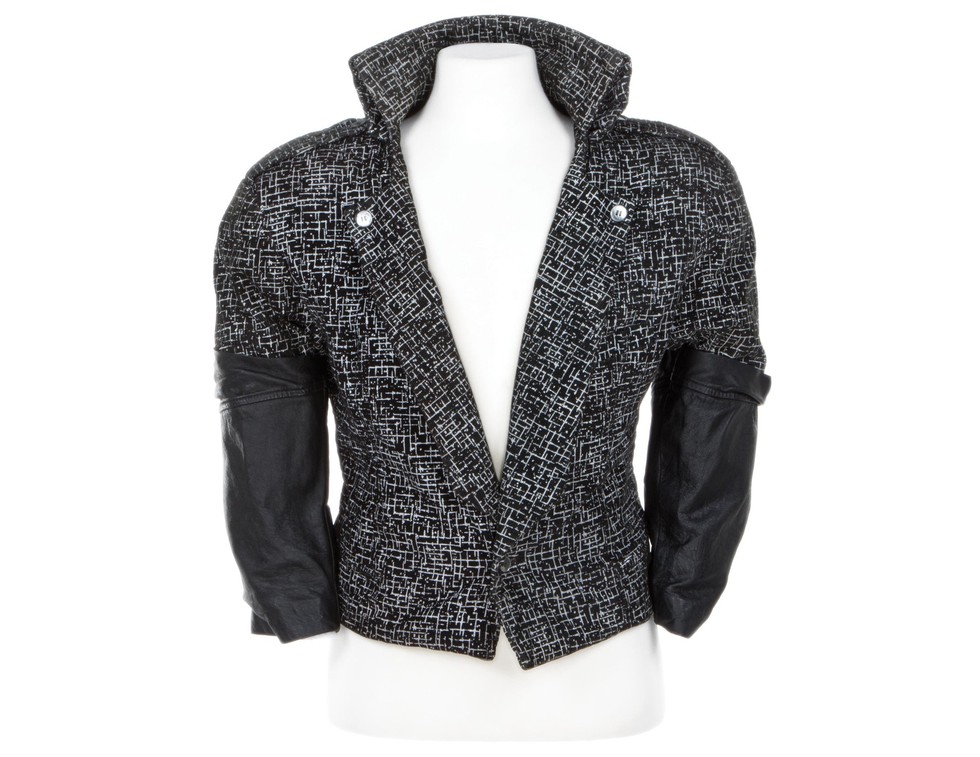 Profiles in History
[h/t Rolling Stone]