I remember waking up on Fire Island on Fourth of July weekend in 1981 and reading The New York Times: "Rare Cancer Seen In 41 Homosexuals." I frantically scanned the "symptoms" and started thinking about a friend who had worked at Luchow's restaurant on Fourteenth Street. He had just died from something mysterious that suddenly seemed totally -- and frighteningly -- explained. It was the beginning of the AIDS epidemic -- before anybody even called it by that name -- and of an era that is now the subject of an exhibition at the New York Historical Society (170 Central Park West). "AIDS in New York: The First Five Years" covers the fear and panic that spread through the city from 1981 to 1985, before there were any ways to fight it. The exhibition opens on Friday, June 7, and runs until September 15. Below, images from the exhibition.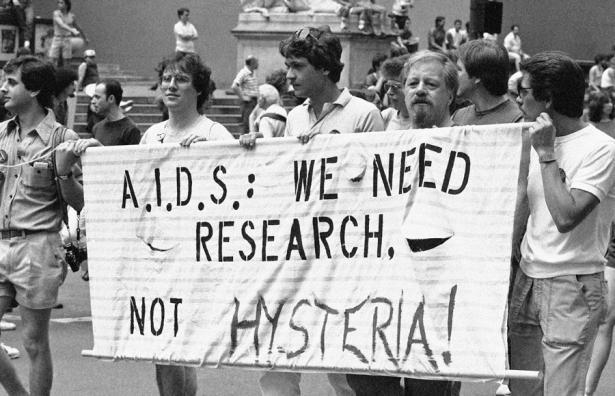 A group advocating AIDS research marches down Fifth Avenue during the 14th annual Lesbian and Gay Pride parade in New York, June 27, 1983. Credit: Mario Suriani/Associated Press .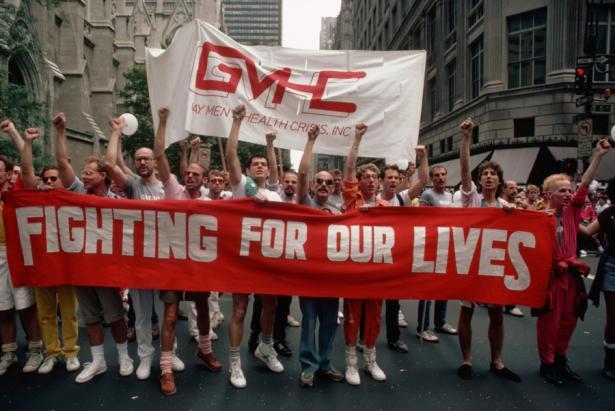 Gay Protesters on Gay Pride Day, July 5th, 1985. Photo credit: Owen Franken/CORBIS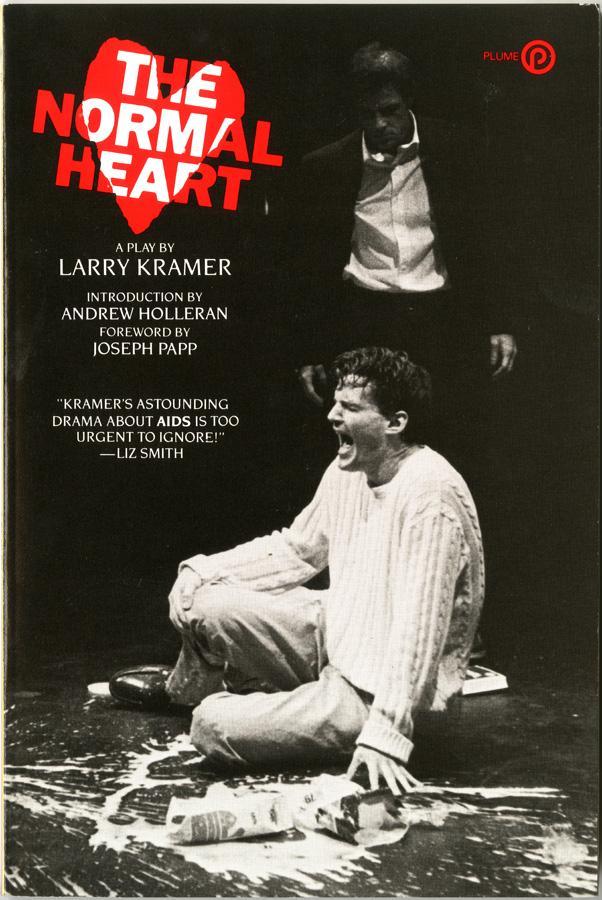 Brad Davis and D.W. Moffett in a scene from the stage production of The Normal Heart, 1985. Photo by Martha Swope © Billy Rose Theatre Division, The New York Public Library for the Performing Arts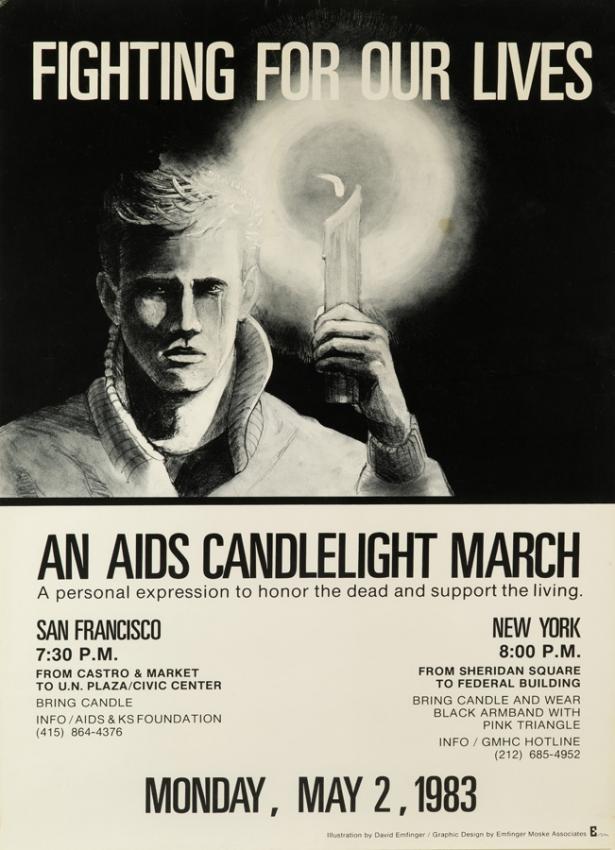 Photo courtesy of the New York Historical Society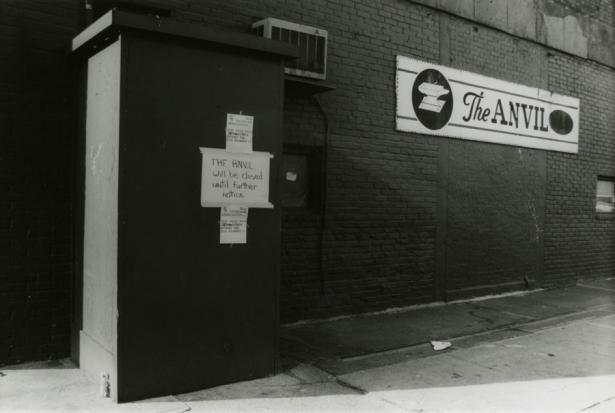 The self-induced closure of the Anvil, 1985. Photo by Lee Snider, courtesy of the Fales Library & Special Collections, NYU.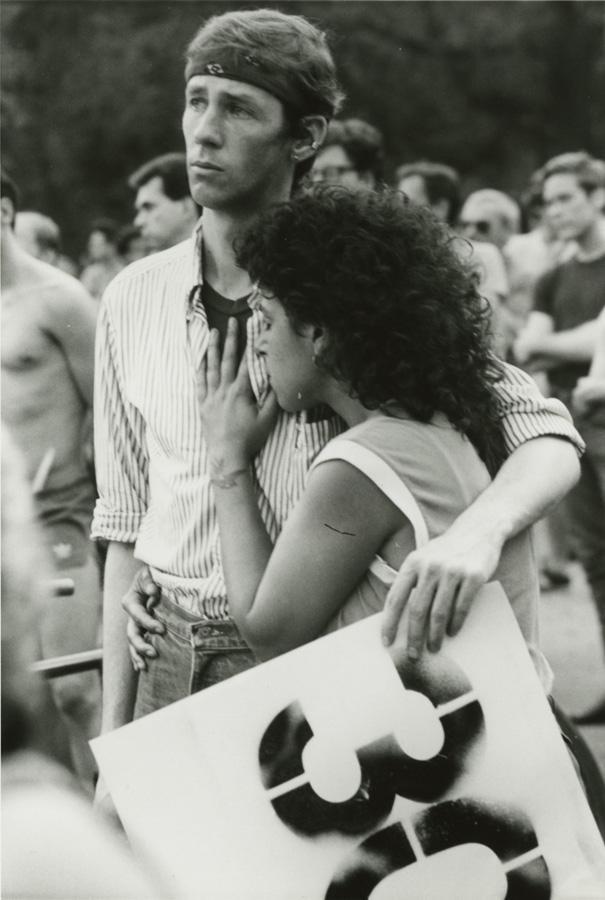 First AIDS Memorial Service in New York City, Central Park Bandshell, June 13, 1983. Photo by Lee Snider.