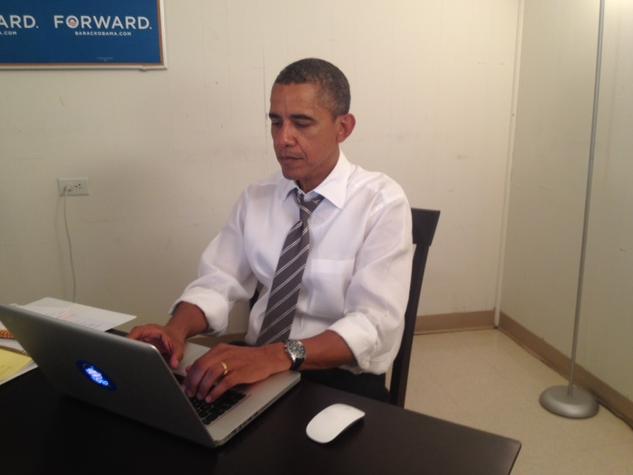 1.
President Obama
just participated in an
"Ask Me Anything" on Reddit
.  One of our favorite questions: "What's the recipe for the White House's beer?" President Obama: It will be out soon!  I can tell from first hand experience, it is tasty."  So cool. [via
Reddit
]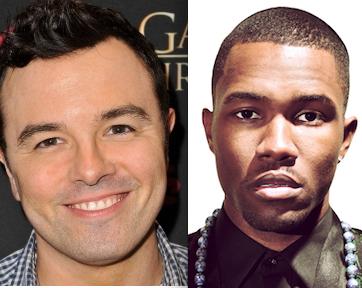 2.
Family Guy
creator
Seth MacFarlane
will host
SNL
's season premiere and
Frank Ocean
will perform. [via
Celebuzz
]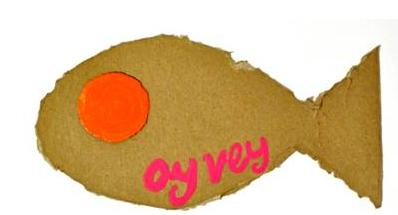 3. The Center for Jewish History is hosting
"Gefilte Talk,"
a discussion of Jewish food featuring speakers that include Elizabeth Alpern, co-founder of Gefilteria; Zach Kutsher, founder of Kutsher's Tribeca; and Jack Lebewohl, co-owner of 2nd Ave Deli.  Taking place on September 6, the $15 admission ticket ($10 for Center members, seniors and student) will also include a food tasting (that, yes, includes gefilte fish) as well as a kvass cocktail. [via
Gefilte Talk
]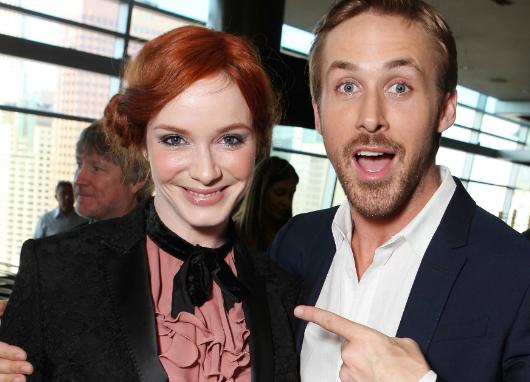 4. Hey girl,
Ryan Gosling
is making his directorial debut with
How to Catch a Monster
, a "noir thriller" movie he also wrote that will star
Christina Hendricks
and be produced by the folks behind
Drive
. [
The Hollywood Reporter
via
Buzzfeed
]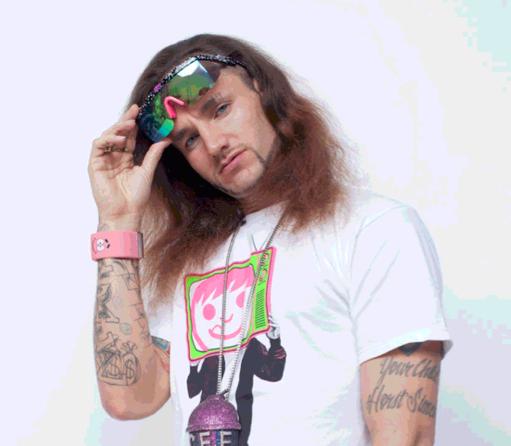 5. Someone made a site that lets you convert text into "
Riff Raff
speak," named after the boonanas rapper and his
DiSTiNCT STYLE OF TWEETiNG
and BRANDiNG.  If you wanna write like the MC who provided inspiration for
James Franco
's character in
Spring Breakers
(and also
showed off his style in PAPER's Summer Music Issue
), it's a pretty fun time waster. [via
Riff Raff Converter
]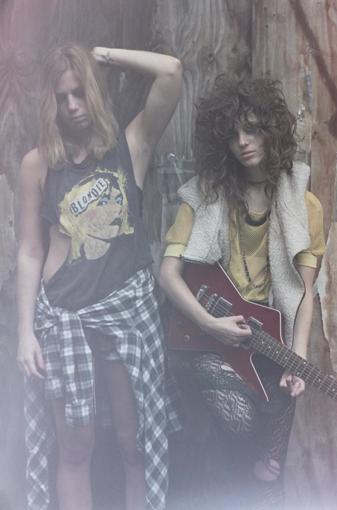 6. Heads up:
Prince Rama
is hosting a dance contest inspired by their single "So Destroyed" and they're giving away some sick prizes (if we do say so ourselves). All you have to do to enter is make a Youtube video of yourself dancing to the song and the best clips -- as judged by PR themselves -- will make it into the official music video.  Additionally, the grand prize winner will be given custom-made dance shoes designed by the band, an autographed record and the chance to perform onstage at one of their concerts.  Submit your private Youtube link to sodestroyed@paw-tracks.com and the contest ends on 9/24. [via Press Release]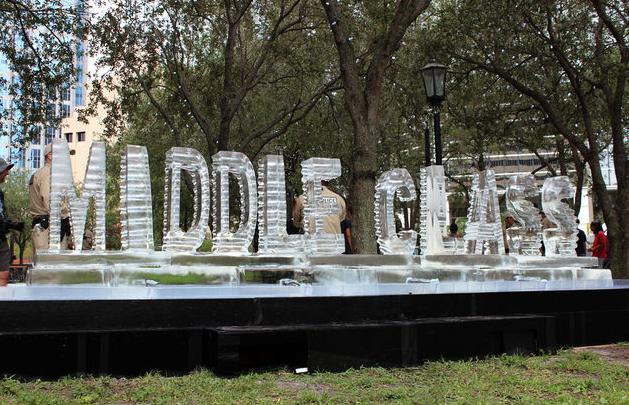 7. An artist created an ice sculpture spelling "Middle Class" outside of the Republican National Convention in Tampa FL and, as you might have guessed, the message behind the installation was evident as soon as it started melting. [via
Bloomberg
]