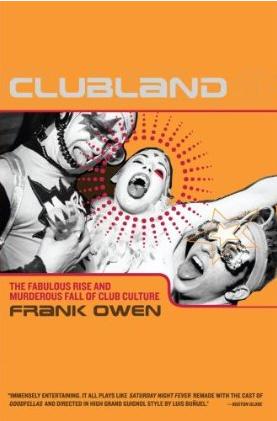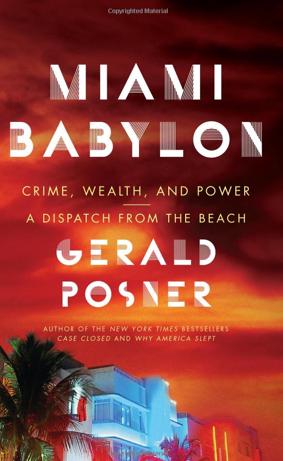 Look for fireworks tonight at the Miami Beach Botanical Gardens. That's where accused plagiarist
Gerald Posner
will be confronted by
Frank Owen
at a reading from Posner's book
Miami Babylon
. Following a string of accusations of
plagiarism
, Posner was dismissed from the
Daily Beast
after
Slate
, the
Miami Herald
and other publications found passages of their stories lifted by Posner. The latest example comes from
Clubland
, Owen's book about mobster and Madonna crony
Chris Paciello
's rise and fall in New York and Miami. Owen, a noted investigative journalist, was a long-time contributor to the
Village Voice
and currently writes for
Playboy
. I contacted him about Posner and this is what he said:
"The latest news is that Posner is going to read from
Miami Babylon
at the Miami Beach Botanical Gardens tonight which is only a couple of blocks from my apartment. I will be there, of course. Posner says he's going to apologize for 'inadvertently' plagiarizing
Clubland
. I'm gonna call him on his bullshit. Eight instances of plagiarism -- several of them whole paragraphs -- plus five stolen quotes. is not 'inadvertent.' Posner first tried to blame a Miami Beach policeman he interviewed about Paciello. He claimed the policeman had read
Clubland
and must have repeated quotes from the book to Posner and that's how bits of my book ended up in his book. Yeah, right? Then he tried to blame his wife Trisha and his two assistants who helped him on the book. Real classy. Blame the help. Now he's blaming a new system of 'trailing footnotes' he instigated for
Miami Babylon
. This is bullshit beyond belief. He's delusional if he thinks anybody buys this nonsense."