Pioneering rapper and founder of the legendary trio Tribe Called Quest, Phife Dawg (real name Malik Taylor), died earlier this morning at the age of 45.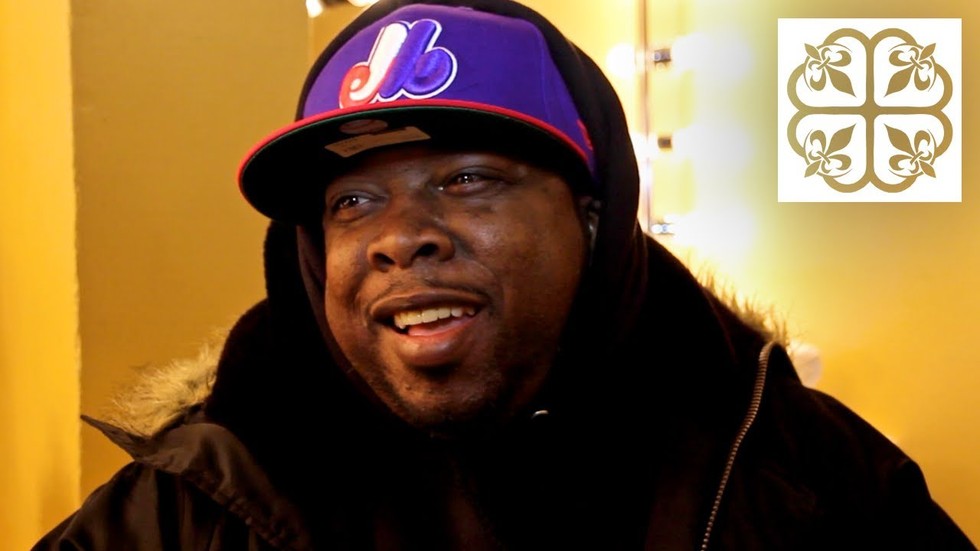 Hip hop producer Statik Selekta confirmed the news over Twitter: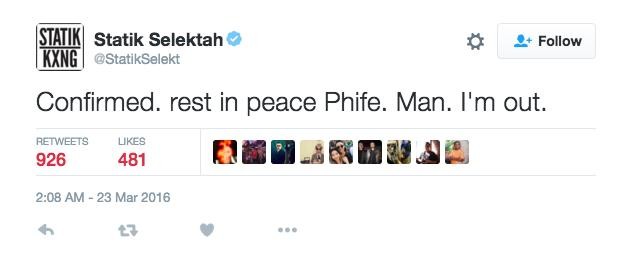 Taylor's cause of death has not yet been confirmed, but the musician had struggled with Type 1 Diabetes, which he underwent a kidney transplant for in 2008.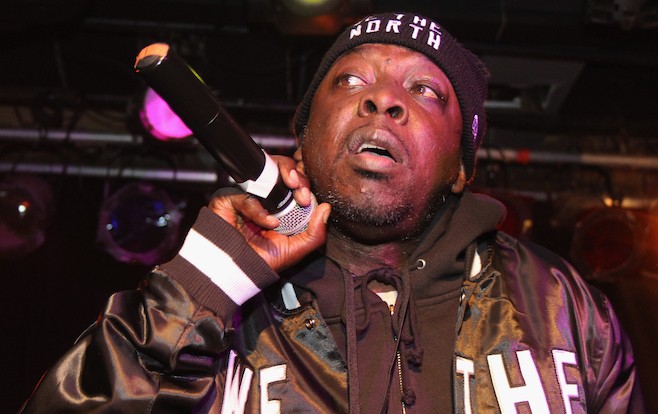 Phife formed A.T.C.Q. in Queens, NY in 1985, along with Q-Tip, and Ali Shaheed Muhammad; the group released five albums, including their iconic debut People's Instinctive Travels and the Paths of the Rhythm, in 1990.
Recently, the band had performed with Kanye West during his New York leg of the Yeezus tour in 2013.

They also performed with the roots on Jimmy Fallon last year.
Mr. Taylor, and his band's impact on hip-hop, and music in general, is absolutely invaluable.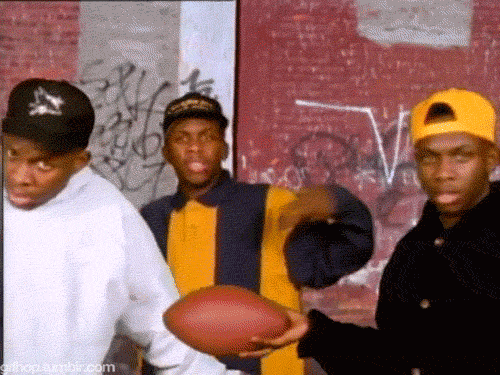 RIP, Phife.