Looking for something to do on this beautiful summer night? Look no further. Catch New York-based band People Get Ready at Rough Trade tonight, where they'll be debuting their second album, Physiques.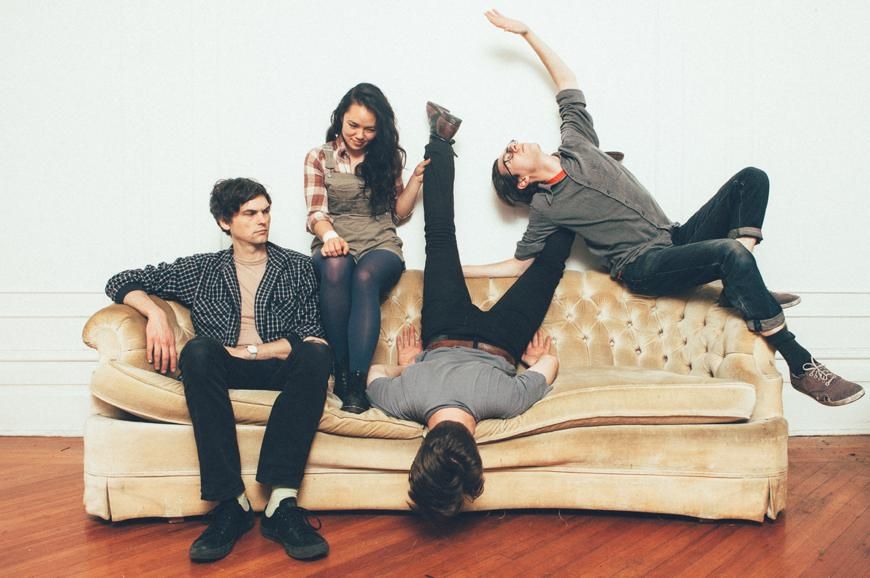 The band (which consists of members Steven Reker, Luke Fasano, Jen Goma and Paper's own James Rickman) made its NYC debut in 2009 at The Kitchen and has since built a following with their memorable live shows and deft blend of pop, rock, electro and even trance elements. Started by frontman Reker, who previously played guitar for David Byrne and choreographed projects for Miranda July, People Get Ready began as an experiment exploring the worlds of contemporary dance and pop music. Today their concerts reflect these origins, taking elements from rock shows, performance art and dance concerts and blending it into one immersive experience.
Purchase your tickets to tonight's show
HERE
!