Electrogoth queen Peaches channels her inner Norwegian death metal in her new video for "Sick in The Head," from her recent, excellent album RUB.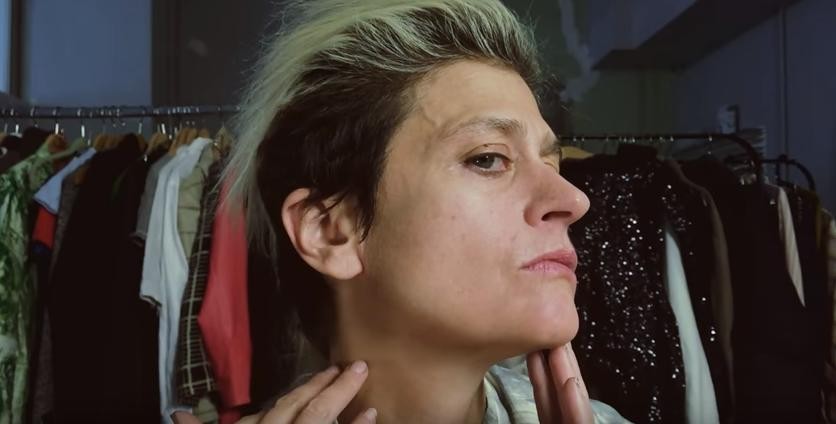 Shot entirely on an iPhone, the video follows the iconic Canadian musician as she applies feminist/Satanist/Insane Clown Posse makeup.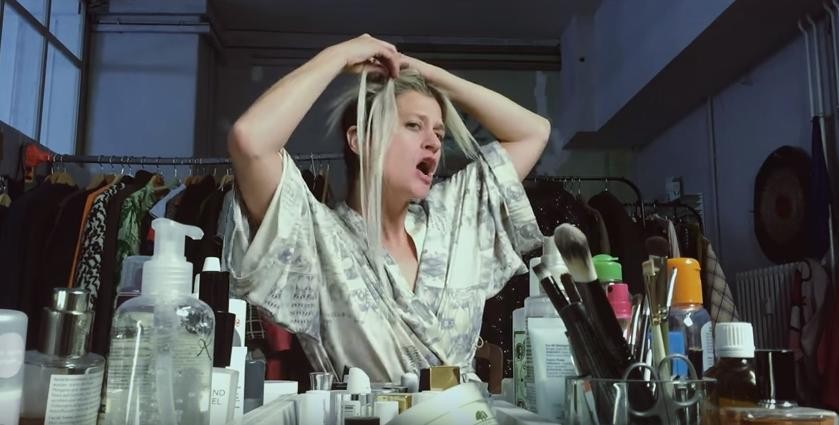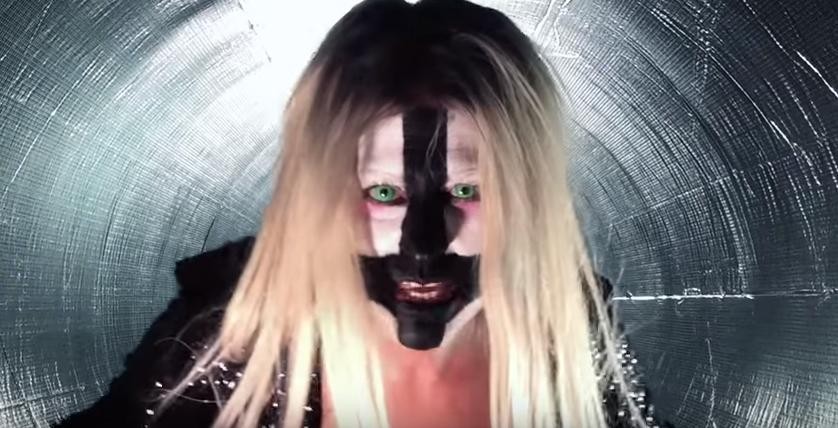 The video ends with a rapturous rave-party of one, all held inside a hellish sewer shaft.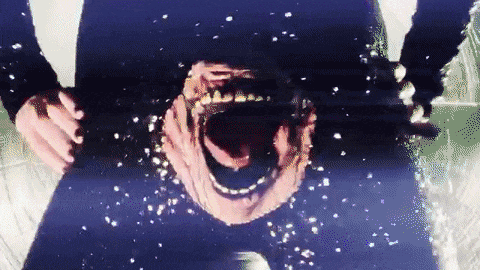 Blessed to be living in the same era as Peaches.
Watch below.