Given her famous love for butter usage, Paula Deen's recent revelation that she has Type 2 diabetes may not come as a surprise to many.  But before she became a blogosphere punching bag Food Network star, did you know she was kind of a babe?  We've dug up a few Deen photos from yesteryear for your casual weekday perusal.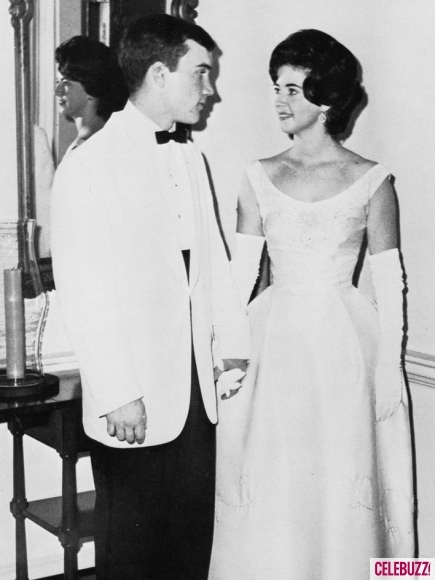 Eighteen-year-old Paula Deen at her senior prom, 1965
Image from
celebuzz.com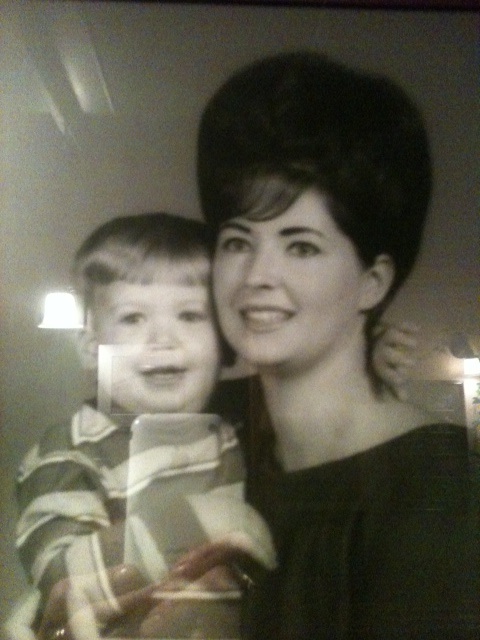 Paula as a young mother, late 1960s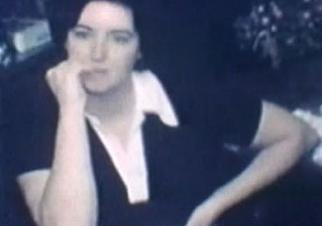 Paula circa the '70s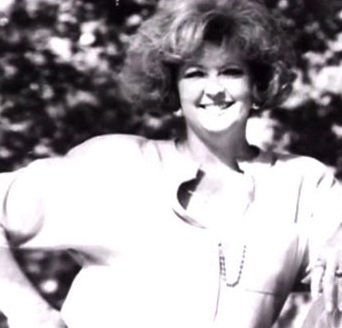 A well-coiffed Paula, date unknown (though we'd place money on it that this has to be from the '80s)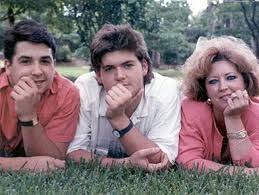 Paula and her sons, Jamie and Bobby in the early 90s
Image from
Oprah.com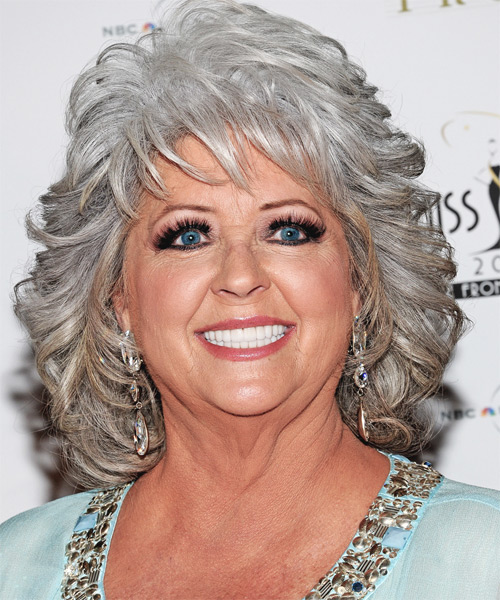 Deen today.