The GOP Speaker of the House's website will be sharing a livestream of this weekend's supposed historic blizzard, that will blanket the eastern seaboard.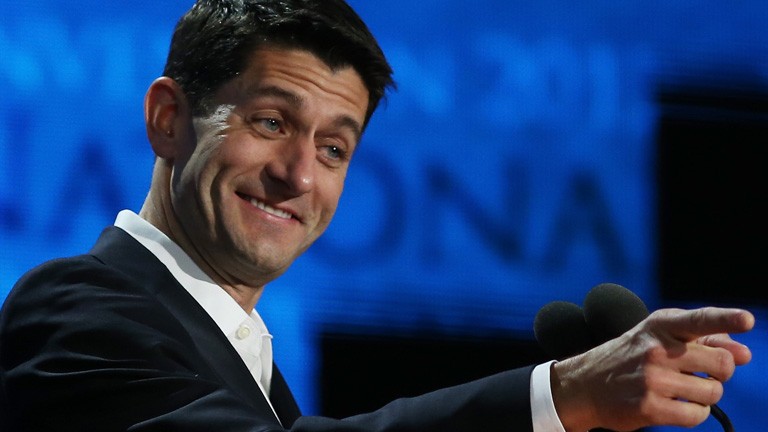 Here's something from Washington, DC, that won't make you want to throw your phone across the room. No speeches. No politicians. No media pundits. It's just a pure, uninterrupted livestream of the snow falling on the National Mall, as seen from the Speaker's office in the U.S. Capitol.

Give your Netflix a break and check out the snowfall for a few minutes. Or a few hours. It'll be here all weekend long.
- See more at: http://m.speaker.gov/snow#sthash.zLMMtPhb.dpuf
It seems Speaker Ryan has already kicked things off, with this...clip, featuring the first of Jonas' snowfall on DC, as some kind of royalty-free remix of Marvin Gaye's "Sexual Healing" plays in the background:
Would you expect anything less of
this
man?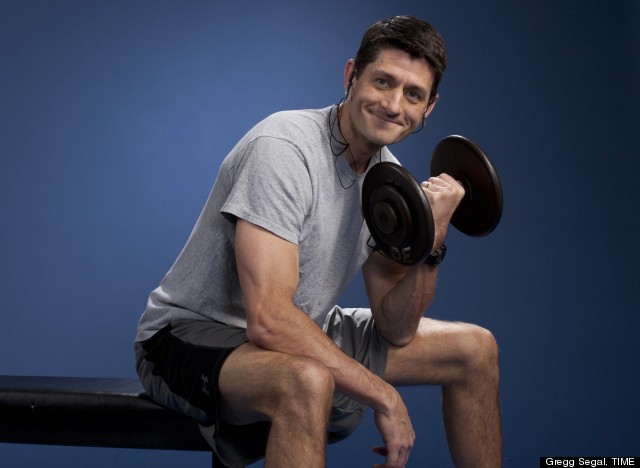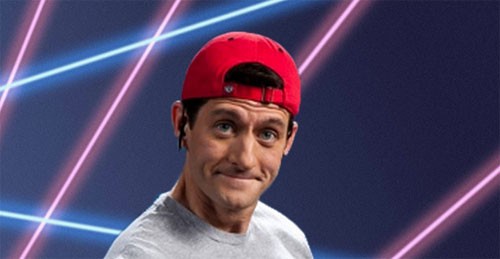 Happy snow, y'all!