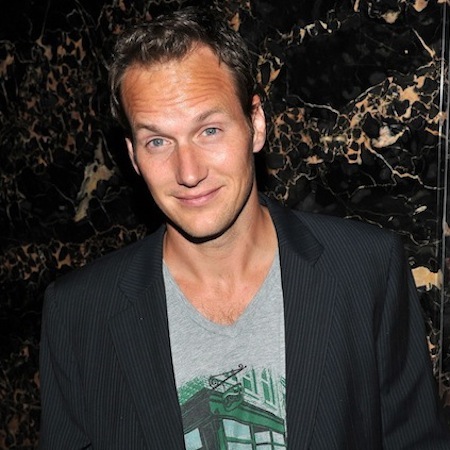 1.
Patrick Wilson
will play
Lena Dunham
's love interest in the next season of Girls! [via
Vulture
]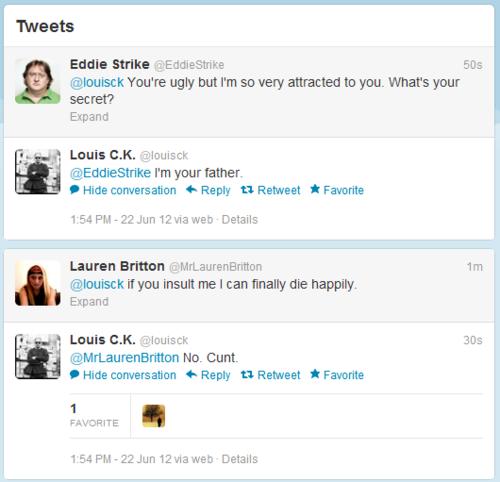 2.
Louis CK
answered some questions on
Twitter
today. [via
Pop Culture Brain
]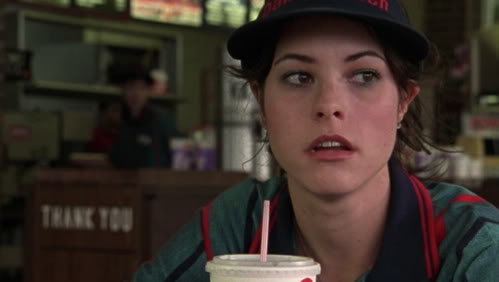 3. A
Dairy Queen
is coming to New York City -- to Staten Island, to be specific. [via
Gothamist
]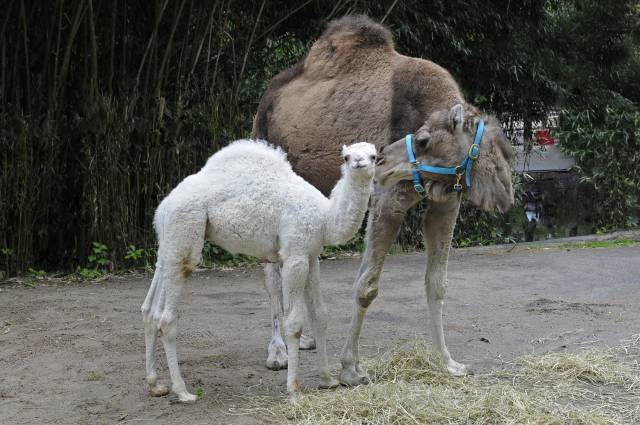 4. A
baby camel
was born today -- the first since 1982 -- at the
Bronx Zoo
. [via
W
]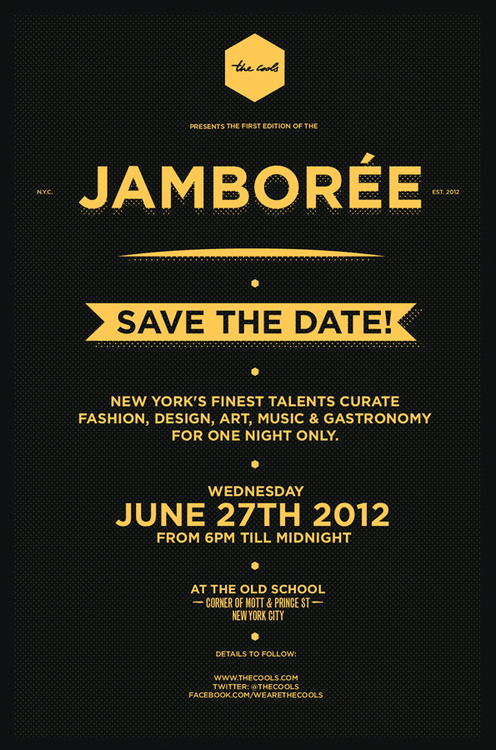 5.
The Cools
, a new shopping website that's essentially eBay for cool people (
which we wrote about back in December
), is presenting a "jamborée" with "15,000 square feet of fashion, design, art, music, dancing, and food served in the spirit of old world bazaars" next Wednesday, from 6 p.m. to 12 a.m. Participating vendors include cool-kids-around-town Adam Green, Albert Hammond Jr., Dustin Yellin, Erin Fetherston, Fat Radish, Johnny Misheff, Julio Santo Domingo, Miss Lily's, OHWOW Bookclub Boys, Peter Davis, Serge Becker, Spencer Sweeny, Stephanie LaCava, The Hole, What Goes Around Comes Around and more. Sounds fun!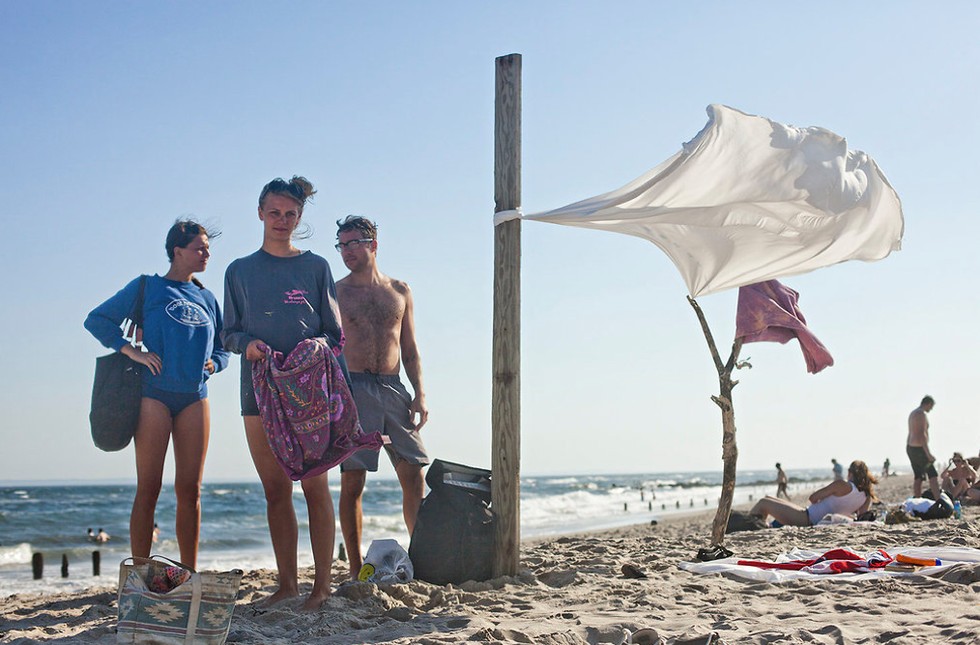 6. We love you,
New York Times Magazine
, but I think
after this photo story
, the beach at
Fort Tilden
may no longer be so hidden. Drat. As Foster Kramer over at the
Observer
writes: "...just get to Fort Tilden before they start shooting episodes of 
Girls
there."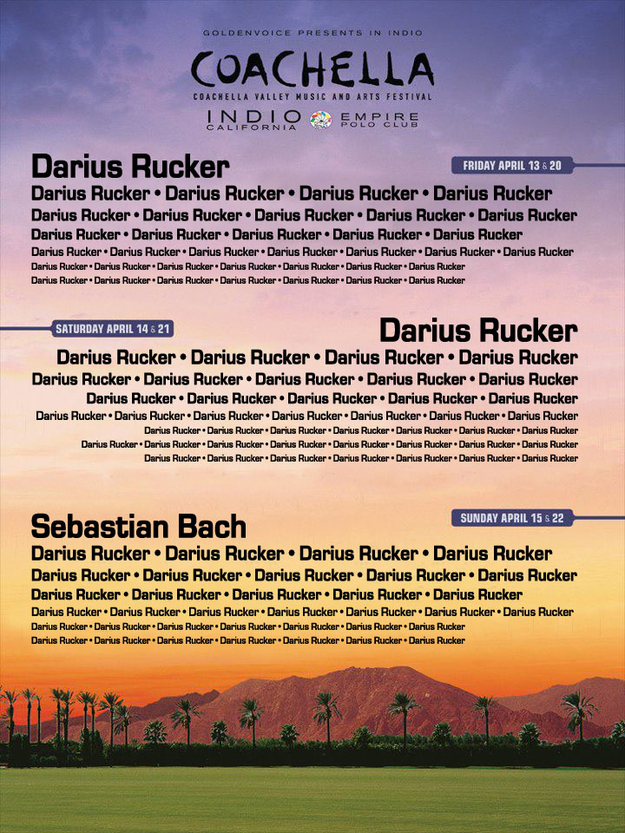 7. We cannot wait for
Coachella
2013! [via
BuzzFeed
]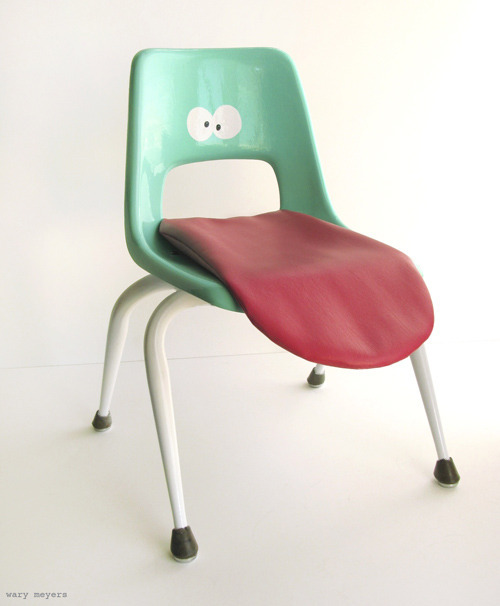 8. We. Want.
This. Tongue. Chair
! [via
Laughing Squid
]