Poor Sir Patrick Stewart. Earlier this morning, the actor's Twitter account was hacked by a smutty spambot trying to sell nudes to his 2.3 million followers.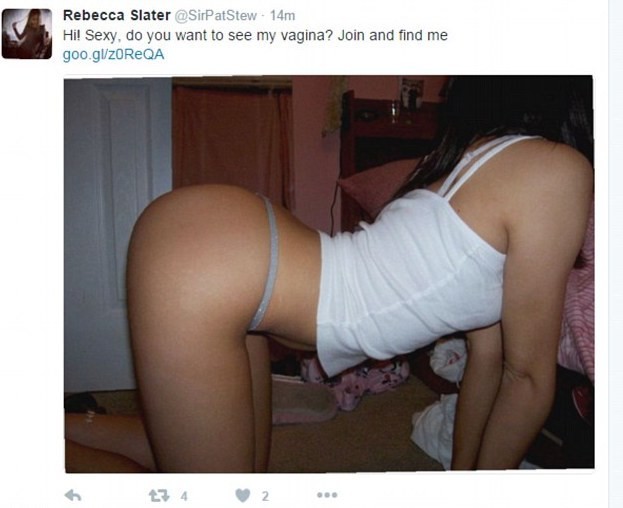 Beginning with a tweet that read "Hi! Dear, want to see my vagina?", the newly-renamed "Rebecca Slater" account posted a pretty racy nude photo alongside a link where interested onlookers could pay to see more. The pornbot also changed his profile picture.
Shortly after, another photo of a thong-clad woman asking another "want to see my vagina" question popped up. Thankfully though, someone from PatStew's official team seemed to notice almost immediately, as they were quickly taken down. However, the account continued to be spammed throughout the morning with 100s of tweets being sent out every 10 minutes -- though they were all swiftly deleted as well.
Stewart himself has yet to respond to the cyberattack, though he seems to have regained control for now -- changing his Twitter avatar back to a picture of him in a ball pit.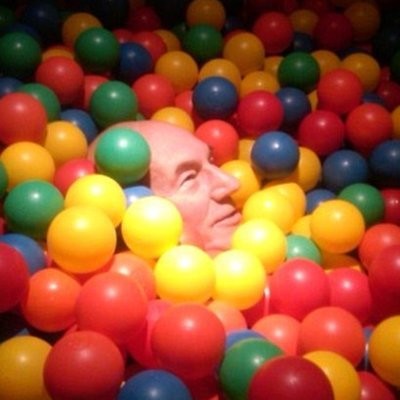 LOL, we see you, Patrick.