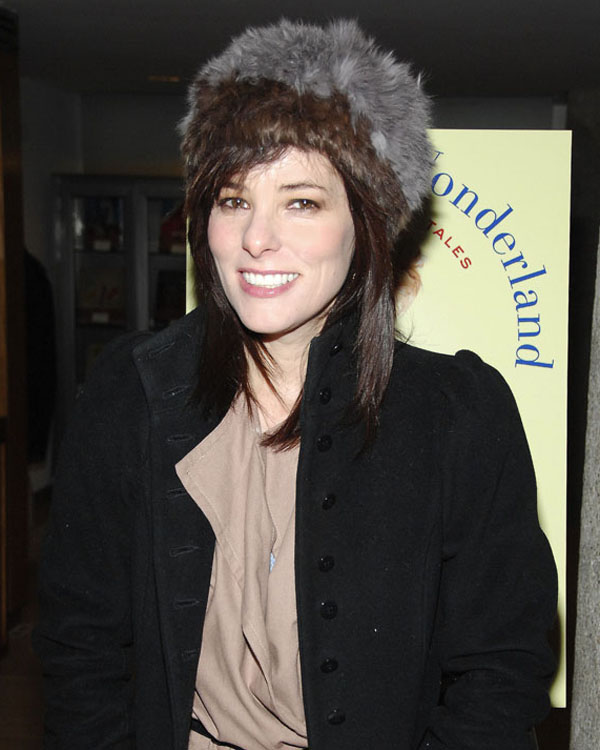 Mr. Mickey recently caught up with actress
Parker Posey
at the Calvin Klein celebration for Darren Criss's run on Broadway. They chatted about all things nightlife in NYC and, of course, snacks.
Most memorable night out in New York?

Years ago, at Beige, Eartha Kitt and I were posing for a photo and she reached under my chin to put her hand on my cheek. Her finger accidentally went up my nose very quickly and scratched it to the point that I was bleeding. I ran away so she wouldn't see what happened. I walked around with a dinner napkin up my nose for a while.
Do you have a favorite late-night snack?
I don't really go out much late night anymore so if I want a late night snack, I like Trader Joe's at home, from my fridge or freezer. But if I was stuck out late night and starving I'd go to Veselka. It's always good

What song will always get you out on the dance floor?
"There Is a Light That Never Goes Out" by the Smiths.

If you could bring back one now-shuttered New York nightspot, what would it be?
Florent. The food was good, the owners were nice and the crowd was mixed and fun. And it was low-key and festive. And cheap.

Photo by Patrick McMullan