Apparently there's a VIP crisis at Art Basel Miami Beach -- or maybe it's just a clusterf**k. The problem is that too many people were being admitted on Wednesday, so they've made a big change this year. Instead of hosting the "Vernissage" during the evening of December 3rd, it will now take place on Thursday morning, with the general public admitted at 3 p.m. On Wednesday, "First Choice VIPs" will still get in at 11 a.m. and "Preview VIPs" at 3 p.m. with the doors closing at 8 p.m. The change will probably leave many people scrambling to find a way in before Thursday, but it should prevent another early shut-down by fire marshals as happened in 2011. Marc Spiegler, Director of Art Basel, explains: "We are confident that this opening structure will allow us to provide our galleries with the best opportunity to spend quality time with both existing and potential patrons." Overcrowding -- or shortage of "quality time" -- has also become an issue at Basel in Switzerland and at FRIEZE London, with more VIP days and hours added to keep patrons and galleries happy.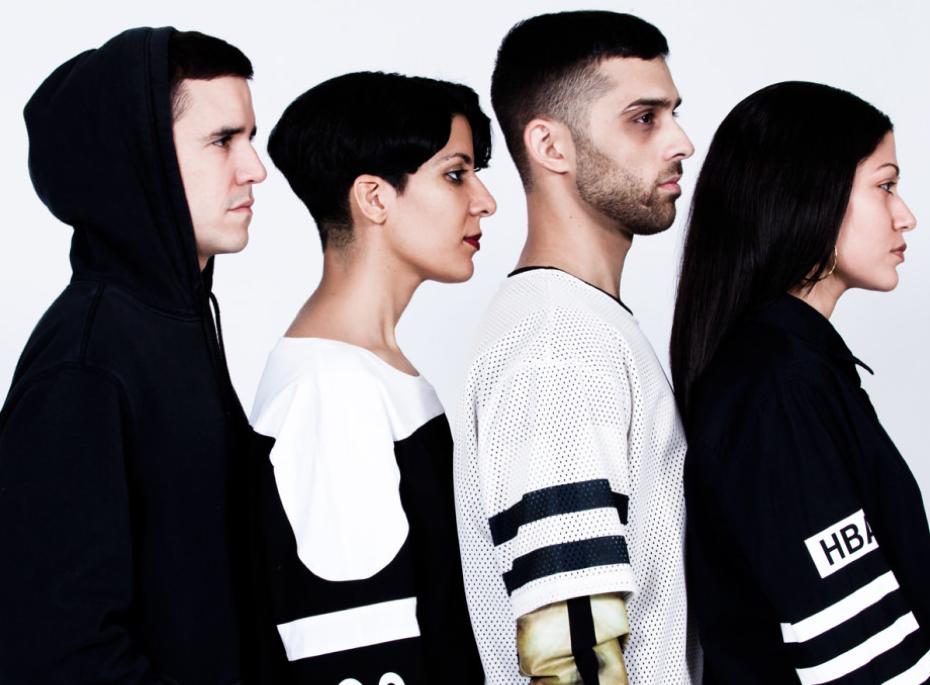 Future Brown. (Photo by Christelle de Castro)
The
Perez Art Museum Miami
(1103 Biscayne Boulevard, Miami) celebrates the first anniversary of their new Herzog & de Meuron-designed home with exhibitions by Beatriz Milhazes, Mario Garcia Torres, Gary Simmons, Geoffrey Farmer and more. They're also hosting a big party on December 4th, 8 p.m. to midnight, with the electronic supergroup Future Brown (Fatima Al Qadiri, Asma Maroof and Daniel Pineda of L.A.'s Nguzunguzu and J Cush, founder of NYC record label Lit City Trax) along with special guests including L.A. singer
Kelela
,
Total Freedom
from L.A.'s "Wildness" parties, Ian Isiah and
Maluca
. The band will play on a special stage with an extreme-watersports performance on Biscayne Bay as the backdrop. The party is a
DIS Magazine
and THV Entertainment production.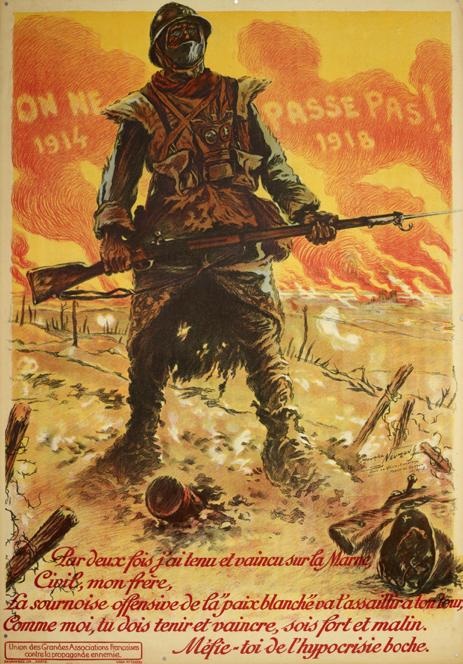 The
Wolfsonian-FIU Museum
(1001 Washington Avenue, South Beach) takes a look back at how designers, artists and filmmakers responded to the First World War with an exhibition called "Myth and Machine." The show is divided into three sections: "War Machines," Unknown Soldiers" and "Loss and Redemption." They've also got an exhibition called "Remembering Tokyo" featuring 30 woodblock prints made between 1928 and 1940 by Koizumi Kishio. Be sure to check out their cool gift shop when you stop by.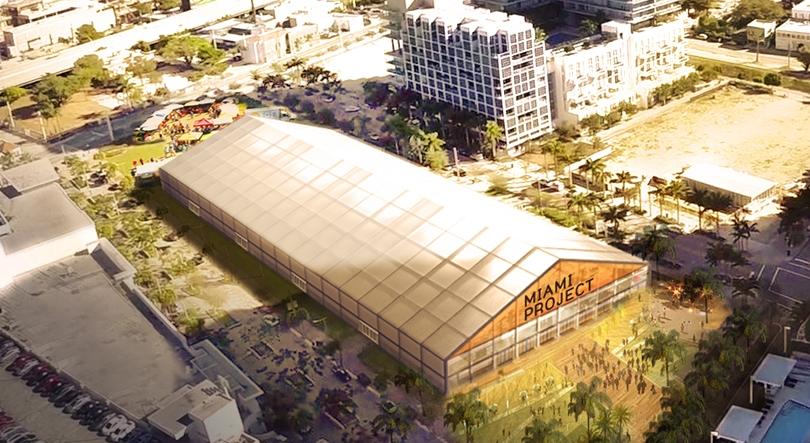 The
Miami Project
(NE 34th Street at NE 1st Avenue, Miami) satellite fair returns to Midtown Miami for a third go-round from December 2nd to the 7th. Their VIP Preview, sponsored by 1stdibs, is on Tuesday from 5:30 to 10 p.m.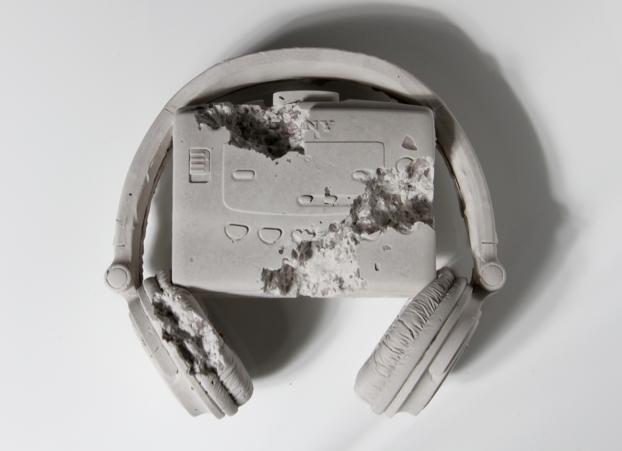 Local Miami gallery,
Locust Projects
(3852 North Miami Avenue, Miami), is presenting Daniel Arsham's first major exhibition in Miami since 2010. Called "Welcome to the Future," the installation will included an excavation of the gallery's floor, filled with thousands of "calcified, 20th Century media devices." The opening reception is Thursday, December 4, 7 to 10 p.m. Meanwhile, check out James Franco while he destroys some artifacts
HERE
in Arsham's new short film.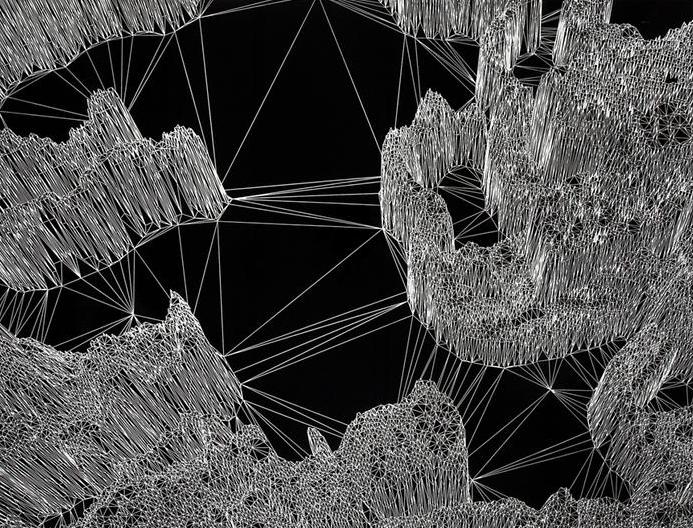 Untitled, 2012 from Paula Crown's "Fractals" series
The Chicago/Aspen-based artist
Paula Crown
is working on a big, site-specific installation called "Transportation: Over Many Miles" in the Design District at 39th Street and 1st Avenue. The work includes a 25-foot-long sculpture on a 3,200 square-foot floor, all made from reclaimed wood, glass, Astroturf, metal, plants and sand. Theaster Gates Design Apprenticeship Program is assisting with the fabrication and Chicago's Studio Gang is the architect. It will be up from December 1st through March 2015, and there's an opening reception the evening of December 4th.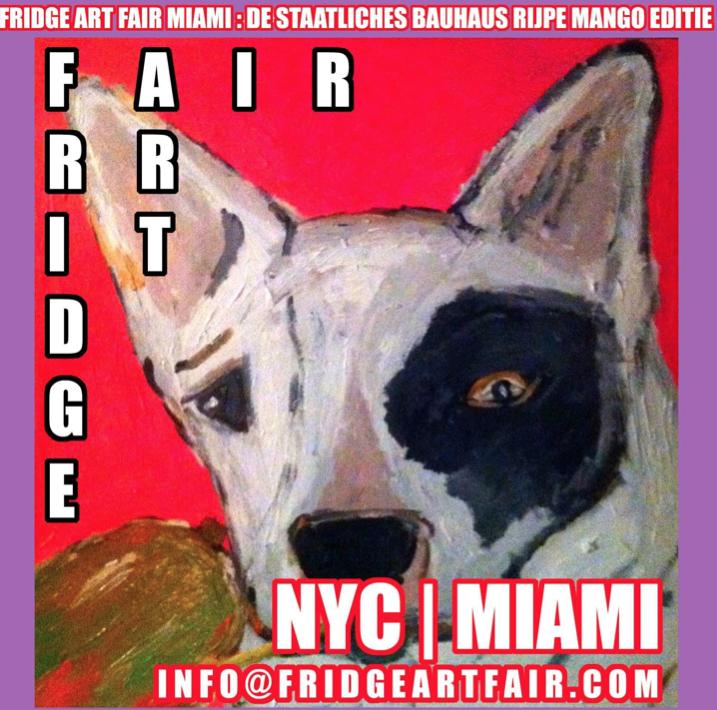 Fridge Art Fair
returns for second year, this time at The 3rd Street Garage (300 SW 12th Avenue, Miami) from December 4 to 9. Their "Mega Mango Miami: The Great Opening" preview is on Thursday, December 4, from 2 to 8 p.m., with an afterparty at the infamous "den of iniquity,"
The Ball & Chain
(1513 SW 8th Street, Miami) in Little Havana starting at 9 p.m. This fair started in NYC's LES in 2013 and founder Eric Ginsburg has the right attitude: "People should not be afraid to go and see art, and it should not cost a fortune."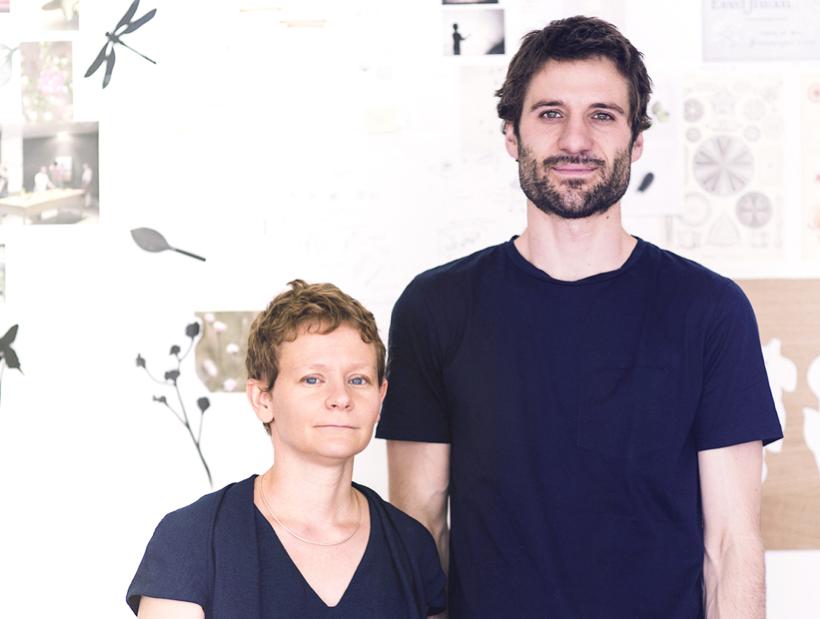 Perrier-Jouet launches a new, year-long collaboration with the Vienna-based art duo
mischer'traxler
(AKA Katharina Mischer and Thomas Traxler) called "Small Discoveries." Their aim is "to tell the story of the magical dialogue between nature and mankind" and they've created a work called "Ephemera" that will be on view at Design Miami from December 2nd to the 6th.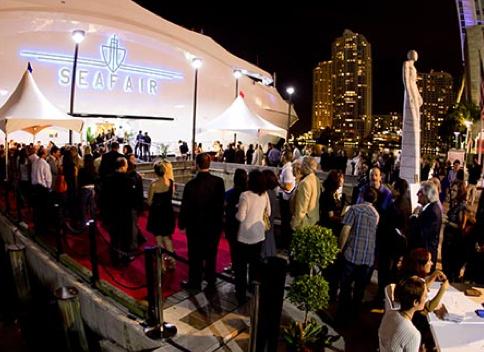 A new fair called
Concept
will be held aboard the Seafair mega-yacht, docked downtown at Bayfront Park (100 Chopin Plaza, Miami) from December 3 to 7 with VIP previews on the 2nd from 6 to 10 p.m. Over 35 international galleries are expected.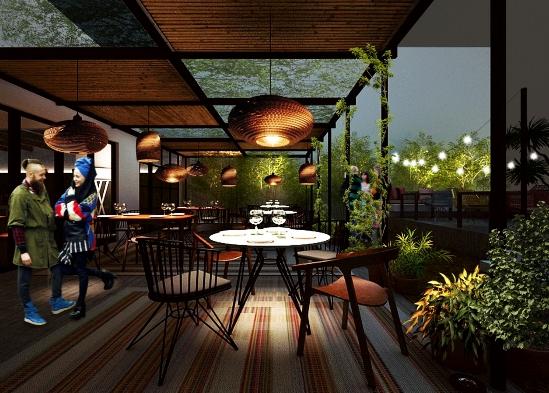 KLIMA
Several new restaurants are expected to be ready by the time ABMB hits town.
KLIMA
will bring the gastronomy of Barcelona and the Mediterranean to a bi-level, indoor/outdoor spot on 23rd Street and Collins Avenue in South Beach. Their Executive Chef is David Rustarazo and Barcelona restaurateur Albert Ventura is advising. L.A Chef Danny Elmaleh launches a third version of his award-winning
Cleo
restaurant in the Redbury Hotel (1776 Collins Avenue, South Beach). This one's also "contemporary Mediterranean."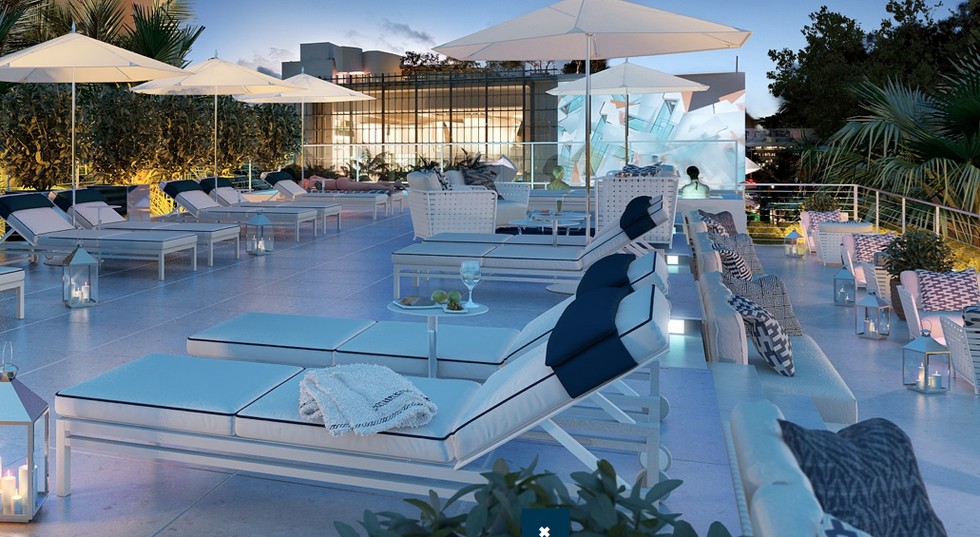 The Gale Hotel (1690 Collins Avenue, South Beach) -- that's the spot that hosted PAPER's "Tiki Disco" pop-up last year -- will open a special "rooftop" edition of the
Disaronno Terrace
from 7 to 10 p.m. on December 4th. DJs are TBA.
Part 1 of Our Mega Guide is HERE.