The 2016 Academy Award nominations were officially announced this morning, and the the takeaway is VERY, VERY caucasian!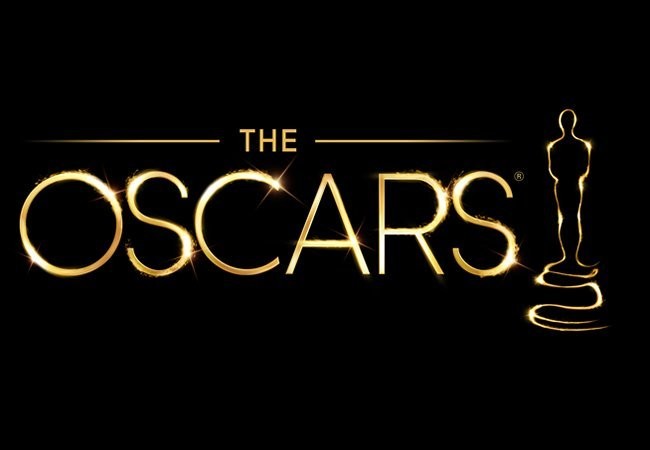 Without wasting much time, PAPER has obtained an EXCLUSIVE photo of all the Best Actor, Best Actress, Best Supporting Actor, and Best Supporting Actress nominees together in one place: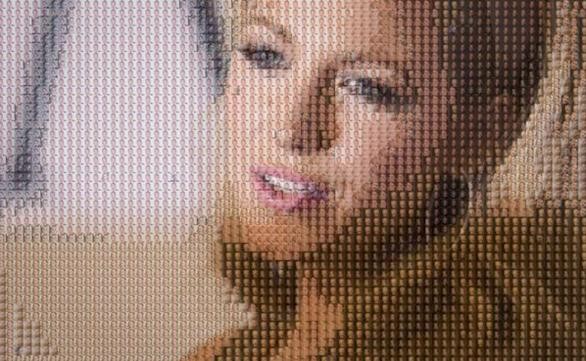 Incredible!
Here's a quick glittery guide to the famous thesps seen above:
BEST ACTOR
Bryan Cranston, Trumbo
Matt Damon, The Martian
Leonardo DiCaprio, The Revenant
Michael Fassbender, Steve Jobs
Eddie Redmayne, The Danish Girl
BEST ACTRESS
Cate Blanchett, Carol
Brie Larson, Room
Jennifer Lawrence, Joy
Charlotte Rampling, 45 Years
Saoirse Ronan, Brooklyn
BEST SUPPORTING ACTOR
Christian Bale, The Big Short
Tom Hardy, The Revenant
Mark Ruffalo, Spotlight
Mark Rylance, Bridge of Spies
Sylvester Stallone, Creed
BEST SUPPORTING ACTRESS
Jennifer Jason Leigh, The Hateful Eight
Rooney Mara, Carol
Rachel McAdams, Spotlight
Alicia Vikander, The Danish Girl
Kate Winslet, Steve Jobs
Best of luck to all nominees!