In 2004, Oprah Winfrey pretty much outdid daytime television forever (sorry, Ellen), after the media maven surprised every member of her audience with a brand new Pontiac G6.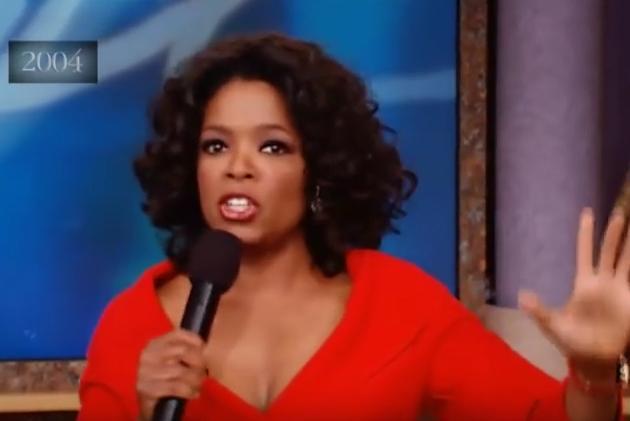 If case you forgot, the episode--part of O's 19th "Wildest Dreams" season--included an entire audience of people who were in dire need of an automobile.
When the talk show host handed each person (mostly women) a white gift box wrapped with a red ribbon, she threw them off by telling them one person would find the key to the car; that made it only more shocking when each of the 276 audience members found themselves the owner of the $28,500 G6.
The tsunami of screams grew taller and taller (in the studio and in all of our homes) as Oprah (in a almost inhumanely deep voice) shouted "YOU GET A CAR! YOU GET A CAR! YOU GET A CAR!" while violently pointing around the audience.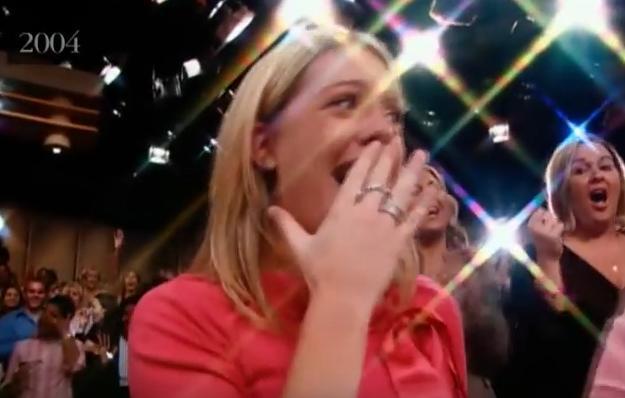 "EVERY.BODY.GETS.A.CAR!" Winfrey clarified.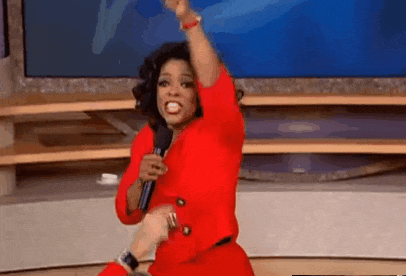 11 years later, that line, denoting this ludicrously generous gesture, has become seared into our cultural psyche; it can be applied to almost every situation; here's the best YouTube remix of it.
Just in time for a #tbt, Oprah explained to Entertainment Tonight that her endlessly lampooned line (which she repeated 11 TIMES) was completely improvised.
"I was saying that because people were screaming so loudly they didn't know what was going on. Prior to that moment, I had said, 'Open up your boxes. One person has a key.' So when I looked at the faces of the audience, they go, 'But I have a key ... but she has a key,' so that's why I said, 'You get a car! You get a car!' to try to clarify, because they all looked so confused. Everybody gets a car!"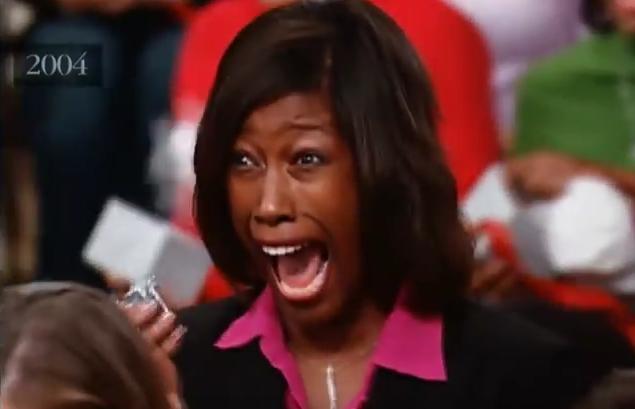 You can't script something like that.
She's commented that this moment was "the happiest moment" in her career; can you imagine how excited she was before they started filming that day?
I imagine her in her dressing room just letting out a series of primal cries and expletives, while her assistants check their phones and try not to make eye contact.

Although, I still can't help but wonder what Oprah could've done to top this.
"You get a dog! YOU get a dog! YOU GET A DOG!"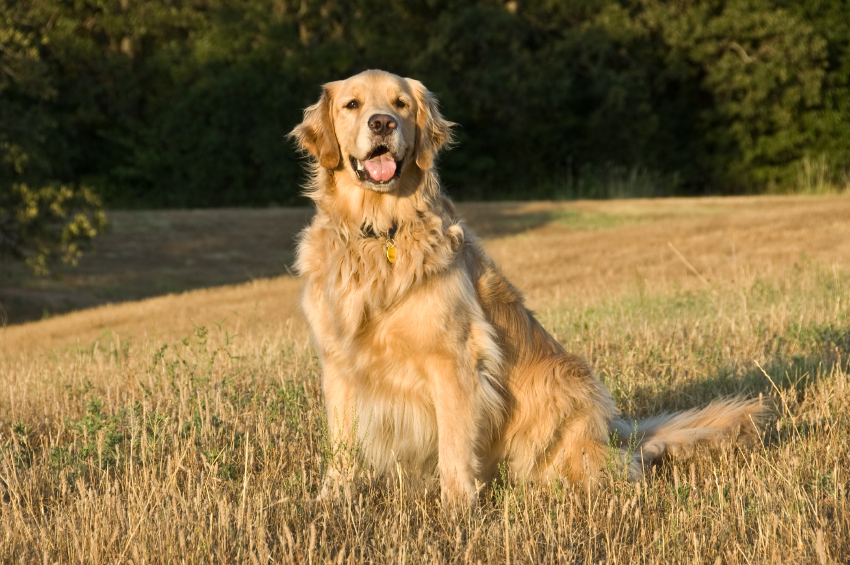 "You get a bee's nest! YOU get a bee's nest! YOU GET A BEE'S NEST!"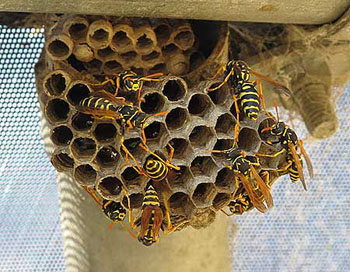 "You get a rogue nuclear warhead! YOU GET A ROGUE NUCLEAR WARHEAD!!!!!!"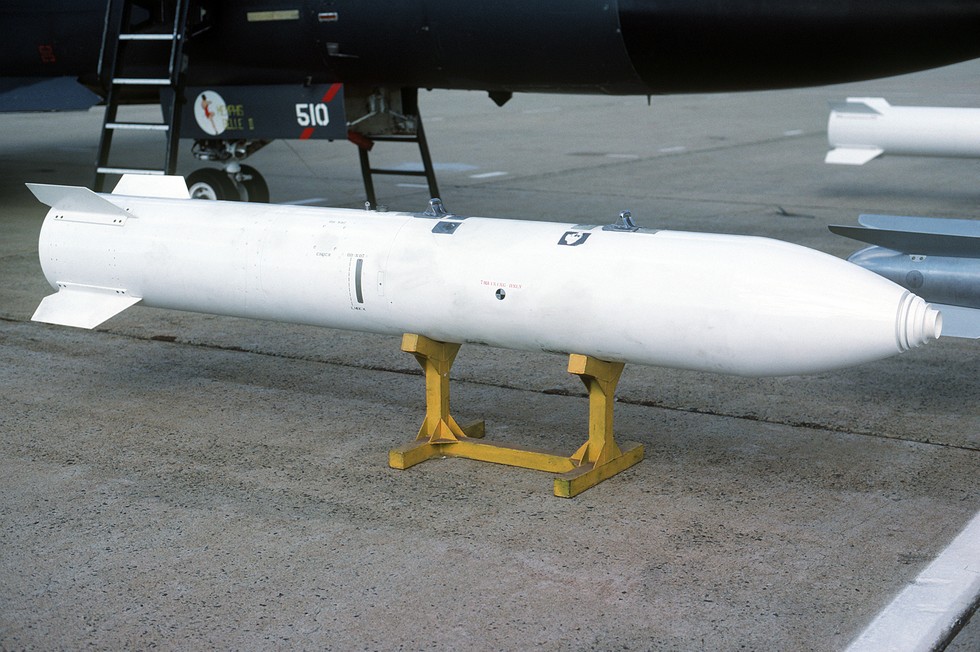 "You get a Blake Lively! YOU get a Blake Lively! YOU GET A BLAKE LIVELY!