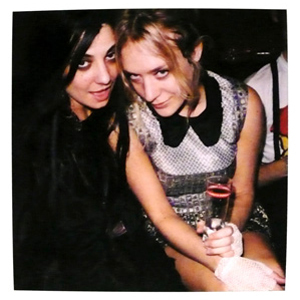 Thanks to a combination of the less than chic weather and the Miu Miu super-soiree across town, what may have otherwise been a nightmare of velvet-ropes, unresponsive barkeeps and a panic-inducing dance floor (see Webster Hall launch-lunacy for reference) Opening Ceremony's celebration was actually a fun-tastic affair.
Everyone was making friendly. Benjamin Cho's zipperheart sweatshirt rubbed elbows with Chloe Sevigny's hot Miu Miu mini dress; Alexis Phifer (that's Mrs. Kanye West, please) wooed ladies and gents alike with her sparkly vintage get-up; and I somehow managed to entertain the lot of them with my Hastens-Matress-check scarf, a welcome (if unintentional) reminder of OC's Howard St. home.
The party at Paris Paris felt unpretentious, celebratory and kind of cozy, like the better fashion week soirées always are, and thanks to Humberto Leon and Carol Lim, we were able to take part in another of their marvelous creations.
Merci!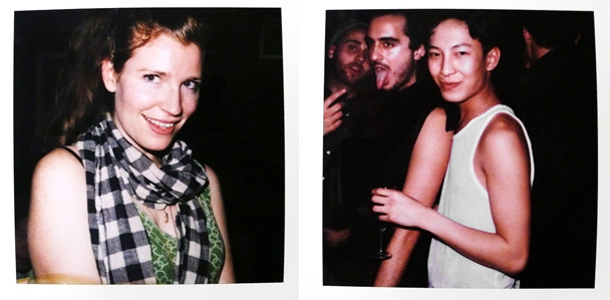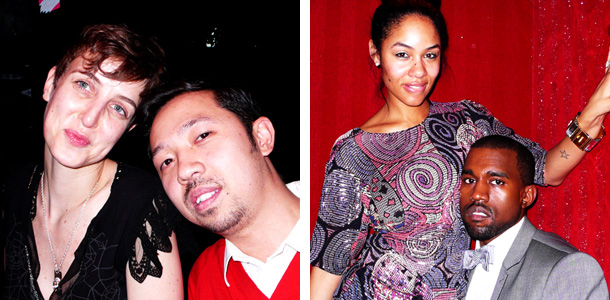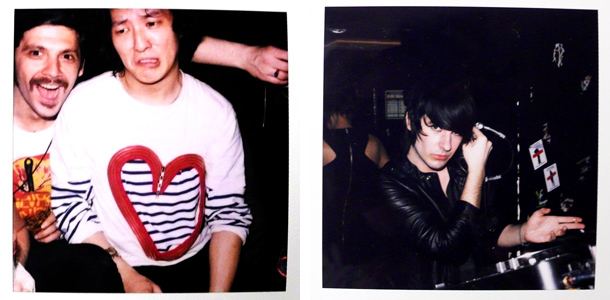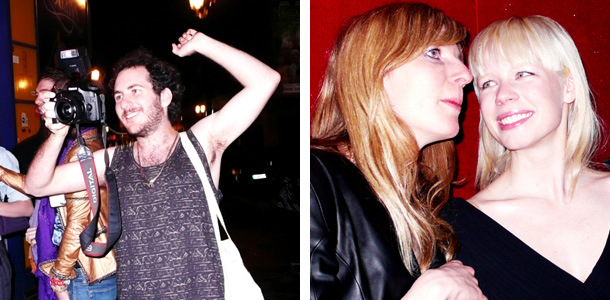 Polaroids by Kat Clements; digital photos from adfphoto.blogspot.com