Betty Shelby, the Tulsa, Oklahoma police officer who shot and killed Terence Crutcher on September 16, has been officially charged with first degree manslaughter.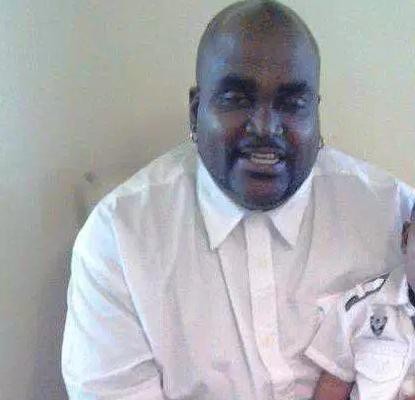 The news came today, after Tulsa District Attorney Steve Kunzweiler filed the charge; Shelby faces a minimum of four years in prison, if convicted.
According to reports, and the footage shown, Shelby fired on Crutcher last week, after police were called to the scene when Crutcher's SUV stalled in the middle of the road. Bystanders, who phoned 911, claimed they saw Crutcher "smoking something" and apearing disoriented. Officer Shelby shot Crutcher, who was completely unarmed, with no weapons found in his vehicle.
Shelby, along with her attorney, are claiming she suspected Crutcher was on PCP, and with his prior arrests, and four year prison stint, are seemingly attempting to use that to exonerate her.
Crutcher's murder preceded Keith Lamont Scott, of Charlotte, North Carolina, who was shot/killed by a plainclothes officer on Tuesday afternoon. Violent protests in downtown Charlotte, in response to the killing, led to North Carolina's governor Pat McCroy to declare a state of emergency.