Last night, rapper Brooke Candy threw one of the hottest parties of New York Fashion Week with fashion brand Kaimin, attracting guests like Charli XCX, SoKo, and PAPER's own eyes for the fiesta, Niia. The rising artist, voice behind the sleek and sparse album I, took photos at the celebration for us, capturing everything from Brooke's energetic performance and the fabulous guests to Kaimin's backstage madness and her own glam sessions as she transformed into a New Orleans-inspired showgirl. All in all, it seemed like an utterly amazing night, and you don't have to be envious that the mailman lost your invitation. Click through Niia's exclusive photo diary from the party below, and listen to her new single, "Nobody."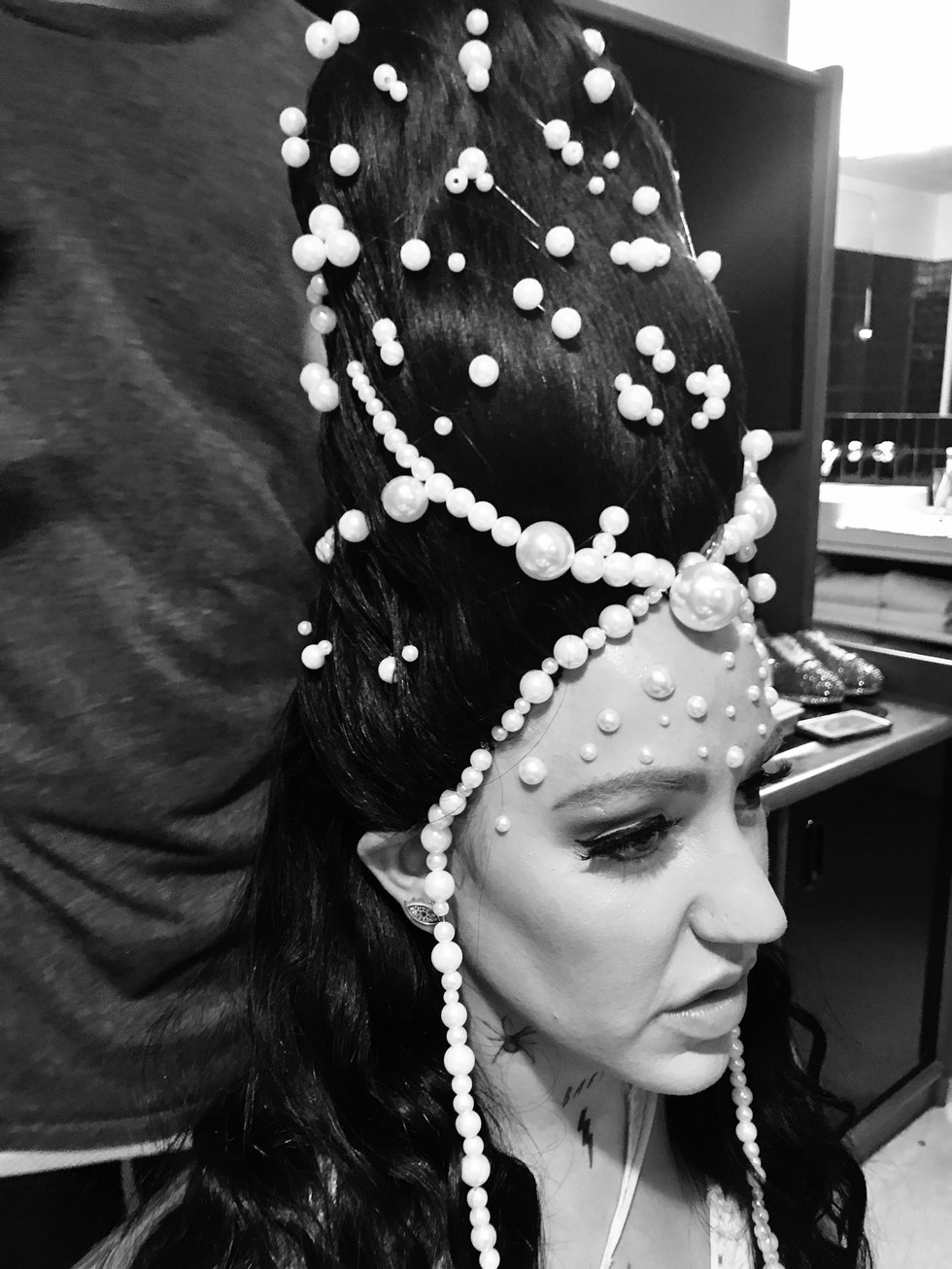 Bella Bambina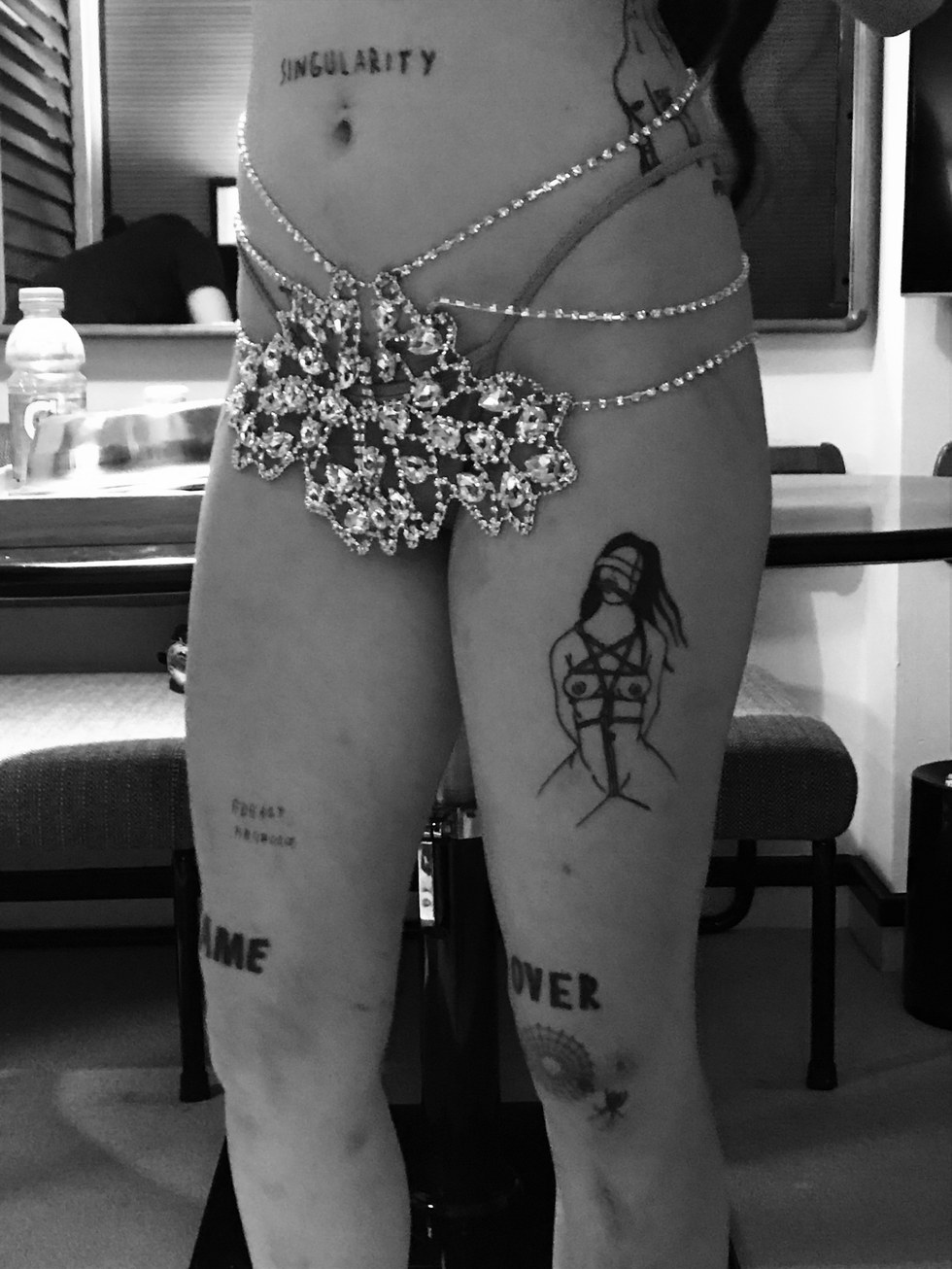 Singularity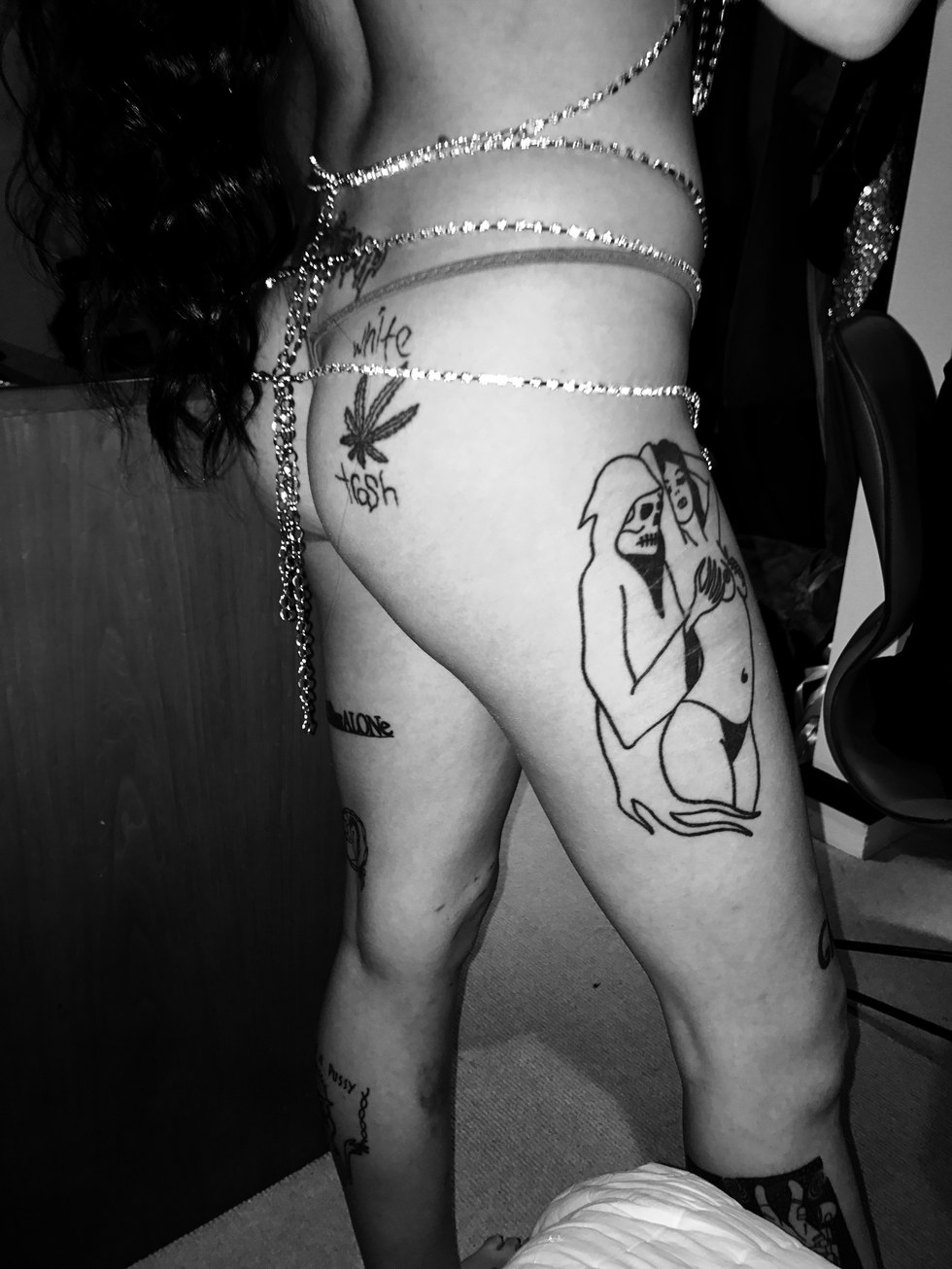 Death becomes her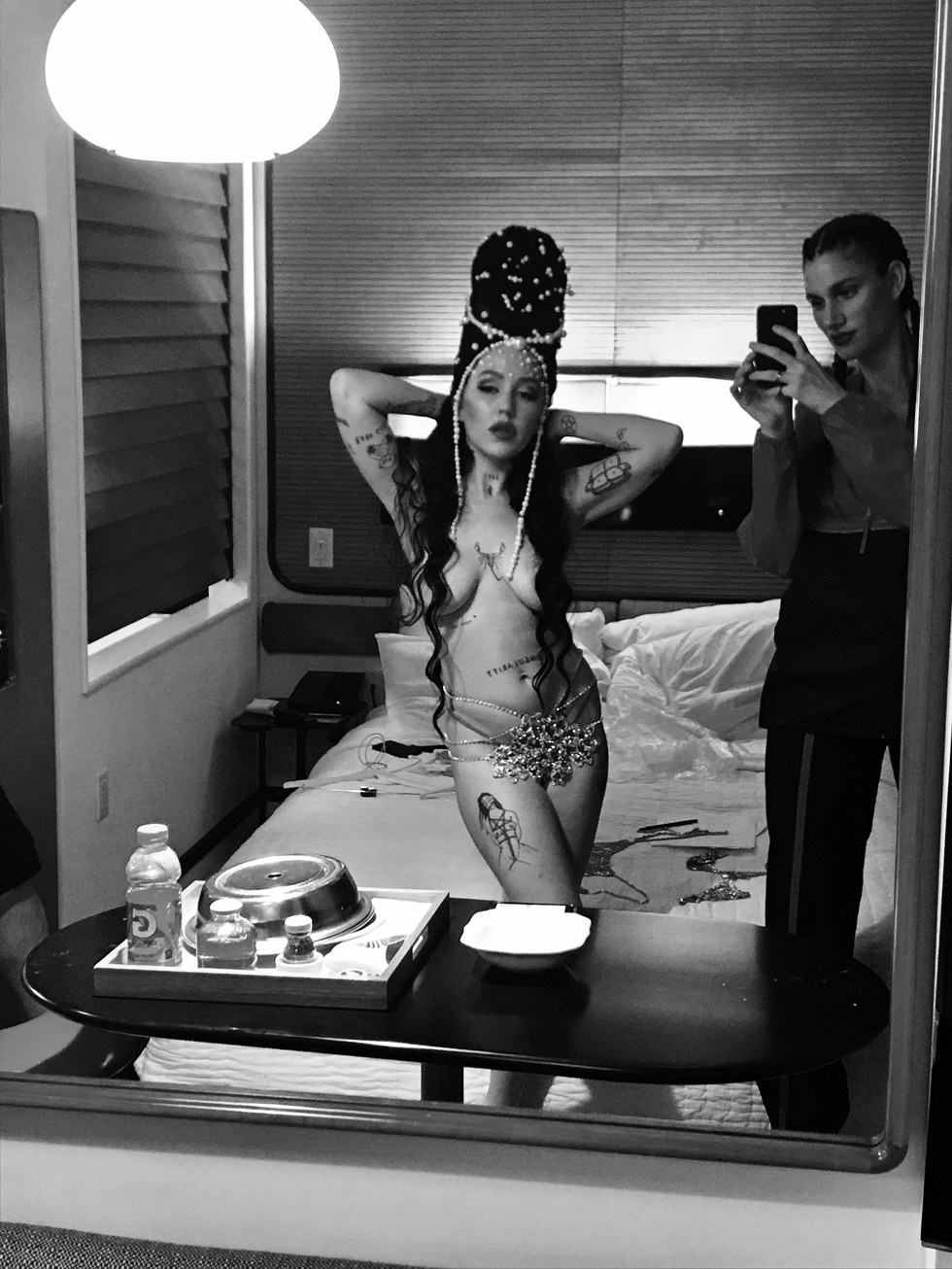 Room service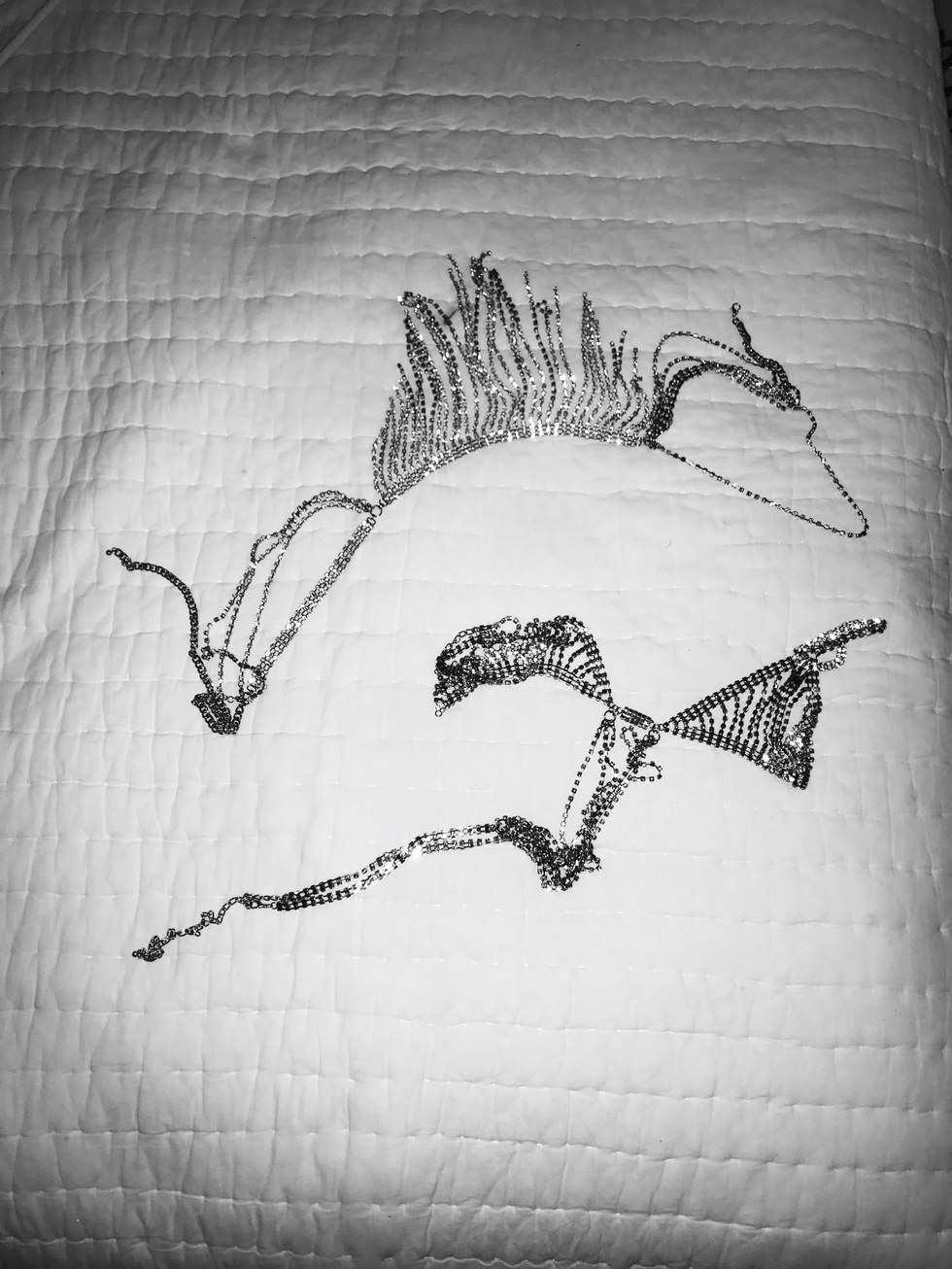 No pressure no diamond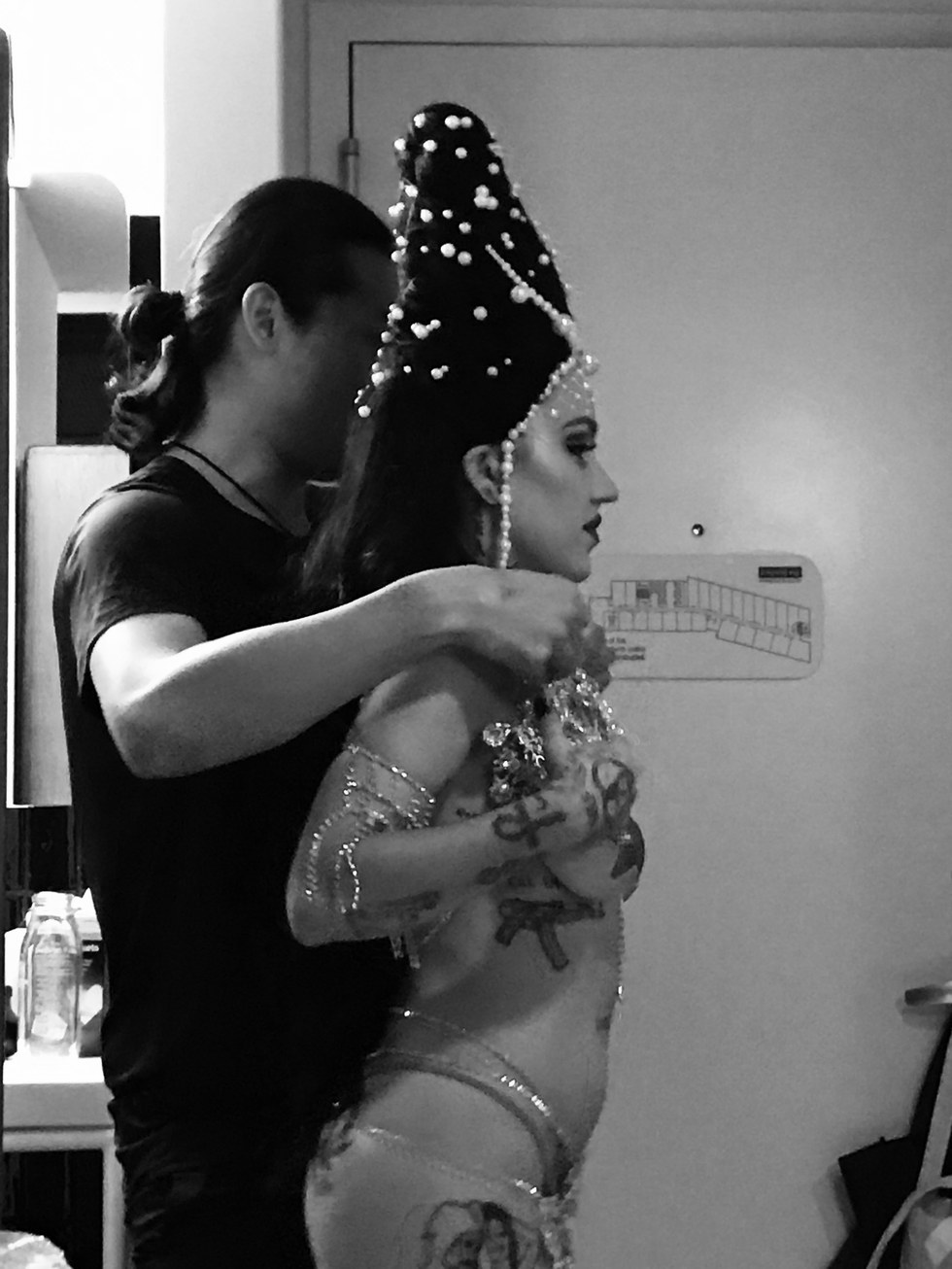 Baby girl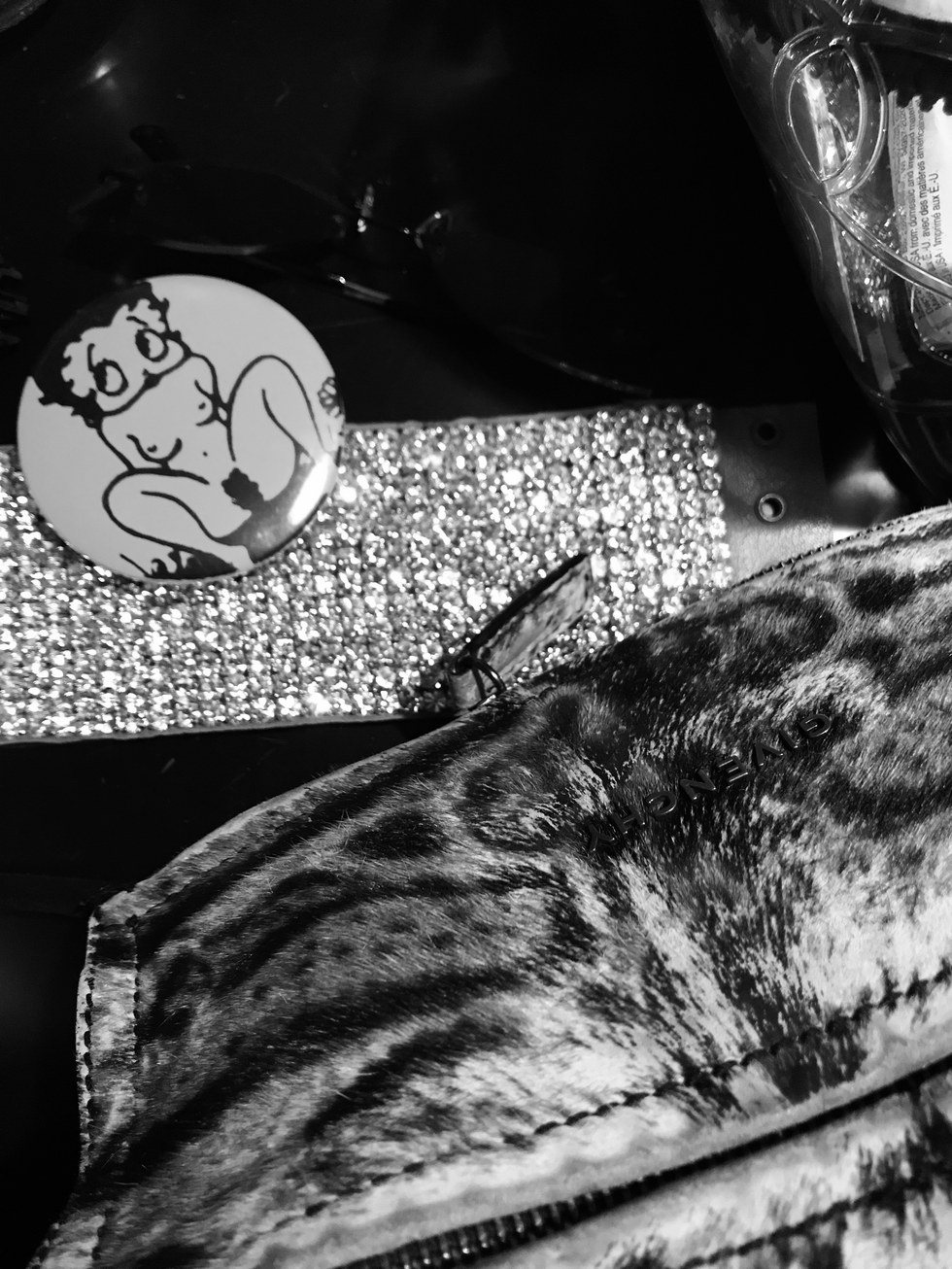 Boop boop be do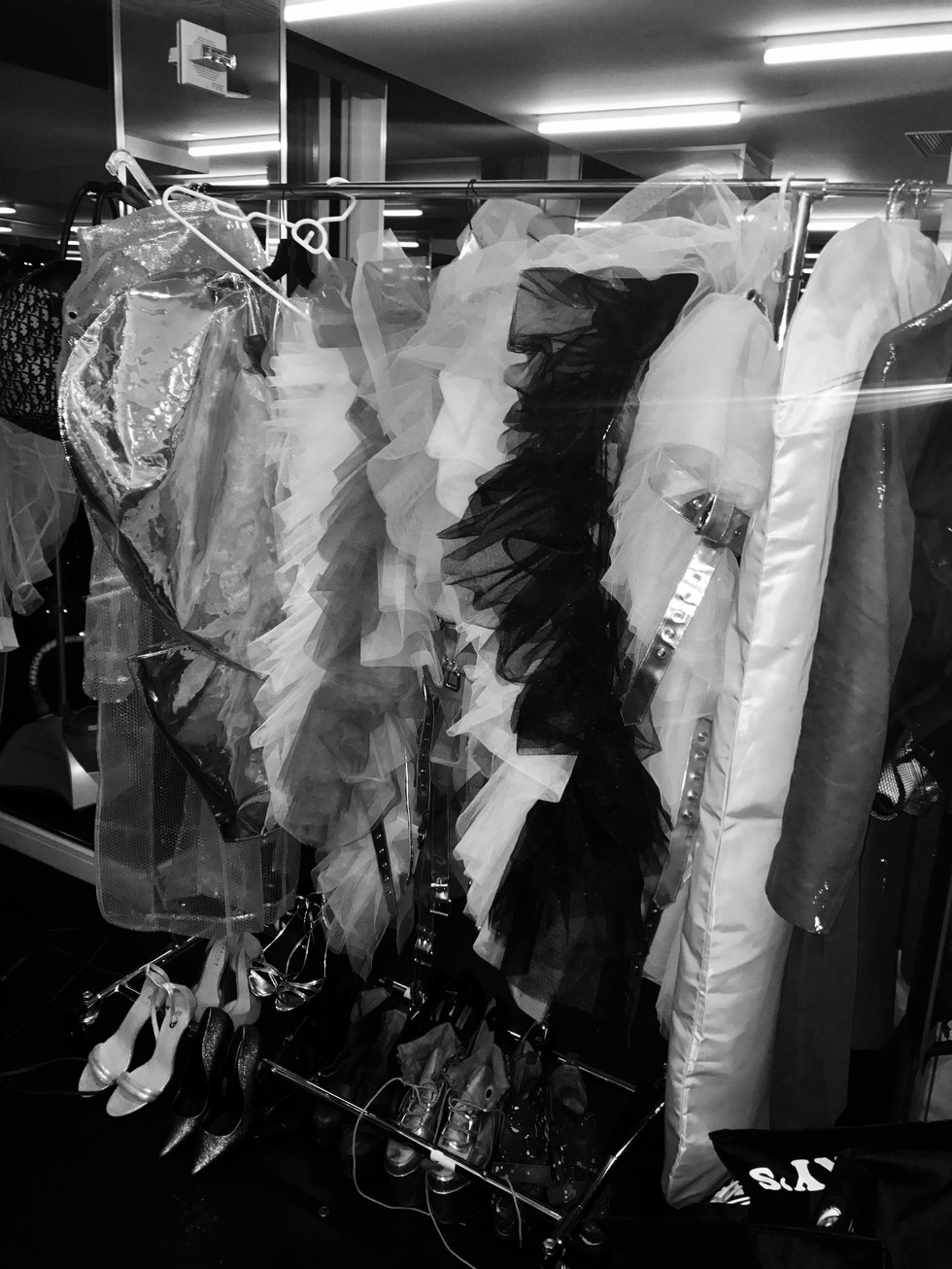 Designs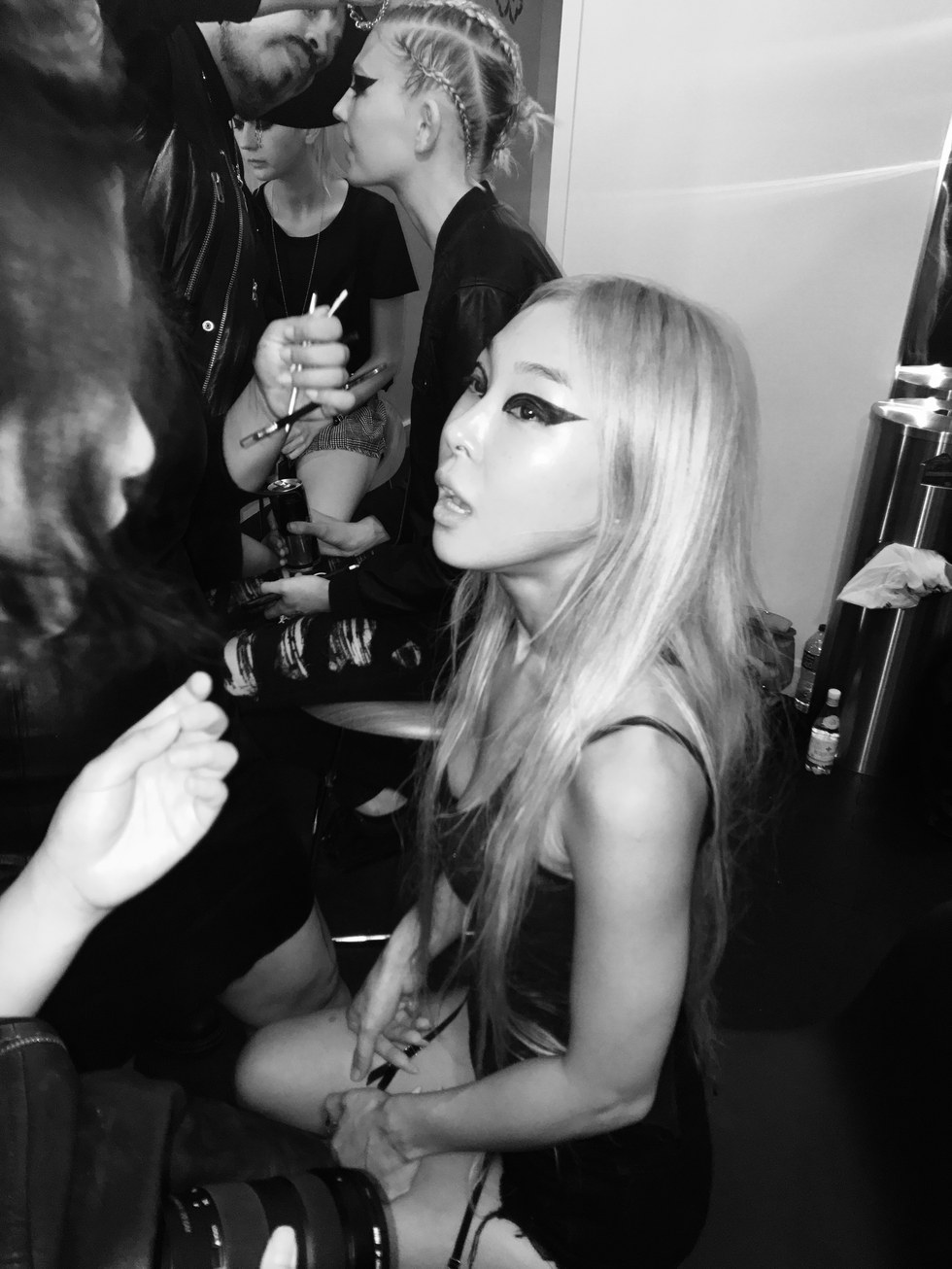 Liner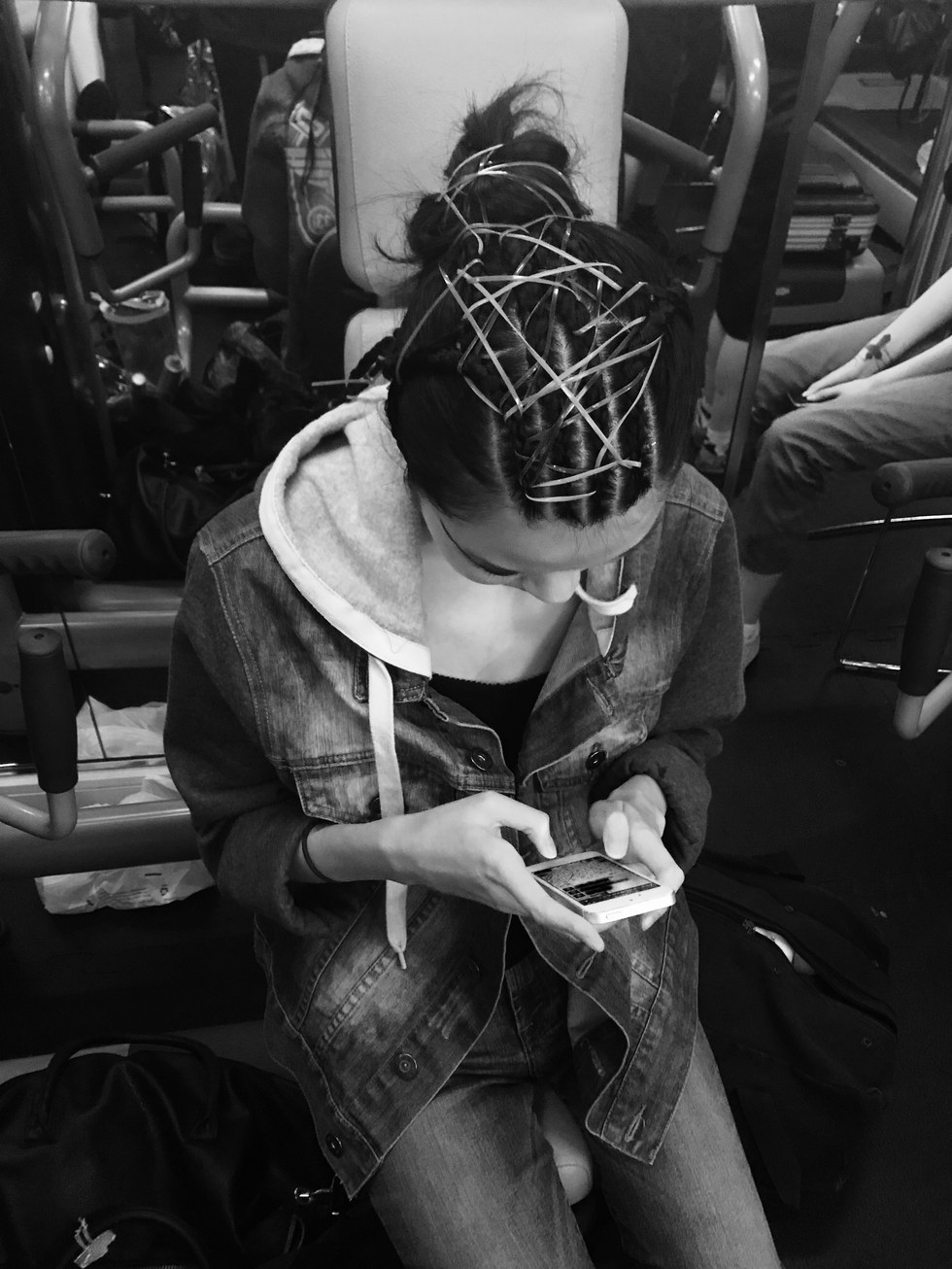 Cool hair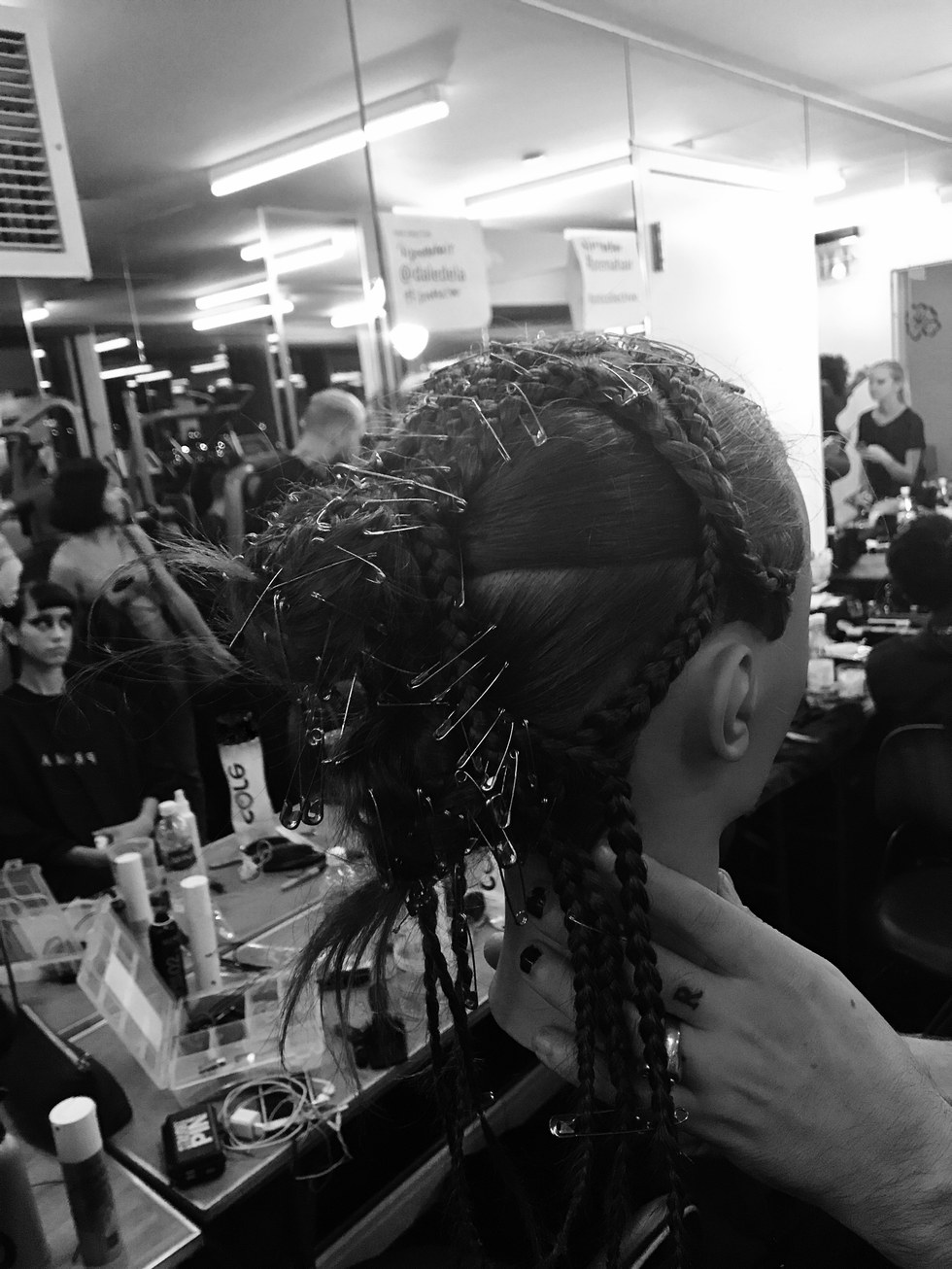 Safety pin head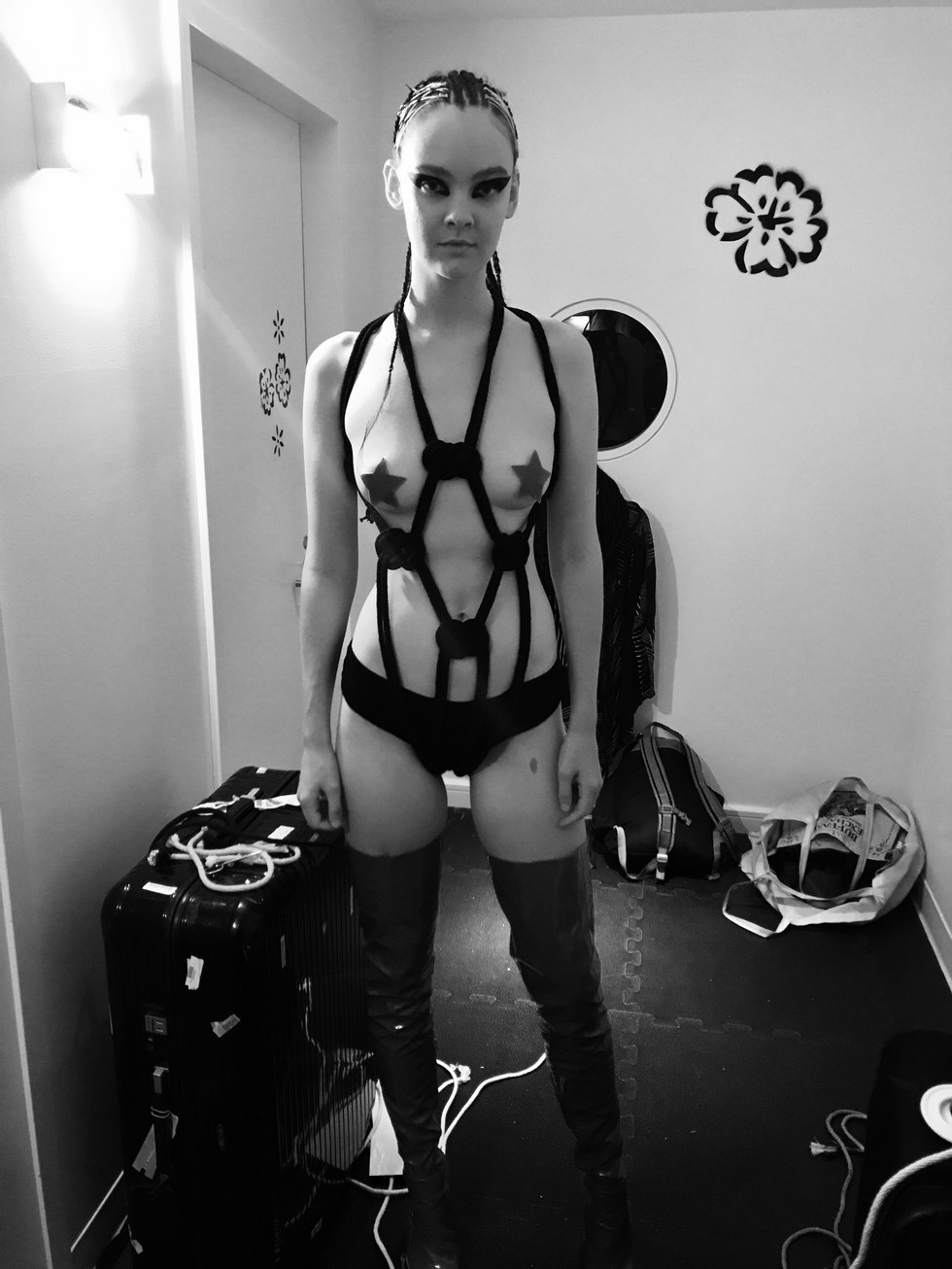 All tied up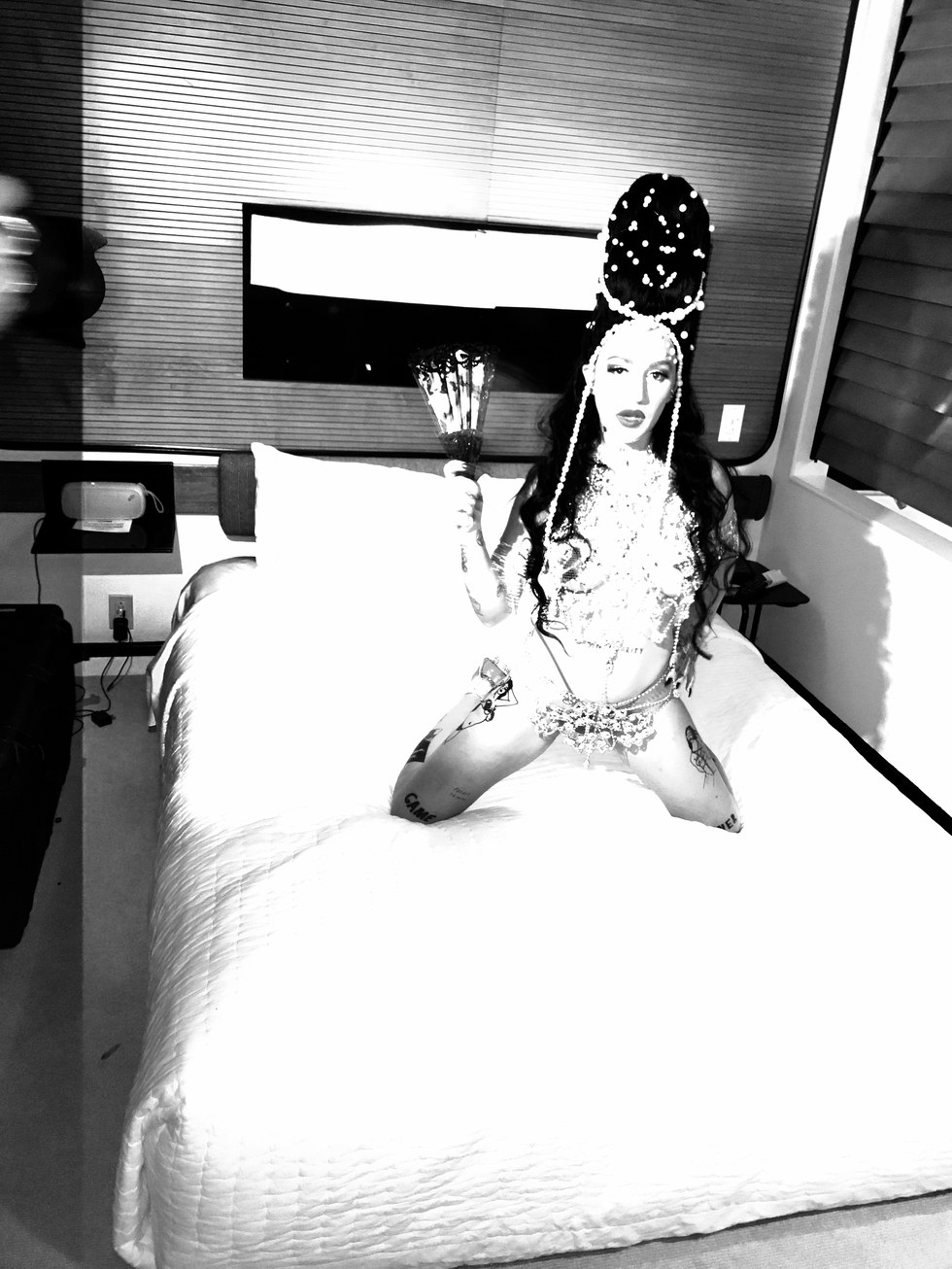 Bedtime stories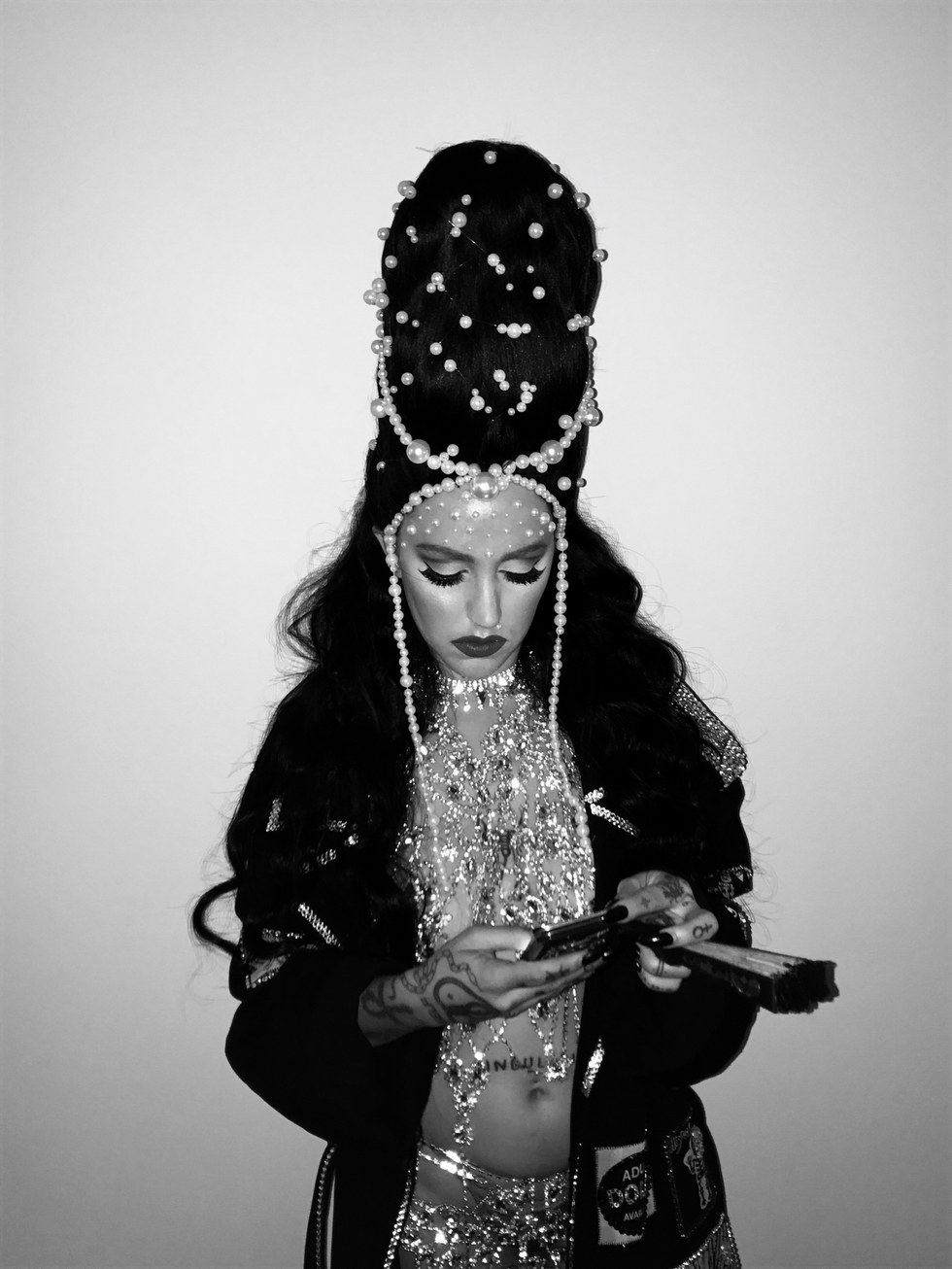 "At the edge of madness you howl diamonds and pearls."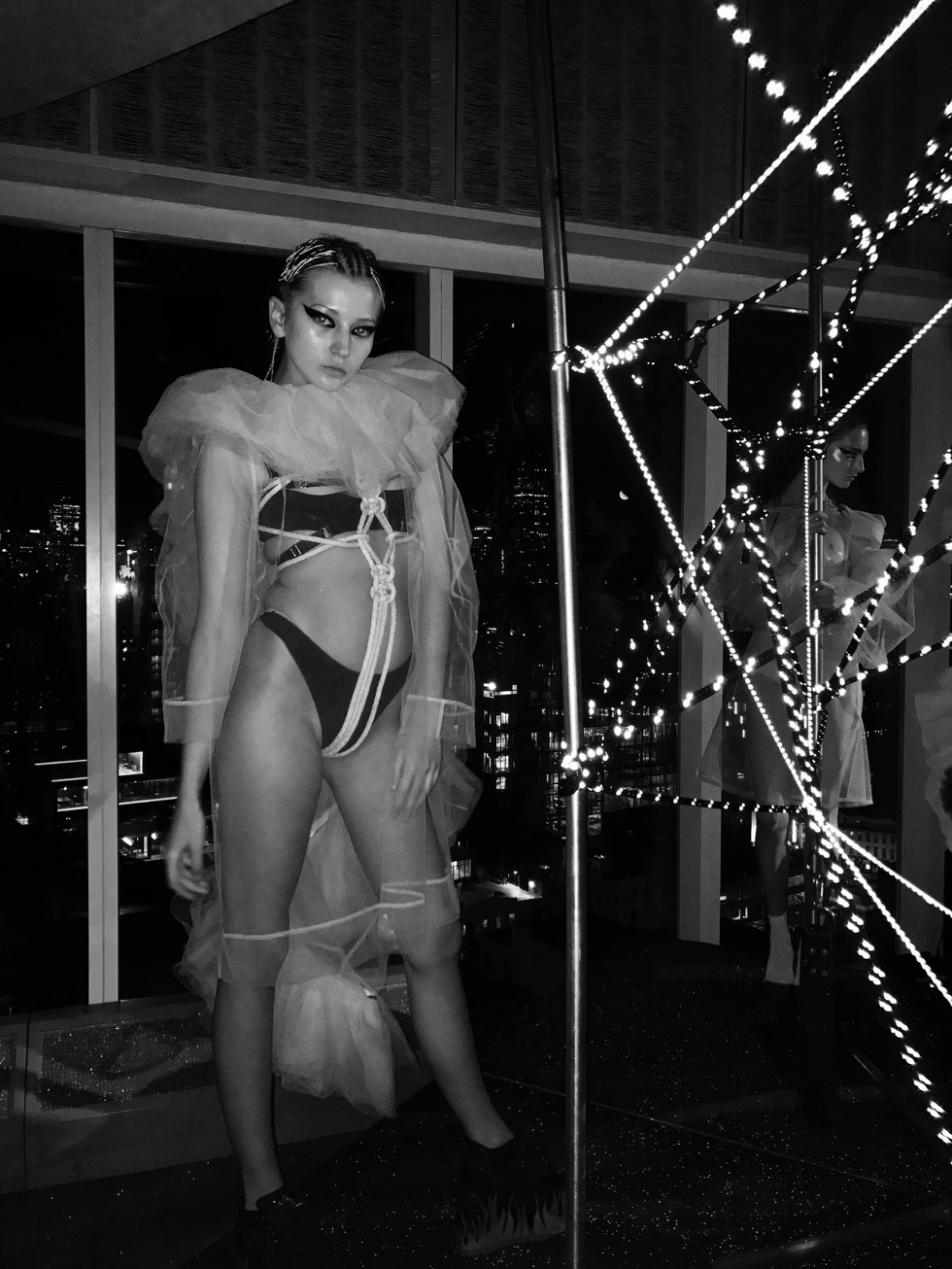 Rope burn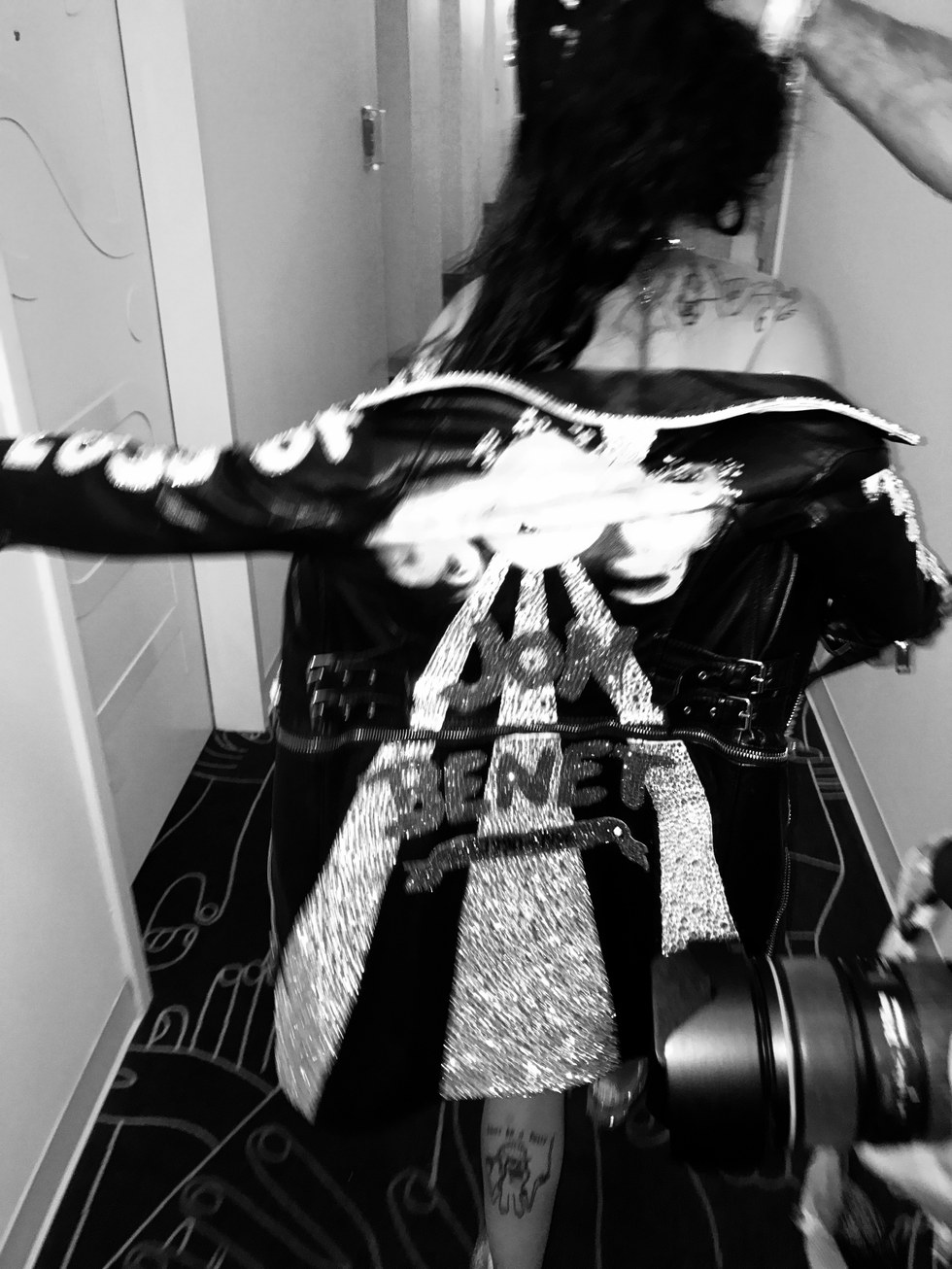 Jon Benet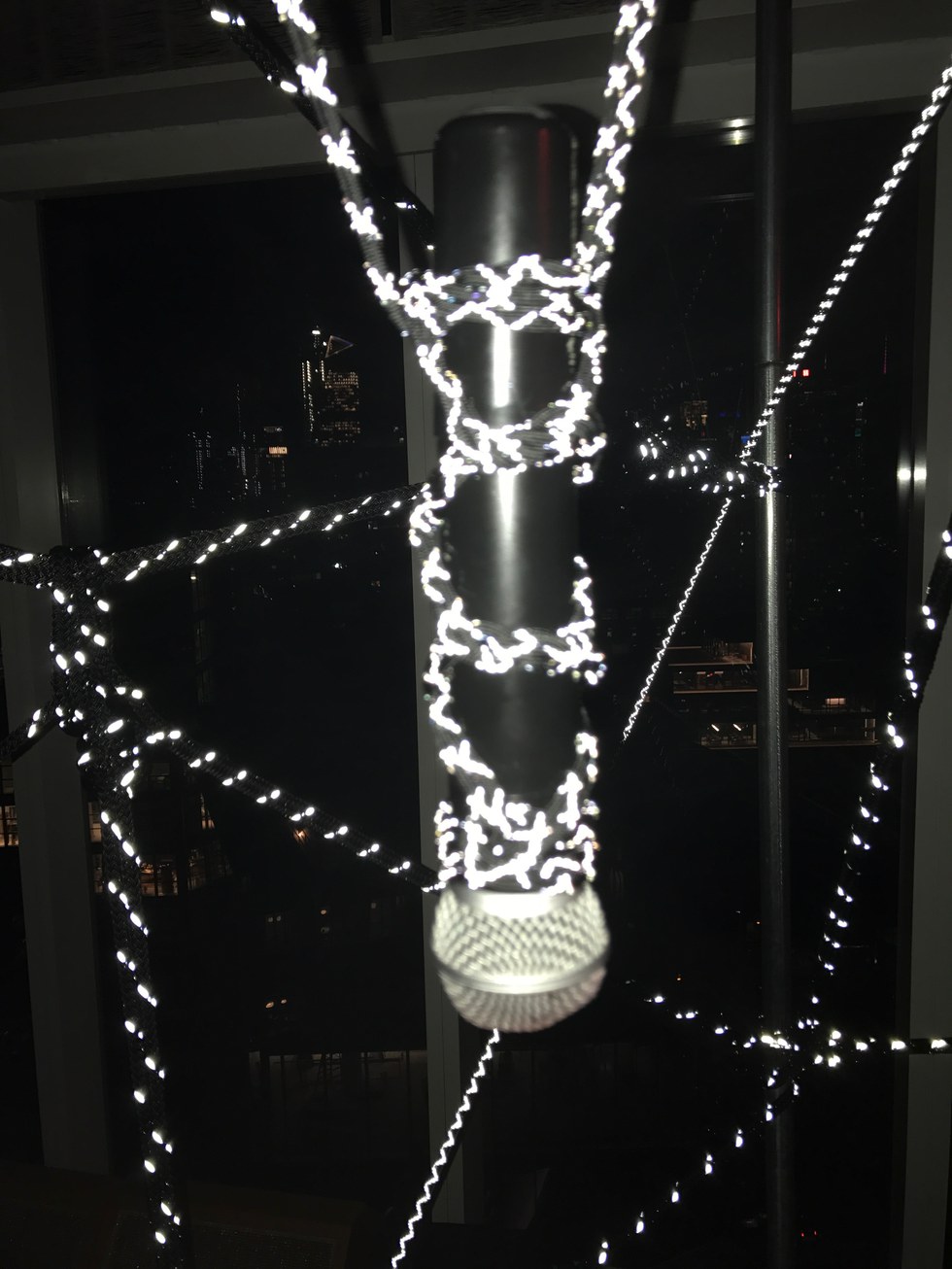 Pleasure and pain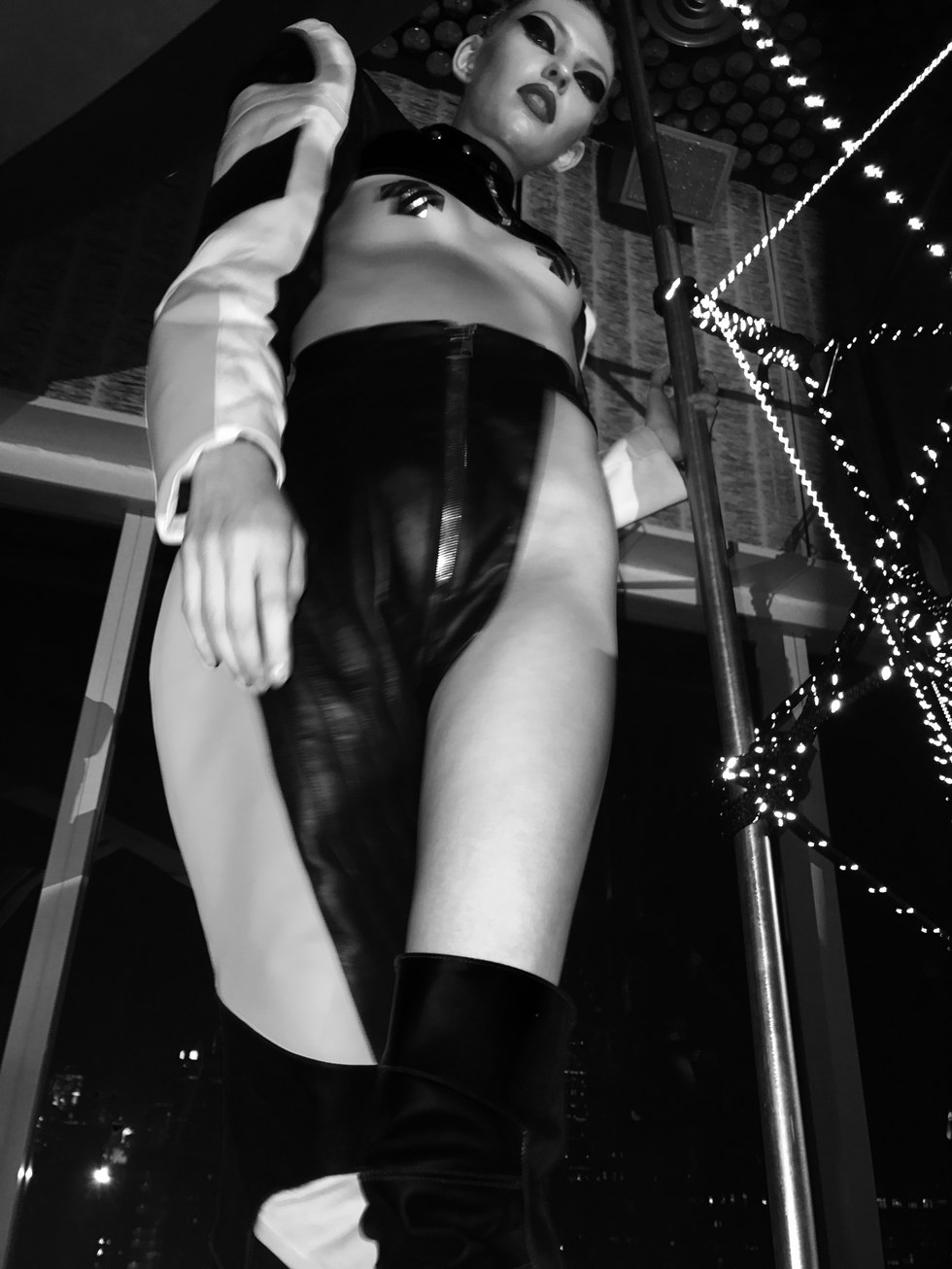 Thigh high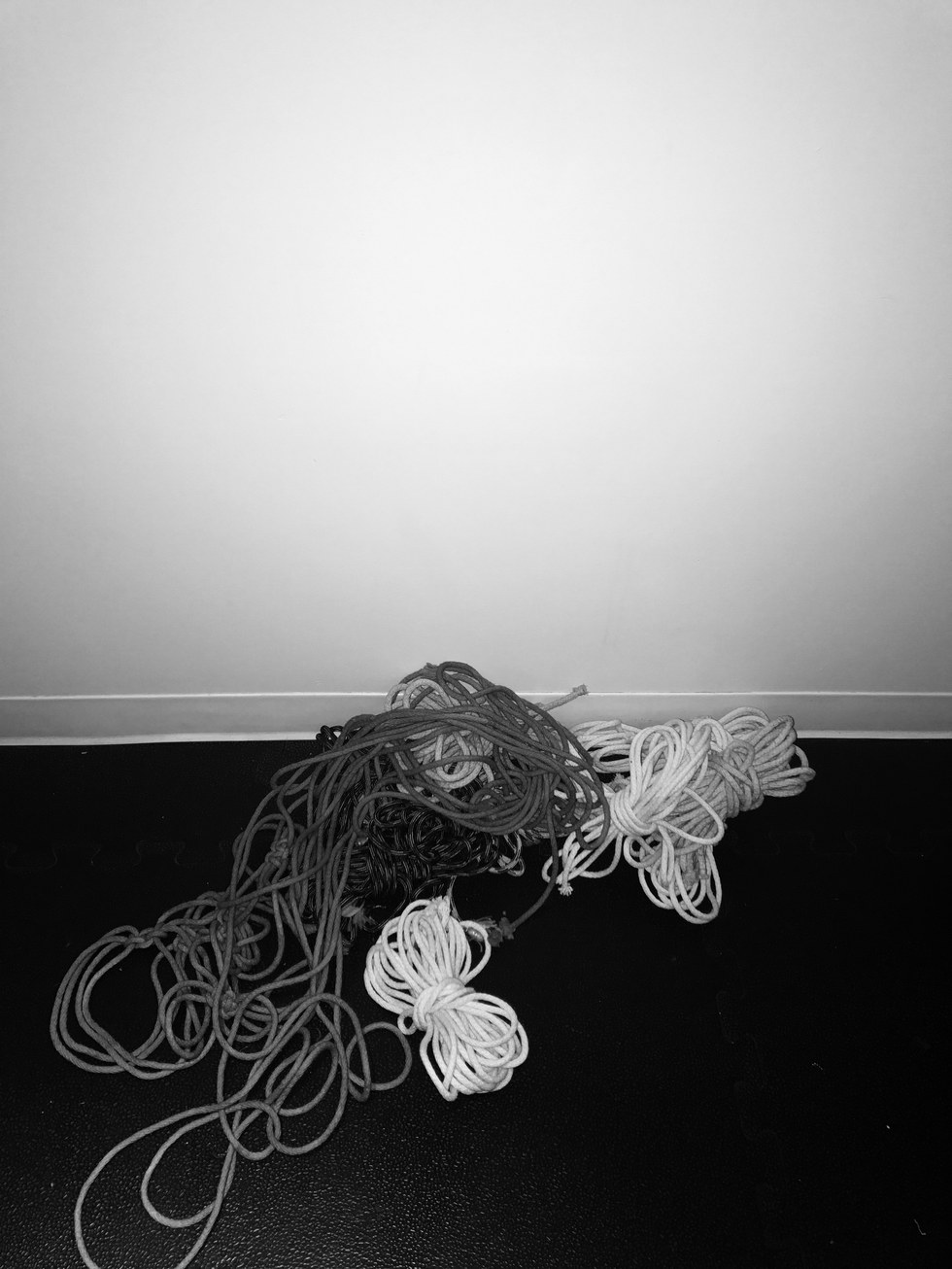 Tie me up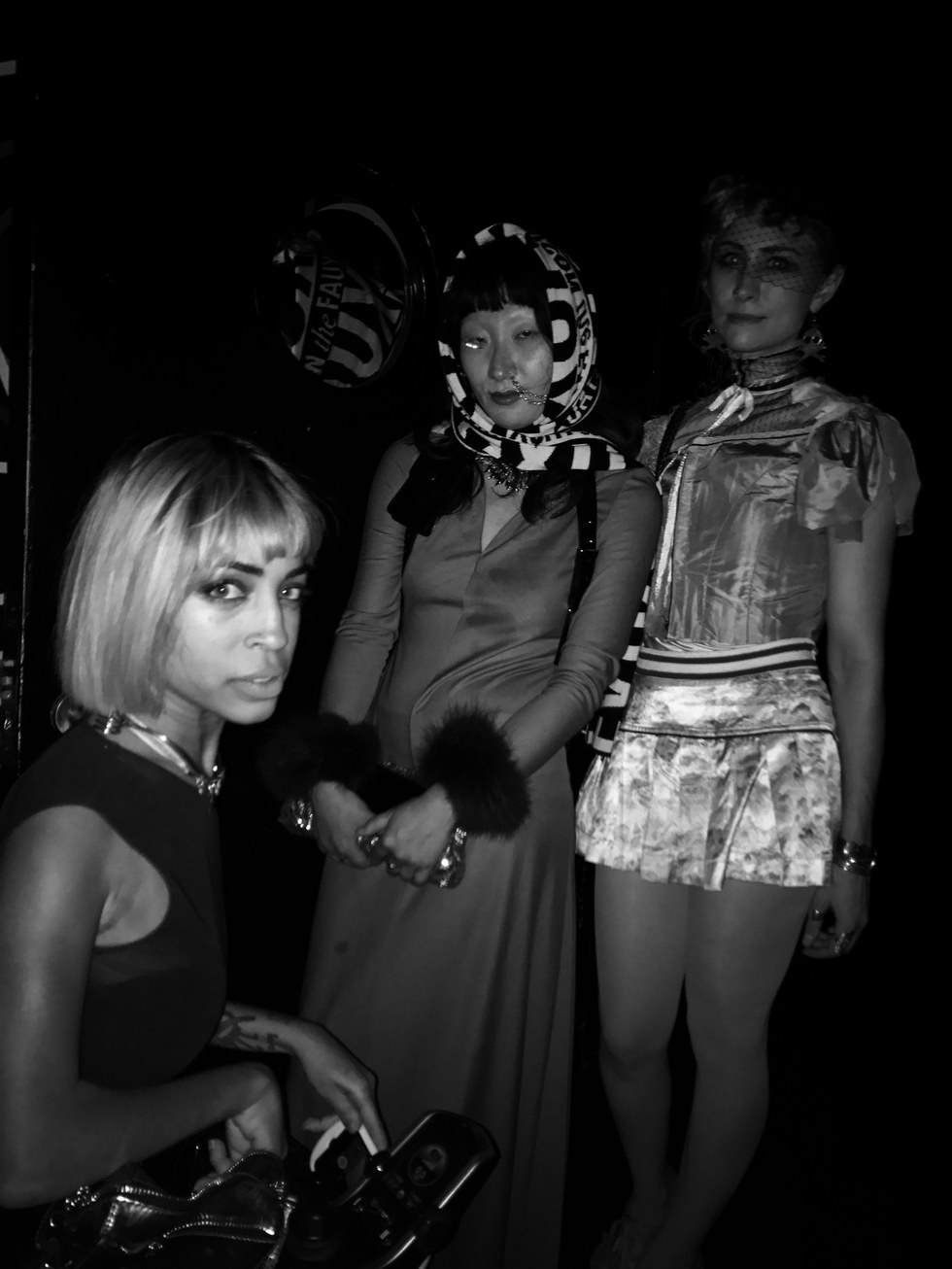 Guests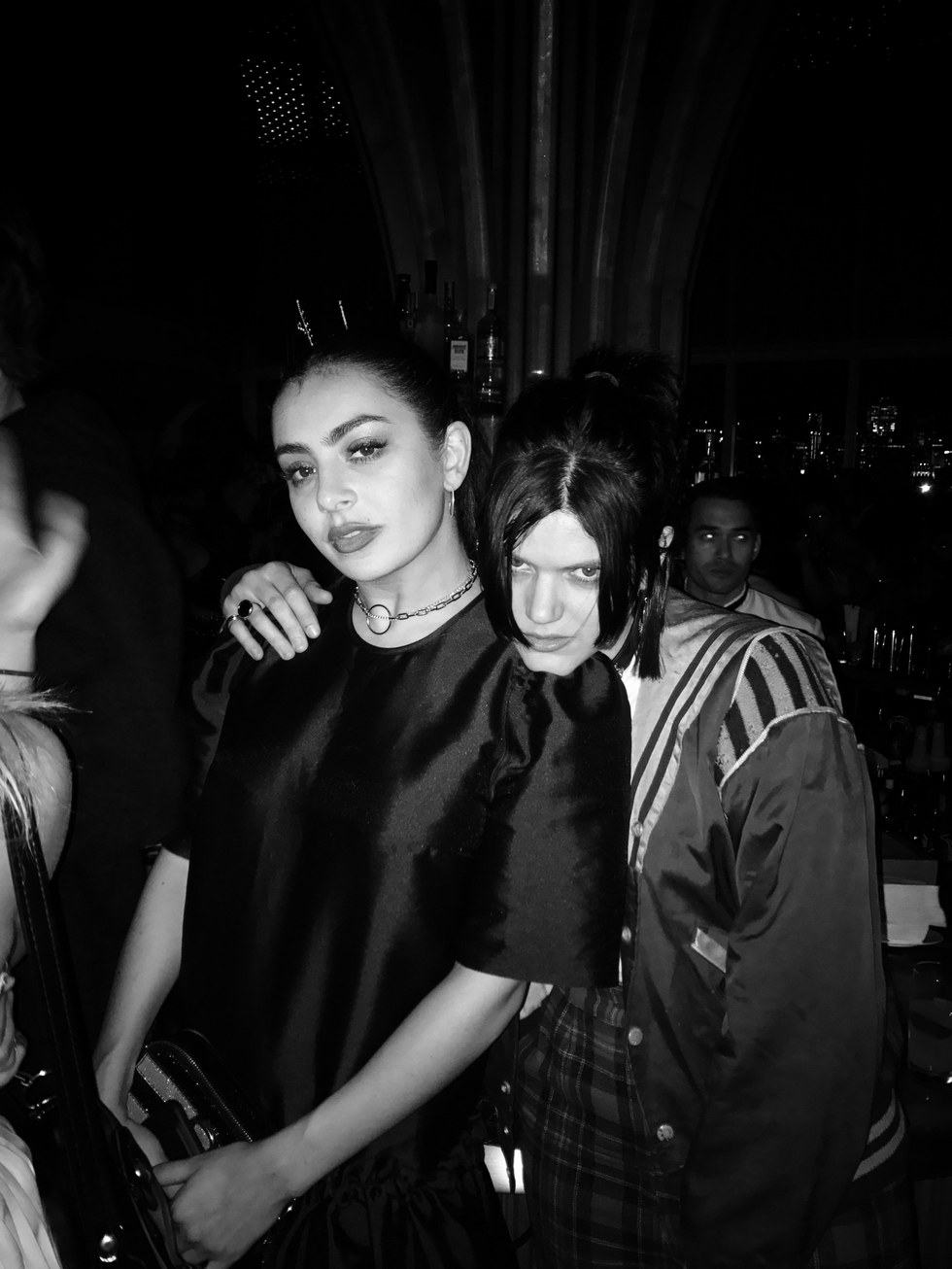 Charli XCX & Soko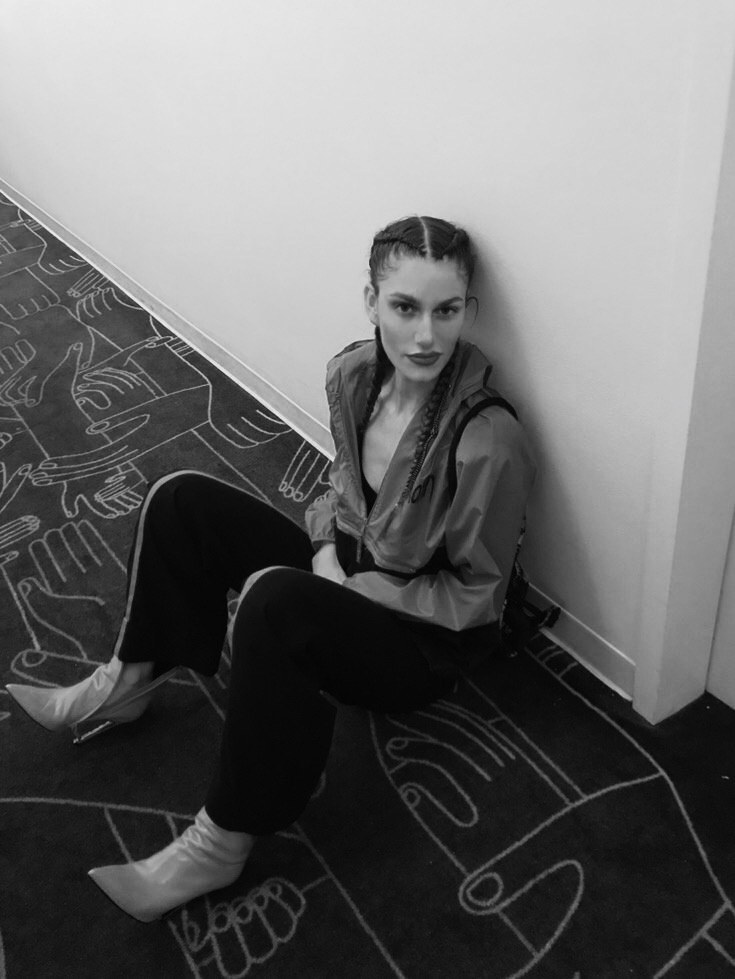 Hotel heat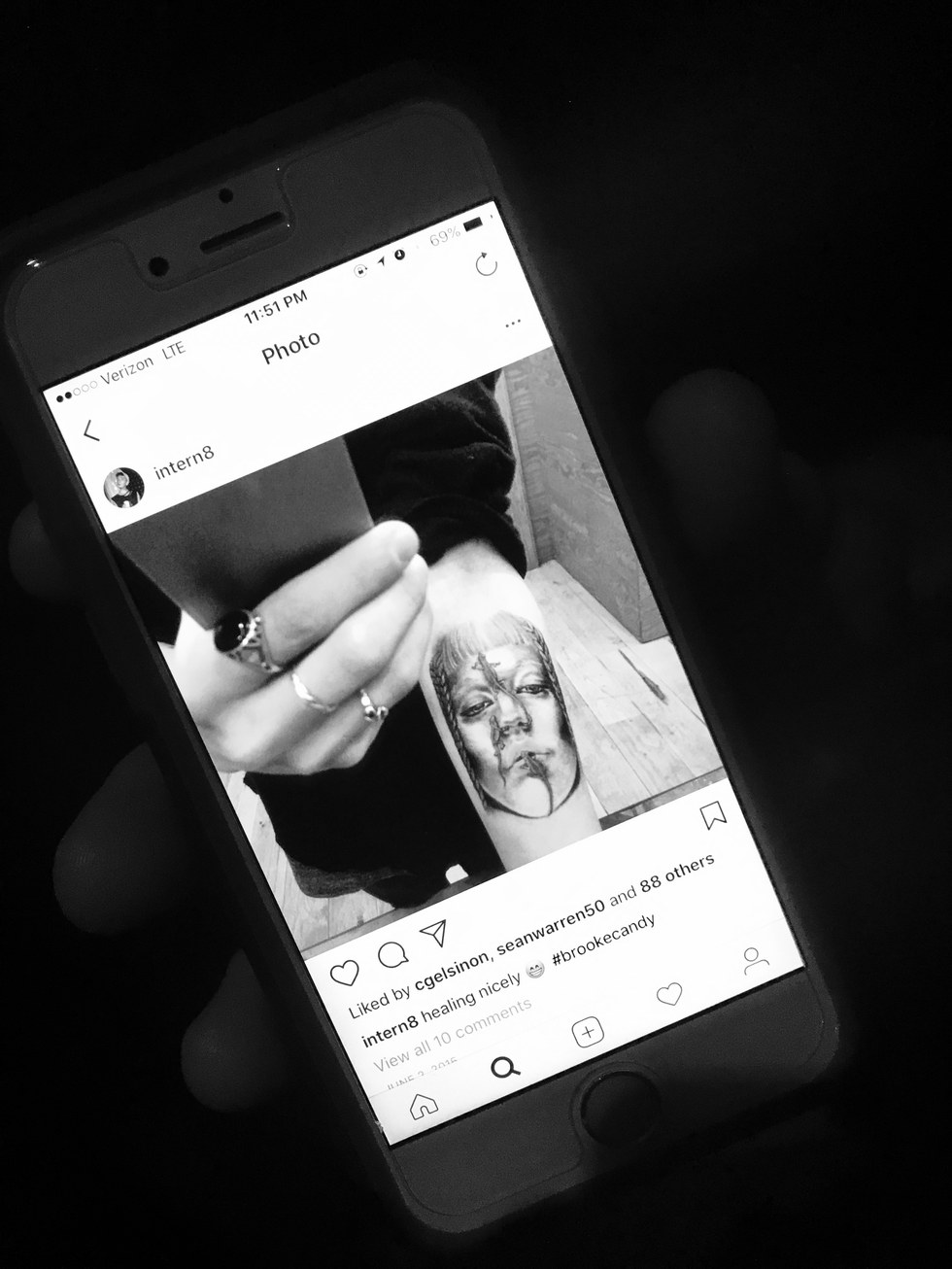 Brooke Candy ink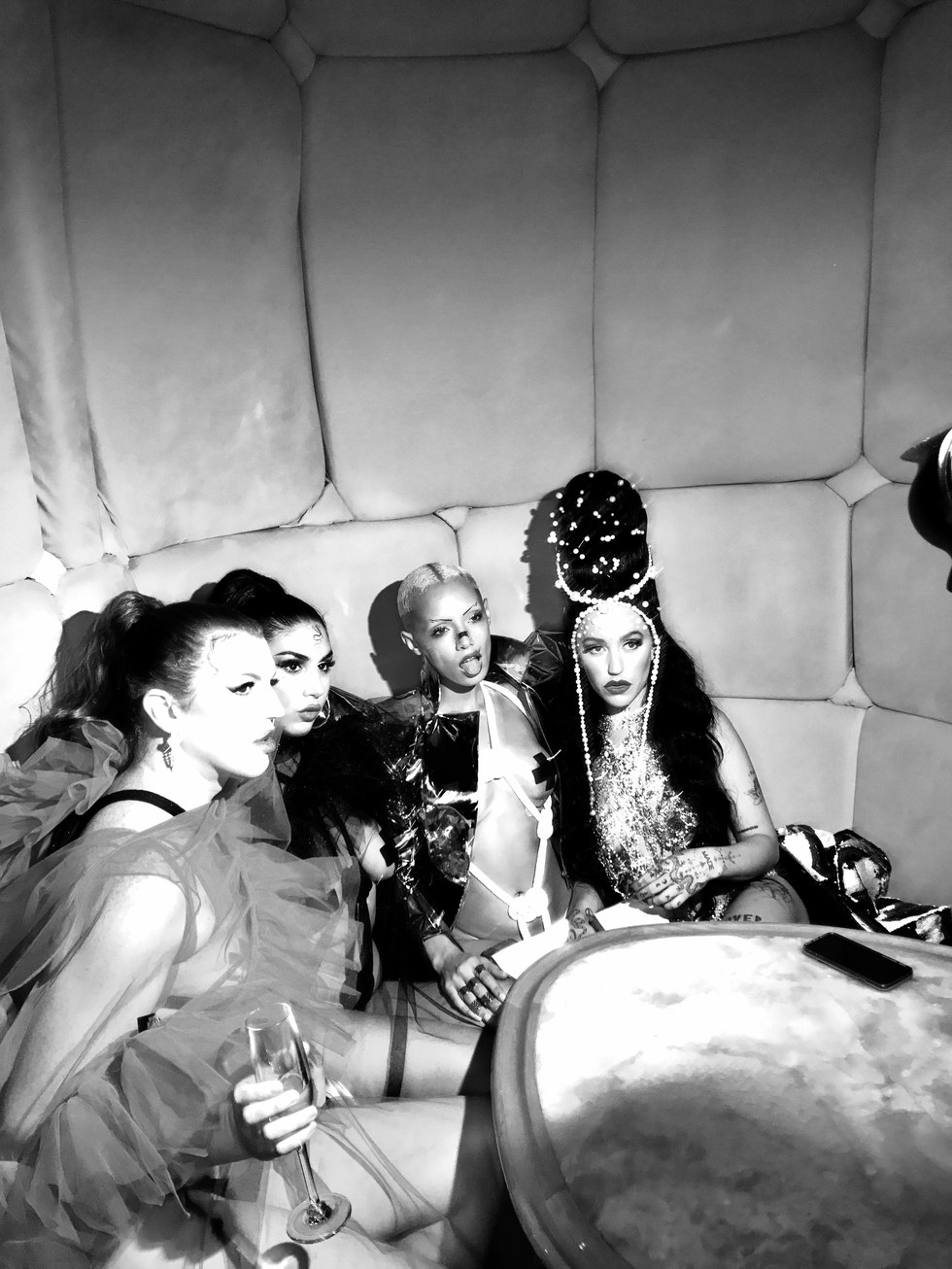 Iconic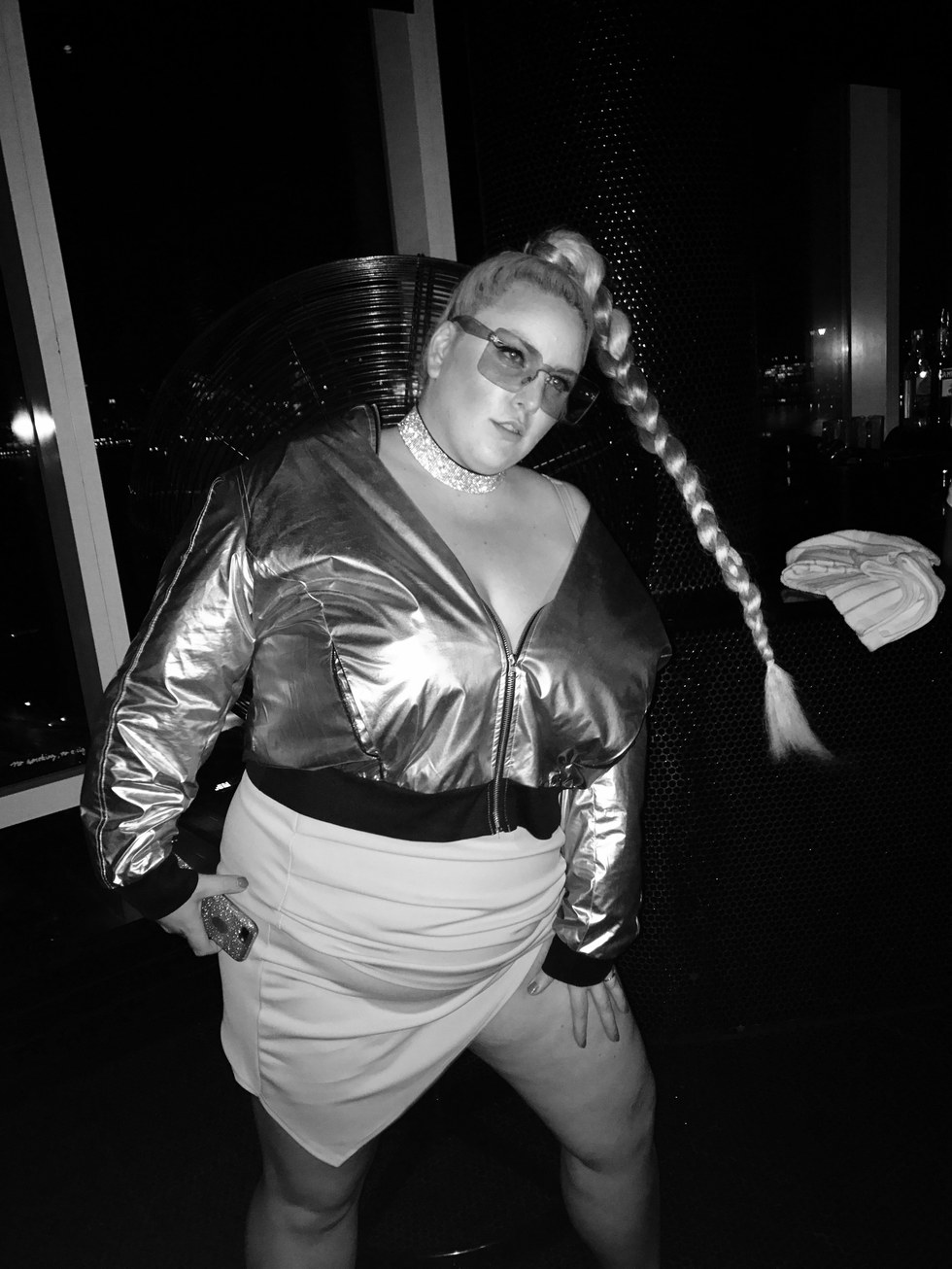 I love a braid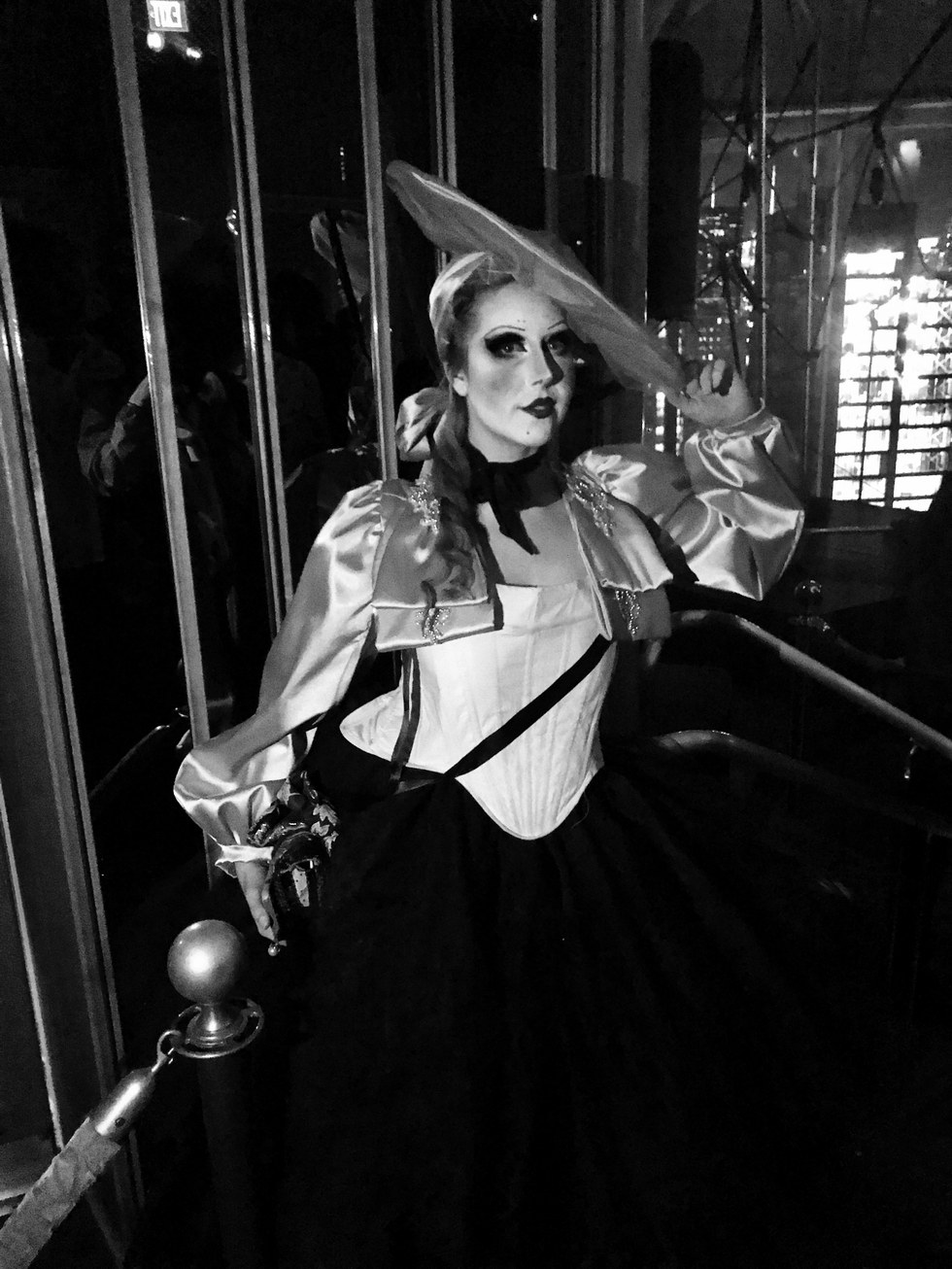 Little Hoe Peep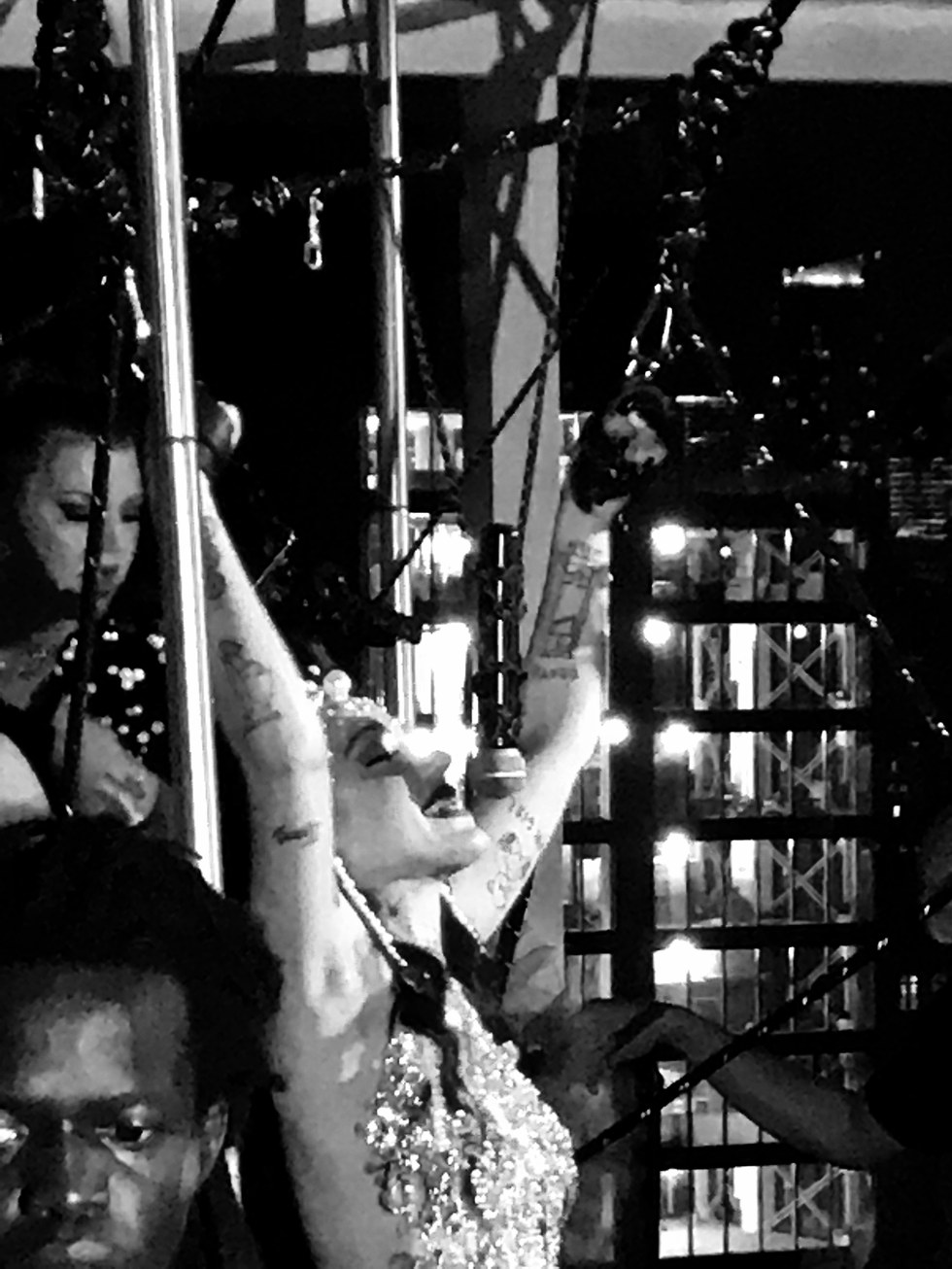 Brooke performing like a dream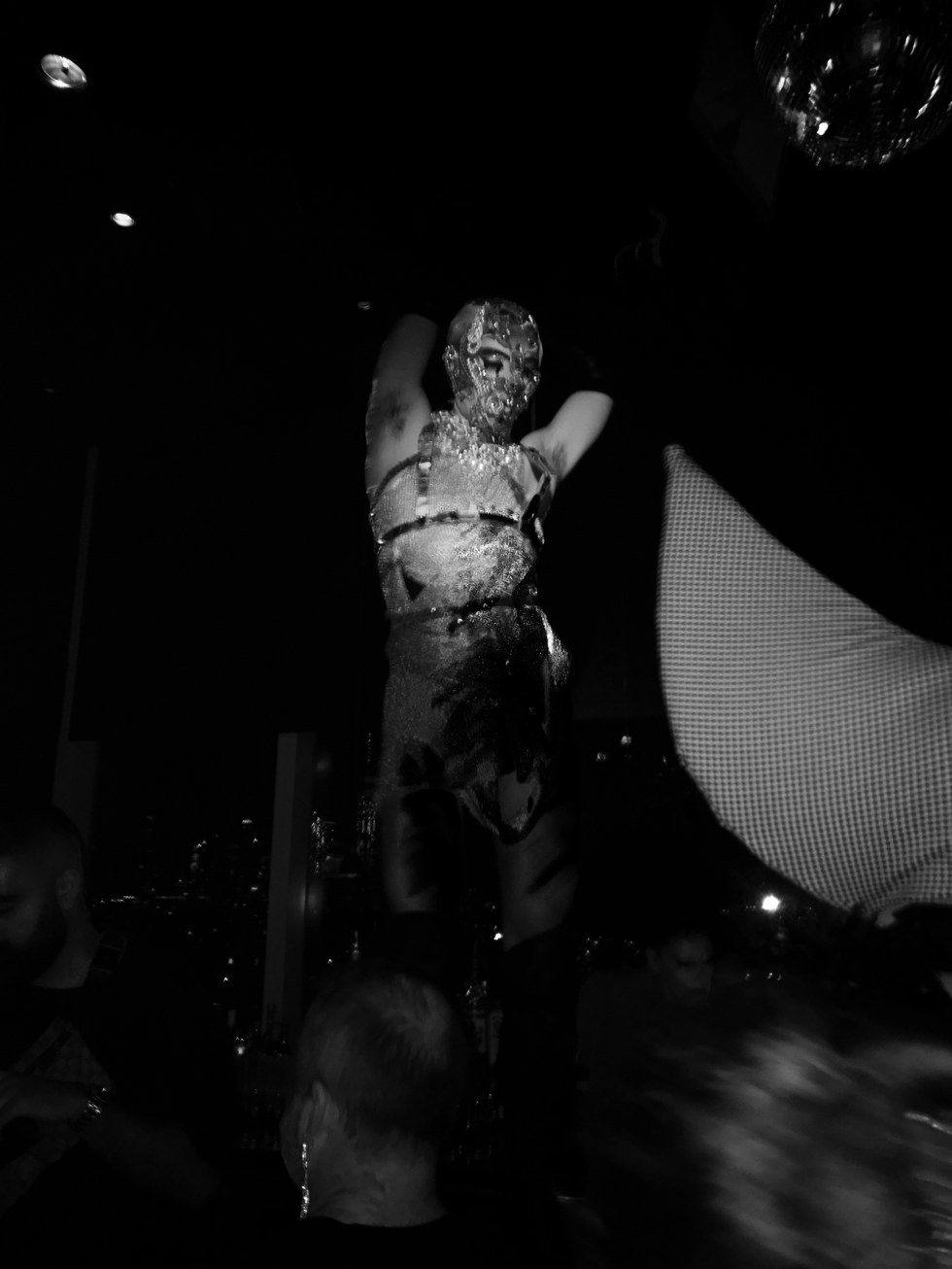 Wild Thoughts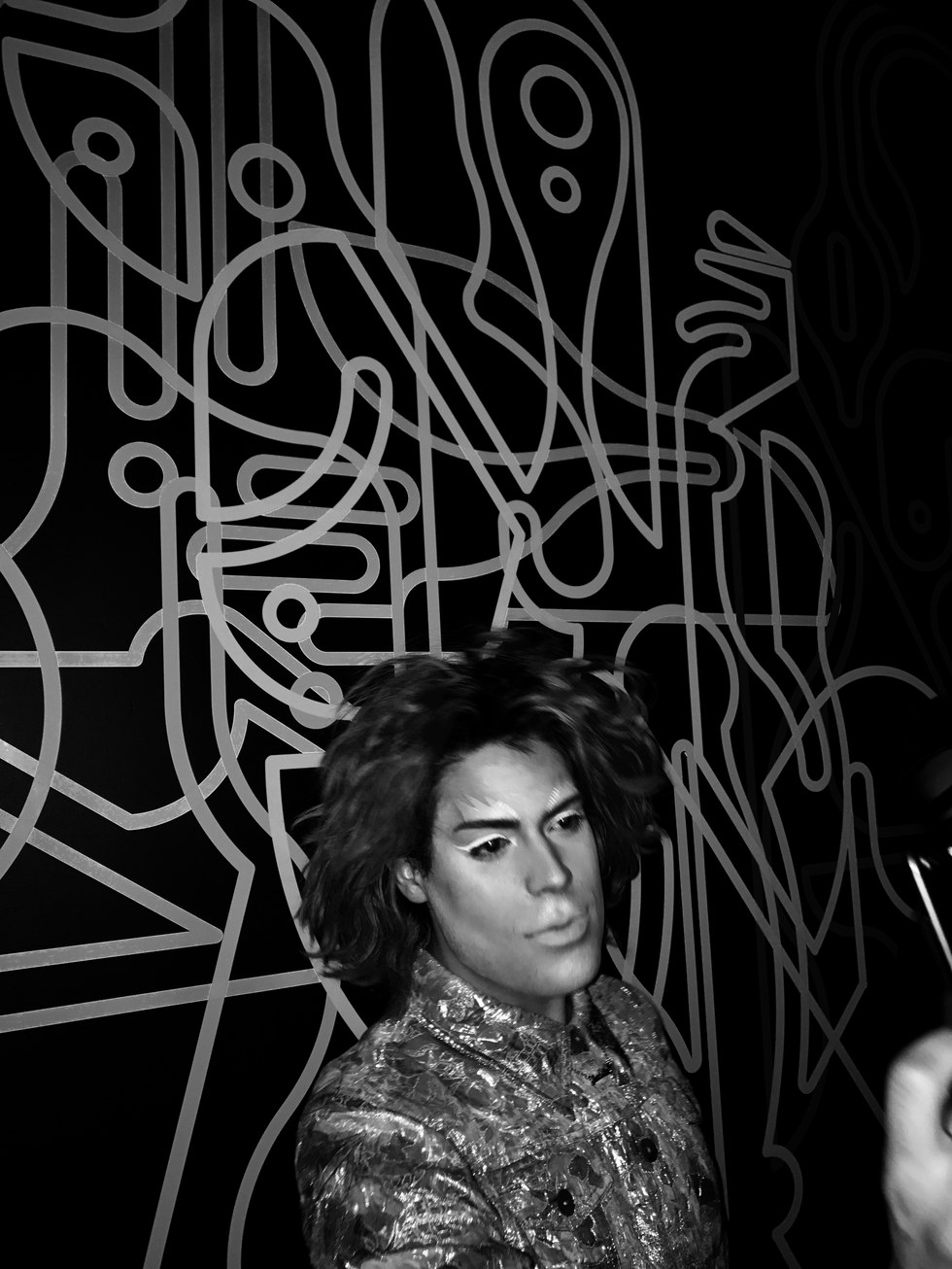 A guest posing for his close-up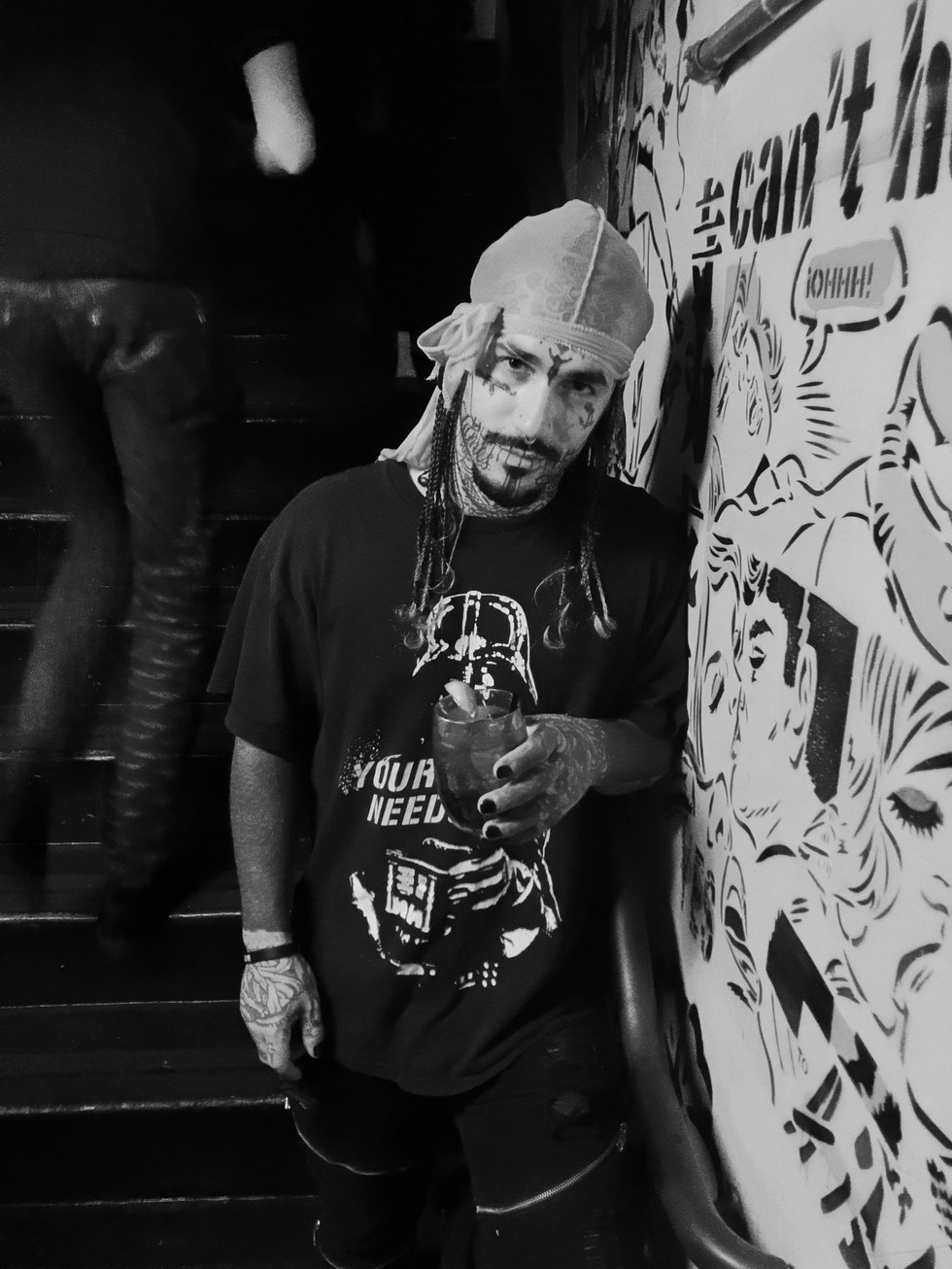 I got a little smile out of him.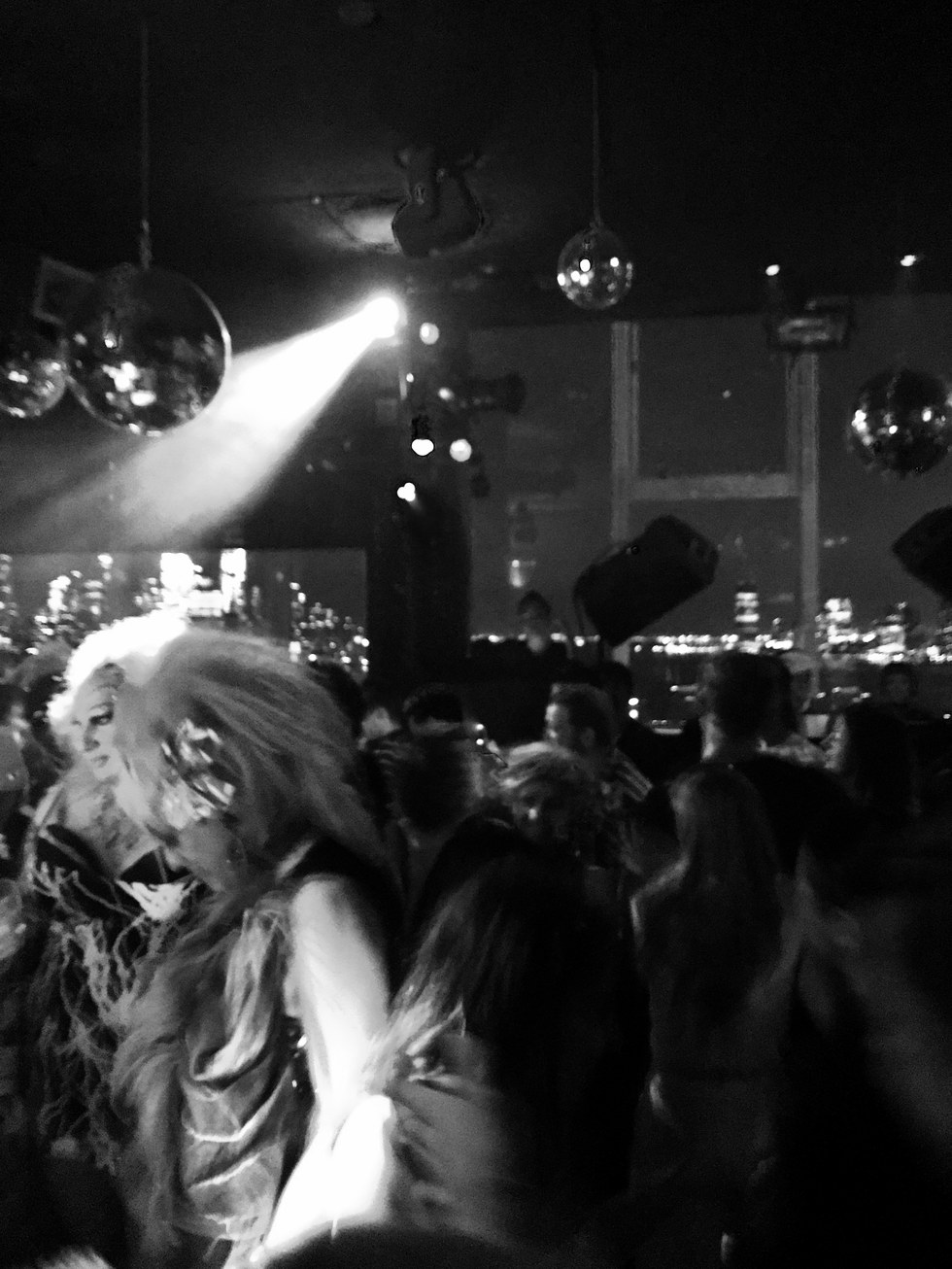 Up late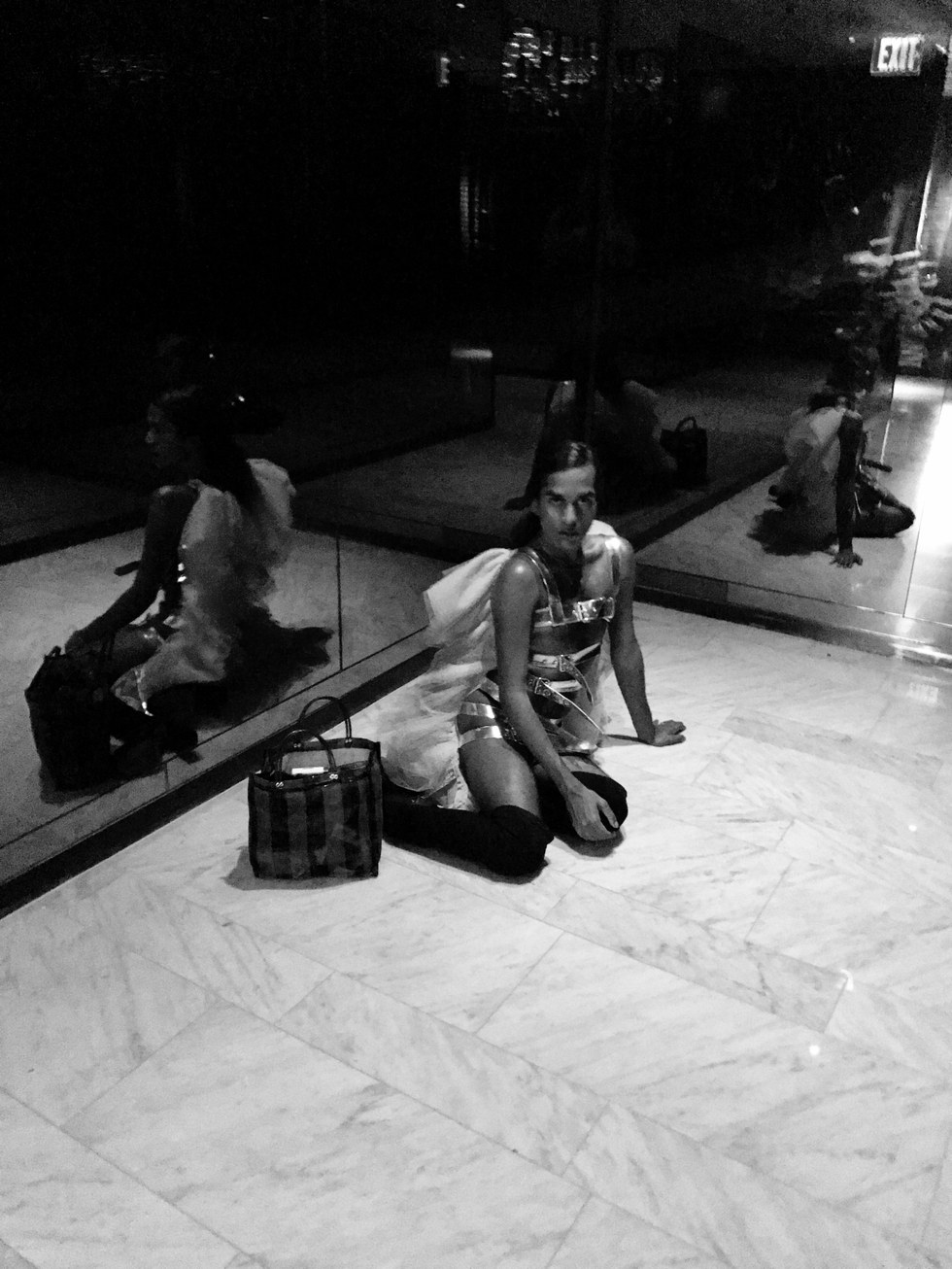 Sitting pretty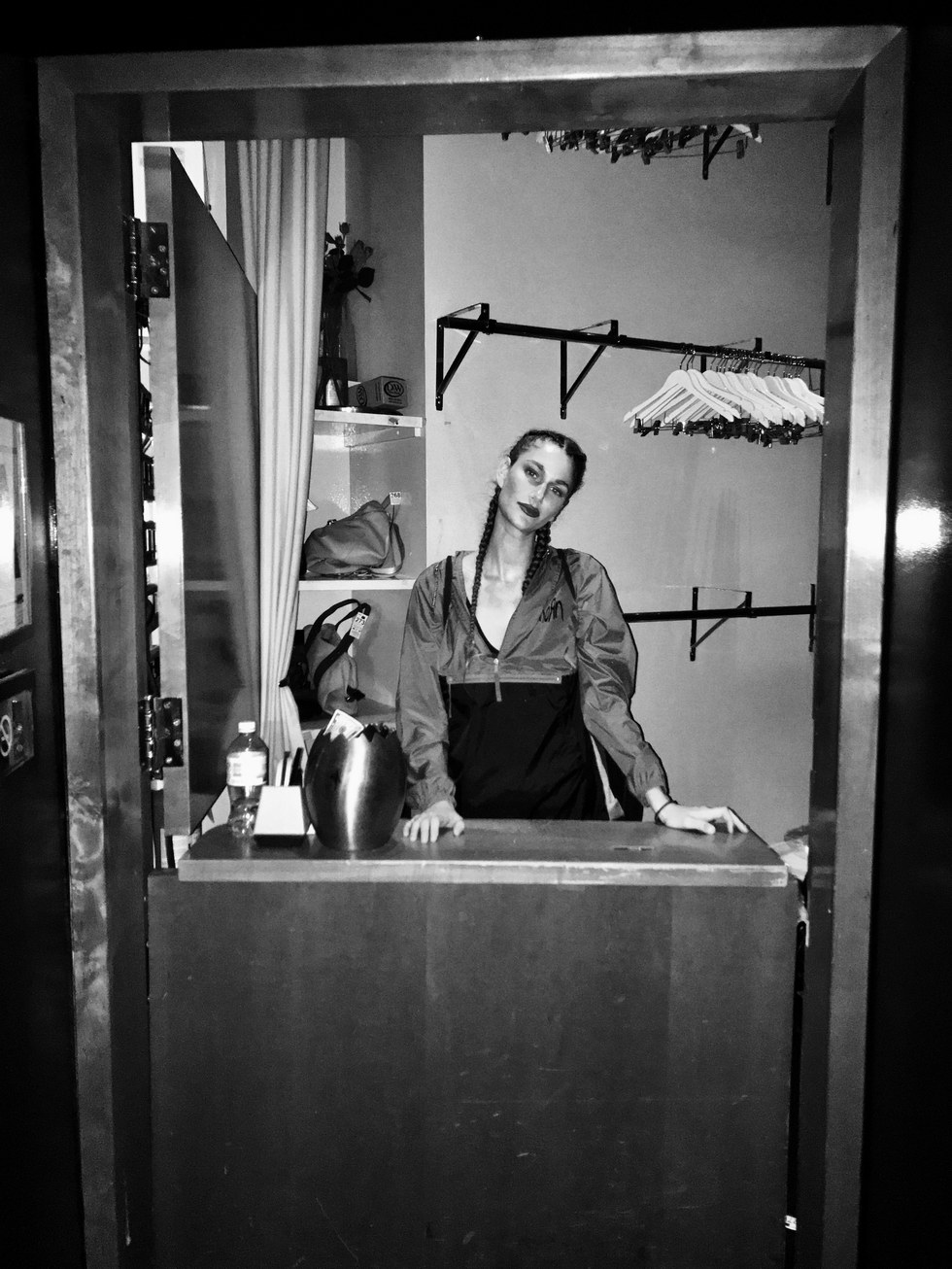 Coat check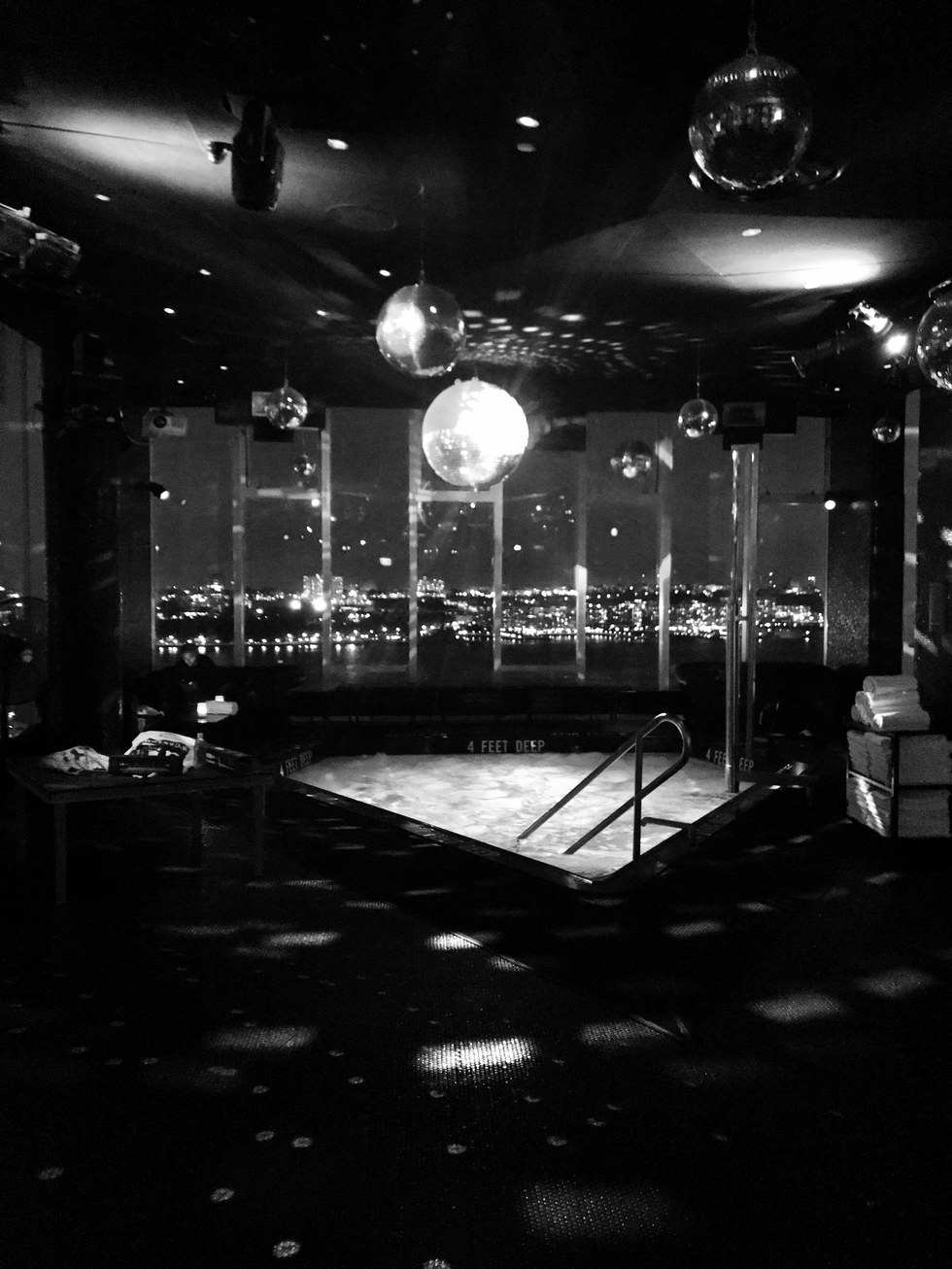 Calm again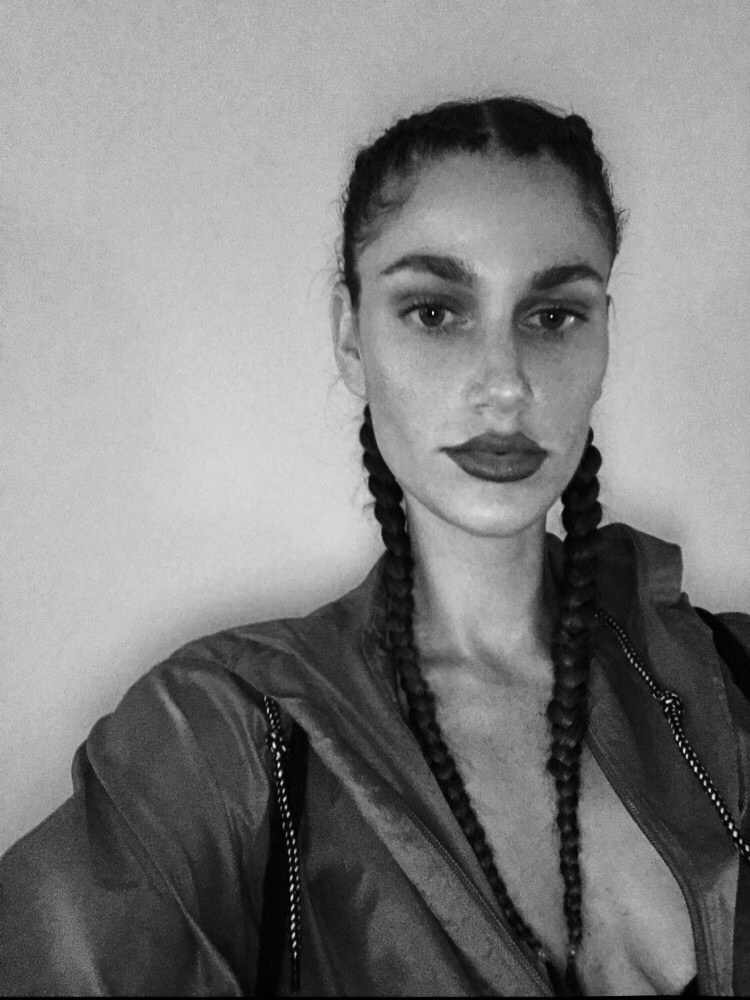 Selfie for you…