From Glu Mobile-the masterminds behind Kim Kardashian's unfathomably successful Kim Kardashian: Hollywood--comes fellow queen Nicki Minaj's very first swing at mobile game world, Nicki Minaj: The Empire.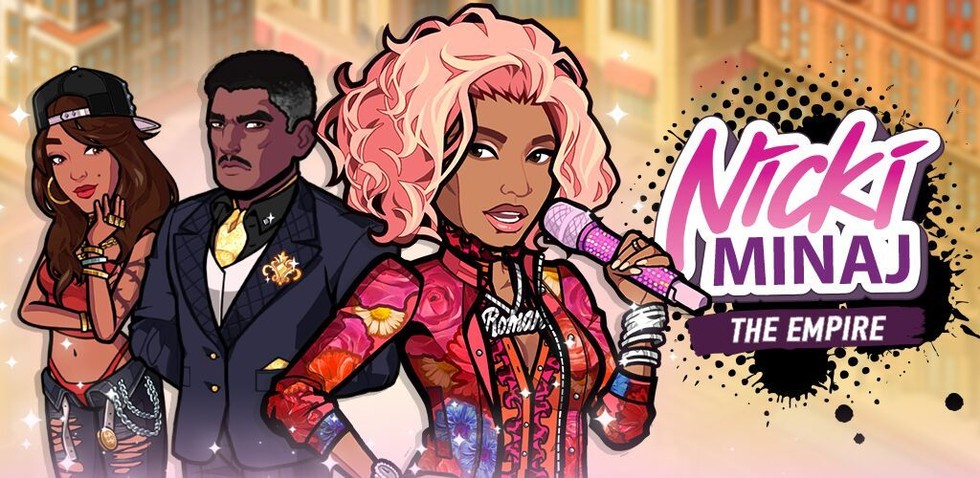 The game allows users to channel their inner Nicki, and slay the world with obtaining a Minaj-minted meteoric rise to stardom. Empire offers four next-level options for game-playing: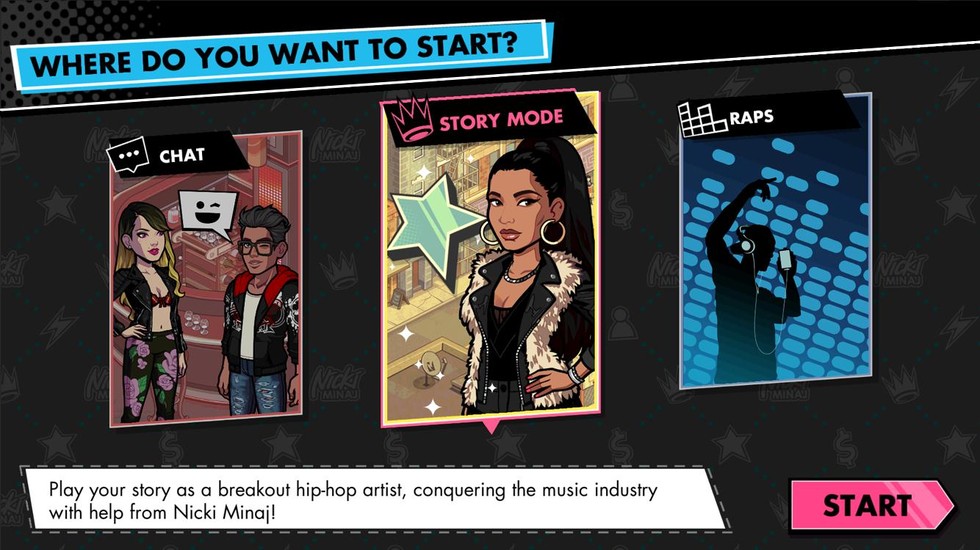 Rapping: The game lets users record original raps over studio-quality, exclusive beats, and get advice/mentoring from big studio producers. An added bonus, Nicki will go through the bundle of original raps and declare winners on social media each month.
Chatting: A completely interactive interface, with users able to chat with one another and "friend" each other via Beatbox, with custom-made bios.
Performance: Users will be able to perform their original raps/tracks, and promote via social media.
Nicki Covers: Users have the ability to rap over original instrumentals of Nicki classics, like "Super Bass" and "Anaconda."
The rap superstar has also included an exclusive track--previously unreleased--"Ain't Gone Do It," which is the first in mobile game history; the song was originally meant for her album The Pinkprint.
Download the game now via Apple or Google Play.