Last night Miley Cyrus changed her twitter avatar to a photoshopped spoof of Nicki Minaj's now iconic album cover. Minaj promptly responded by reposting the photo to her Instagram with exactly twelve cry-laughing emojis. Above all else, the Anaconda controversy has proved that Nicki Minaj's emoji game is always on point.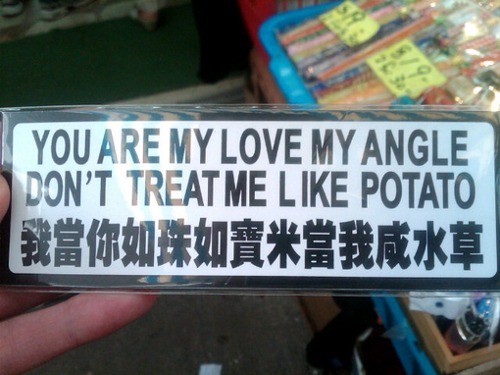 Ladies, make sure your bae treats you right. [Tumblr]
Watch Maisie Williams from Game of Thrones and other teens struggle to understand perms.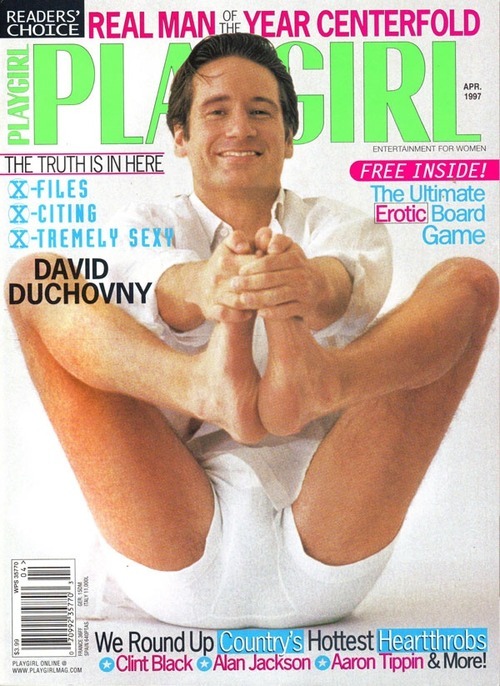 Here's a 1997 Playgirl featuring David Duchovny in possibly the most un-sexy pose they could think of. Please note the X-Files puns. [Tumblr]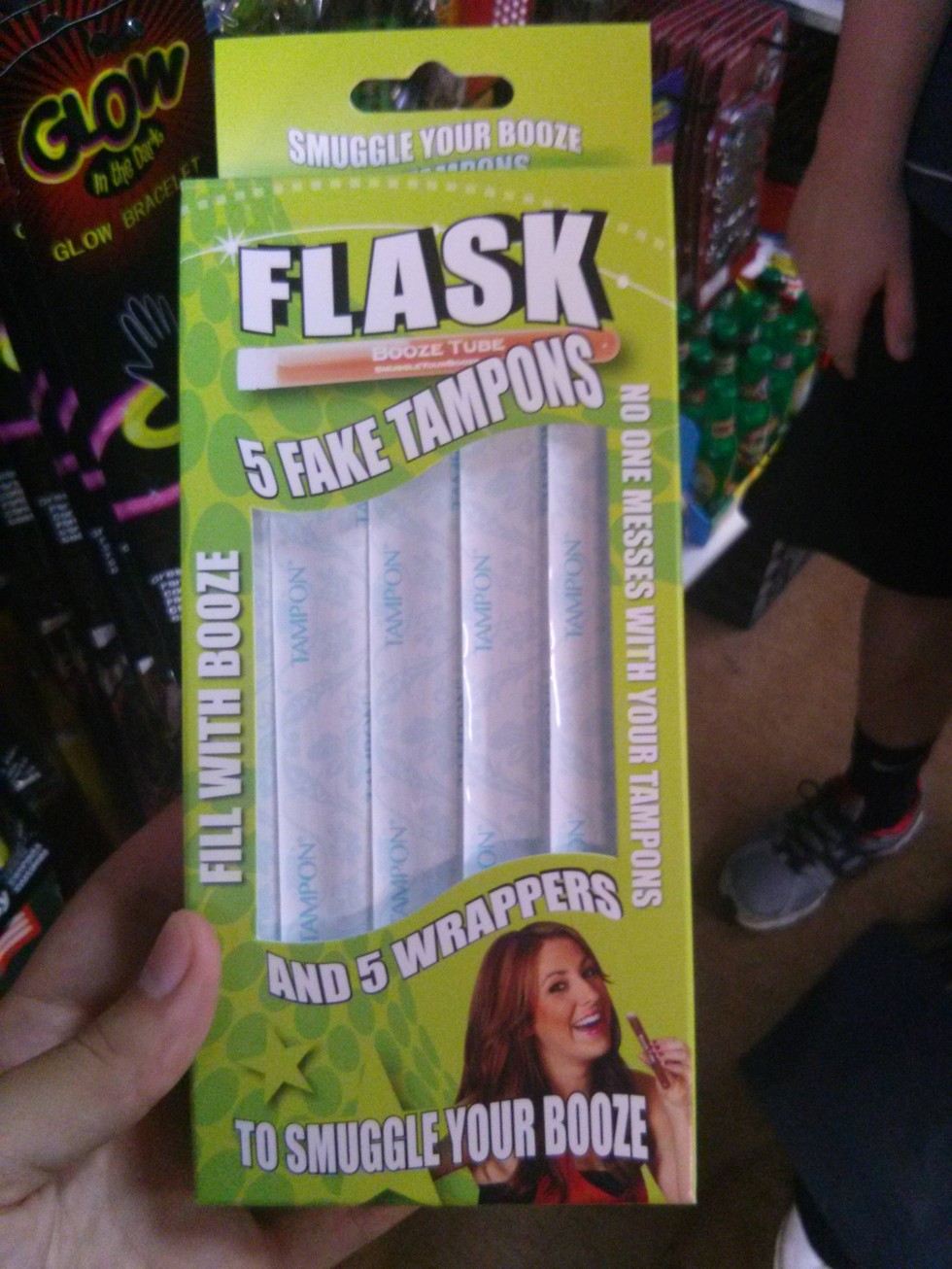 "Sir, why do you have 3 dozen tampons in your pockets?" [Reddit]