New Yorkers: Learn to Roll a Joint the Chong Way!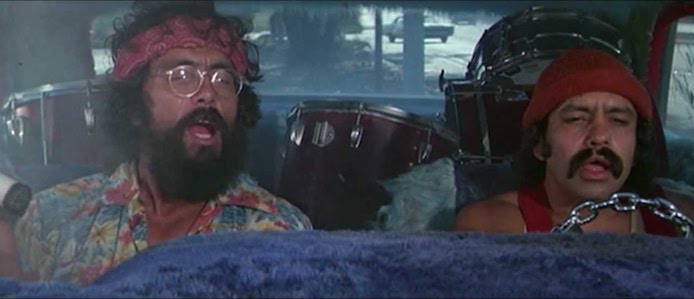 Today, world-class toker Tommy Chong will hold court at a pop-up space on the Lower East Side, teaching a lucky few contest winners how to roll Anthony "Man" Stoner-style. That event is closed to the public, but don't worry: you have the rest of the month to head down to 143 Ludlow and leave with some new tips on creating a masterful jaybird of your own (classes are free and range from beginner to, let's say, "Rogan"). You can also pick up some "functional glass" and other accoutrements, courtesy of online retailers 1Percent and Futurola. You might even find yourself purchasing a 
Chong Roller
. 
The 1Percent pop-up shop is open 1-9pm Sunday through Thursday and 1-10pm Friday and Saturday for the rest of January. More info
here
.