Neon Indian Releases Retro-Fitted Video For "Annie"
Neon Indian is back with the perfect song/video for the dog days of summer, with the hazy, VHS-quality video for "Annie," a single from his 2015 album VEGA INTL. Night School.
The boppy, lovelorn track (and clip) has N.I. (real name Alan Palomo) cruising around New York at dusk, wearing skeleton masks and appearing on a semi-unsettling public access show, and being tied up while screaming for his clandestine "Annie" (played by Leanne Macomber of Young Ejecta.)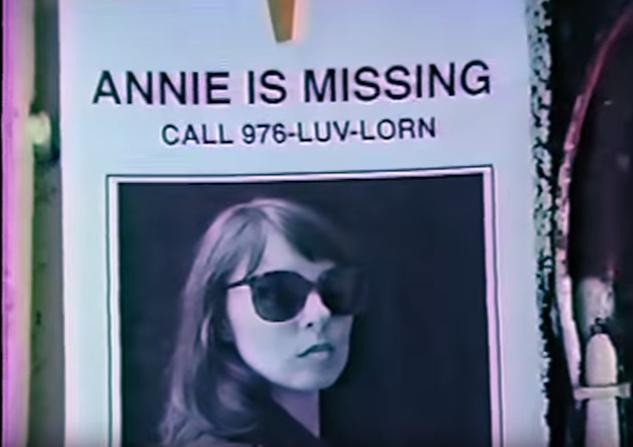 Watch below.