Neil Patrick Harris Is Writing a Memoir + Insane Clown Posse Is Suing the FBI = Eight Items or Less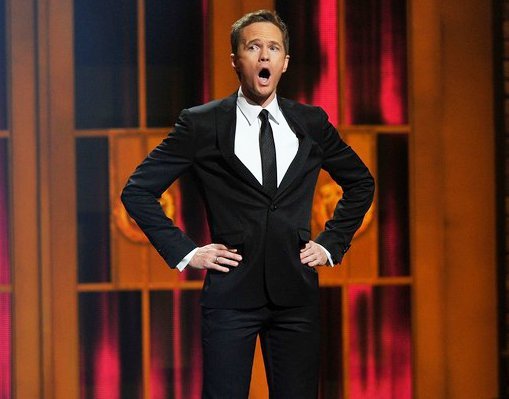 1.
Neil Patrick Harris
is writing a memoir. Can we pre-order a copy now? [via
New York Times
]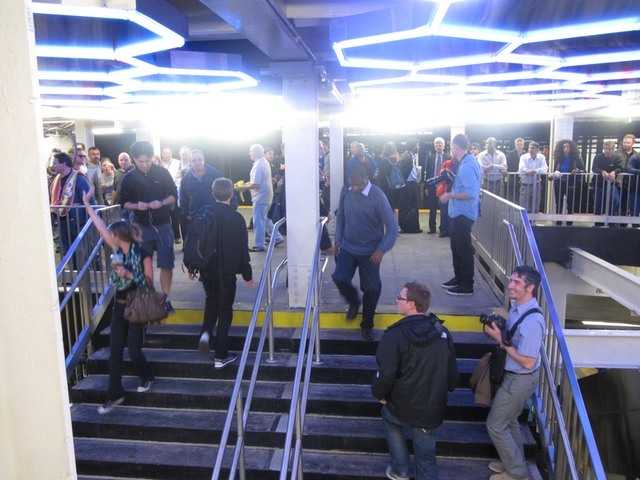 2. Here's a first look at the Most Important Subway Transfer of Our Time (from the uptown B/D/F to the uptown 6 at Broadway Lafayette). [via
Gothamist
]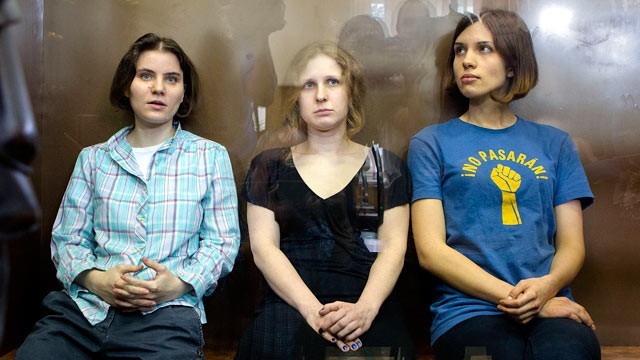 3.
GQ
's
Michael Idov
was able to ask the imprisoned members of
Pussy Riot
a few questions
via their lawyer.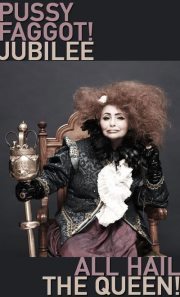 4. New York performance art legend Penny Arcade spent the summer in London starring in a revival of her show "Bitch!Dyke!Faghag!Whore!." Next Thursday, Oct. 4th, the folks at Pussy Faggot are welcoming her back with a "Jubilee" at the Delancey. [via Facebook]
 




5. We have watched 14-year-old son of Will and Jada, Jaden Smith's new music video for "The Coolest" like 87 times. We are mesmerized / horrified. Listen closely for lyrics like, "I'm sipping on a soda and I'm chilling with a model / and she's really into yoga, my baby" and "They say I'm cool and they be drooling cause I'm super-rich." [via BuzzFeed]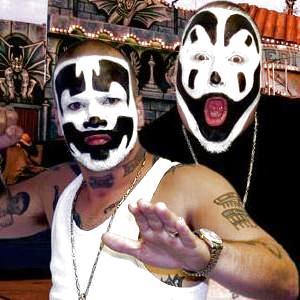 6. Insane Clown Posse are -- insanely -- suing the FBI for labeling their fans a "loosely-organized hybrid gang." [via Gawker]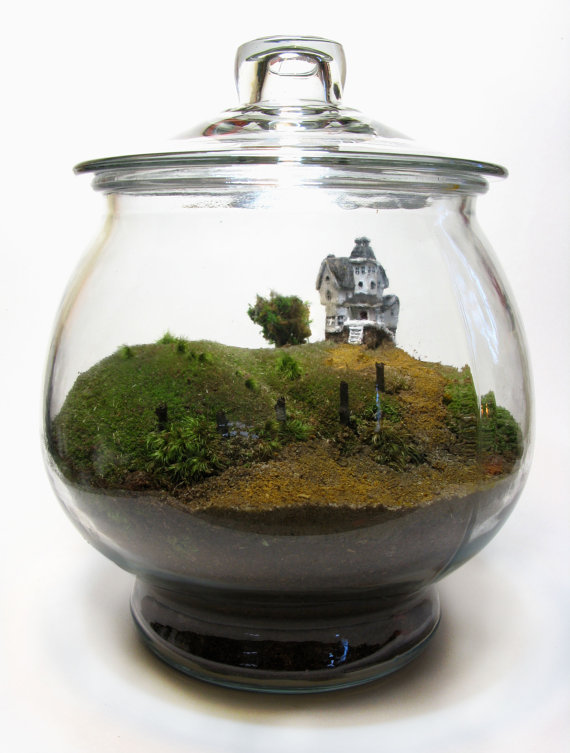 7. This is less of an item, and more of a public service announcement: Our birthday is coming up and this Beetlejuice terrarium is for sale on Etsy for $350. Just saying. [via World's Best Ever]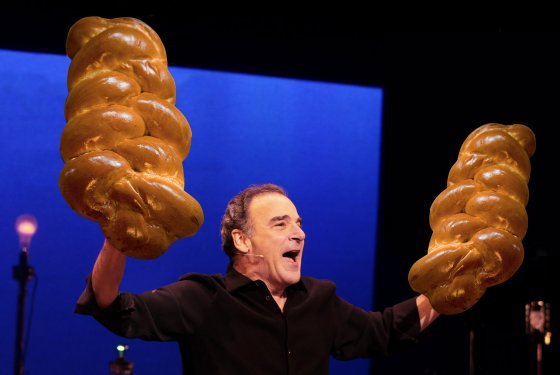 8. Apologies to Claire Danes, but... Mandy Patinkin, challah. [via Vulture]