1.  Ever wondered what it would be like to get advice from
Gary Busey
?  Wonder no more. [via
Bullett
]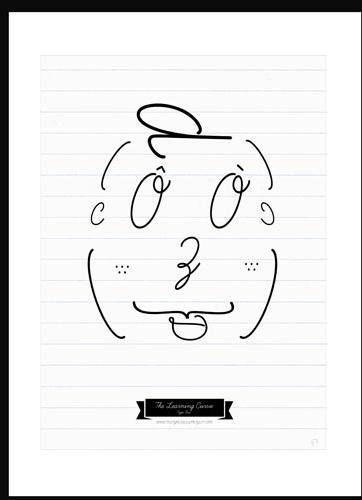 2. This is very cool: portraits of faces made from typography by artist Tiago Pinto. [via
Design Milk
]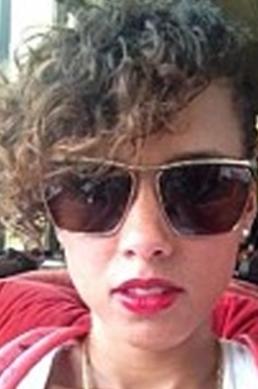 3. Whoa!  Someone went to the beauty salon! (Hint: It's
Alicia Keys
!) [via
Celebuzz
]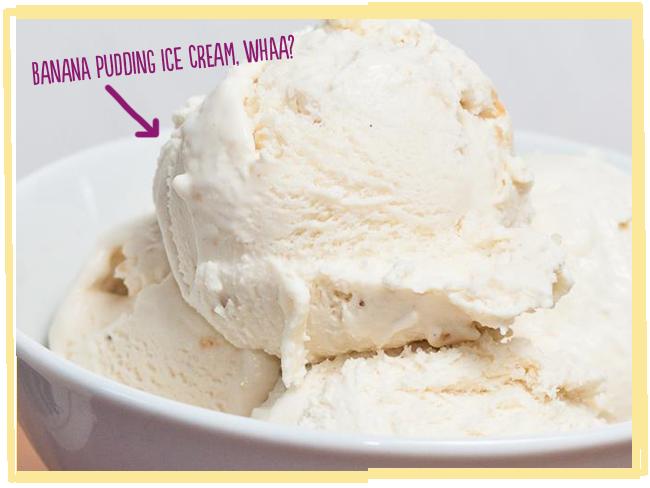 4. Ooh, celebrate
National Ice Cream Day at Smorgasburg
tomorrow.  Here's a full list of vendors who will be doling out cool treats to go with your hot eats:
Alchemy Creamery
Ample Hills Creamery
Blue Marble Ice Cream
Chozen
Fort Grace
The Good Batch
Gourmet Sorbet
Kelvin Slush Co.
La Newyorkina
(w/First Prize Pies: a la mode or pieshake!)
Luca & Bosco
People's Pops
Phin & Phebe's
Steve's
Van Leeuwen Artisan Ice Cream
[via
Brooklyn Flea
; Photo from Phin & Phebe's]
5. Read an uplifting NPR story about a 7-year-old and a 70-year-old man bonding over losing their legs: "A lot of people think that miracles are big things -- and they are big things -- but they can have very, very small beginnings." [
NPR
via
The Daily What
]
6.
Annette Bening
and
Warren Beatty
's trans son Stephen (born Kathlyn) made a video for WeHappyTrans and seems pretty awesome. [via Gawker]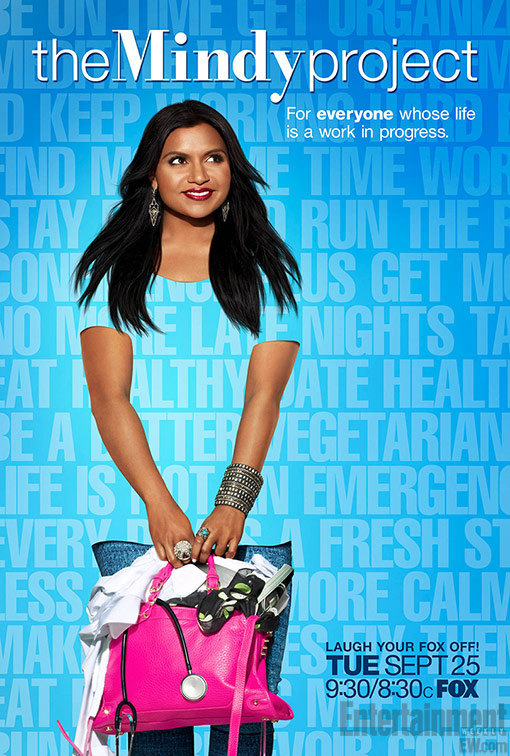 7. Here's the poster for
Mindy Kaling
's new show,
The Mindy Project,
also featuring Fox's weird new Tuesday night comedy block tagline, "Laugh Your Fox Off." Huh? [via
EW
]