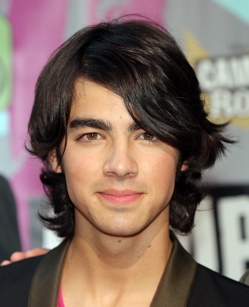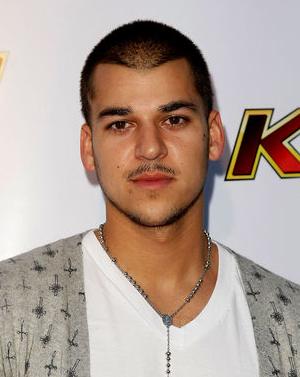 Over the weekend Mr. Mickey had a lot of flop time and watched some bad TV. The result is a small loss of brain cells and two new crushes! Okay,
Joe Jonas
is barely legal, but he is soooooo cute. It might be a little creepy for MM to watch Jonas on the Disney Channel but he is 20 years old so it's not illegal! My other crush is
Rob Kardashian
, the only brother on the show
Keeping Up With the Kardashians
. Rob is such a hunky dreamboat in the special Khloe's Wedding episode. Mr. Mickey cried during
Bruce Jenner
's wedding toast. The show feels totally staged but it's kind of addictive.