Mr. Mickey's Favorite Looks from London Collection Mens
London is a city of extremes. You see the hippest kids in the latest streetwear trends rubbing elbows with immaculately turned-out business men in Savile Row suits. Luckily we love both ends of the London men's style spectrum. Take a peek at Mr. Mickey's favorite looks from LCM both high-end and ultra-hip.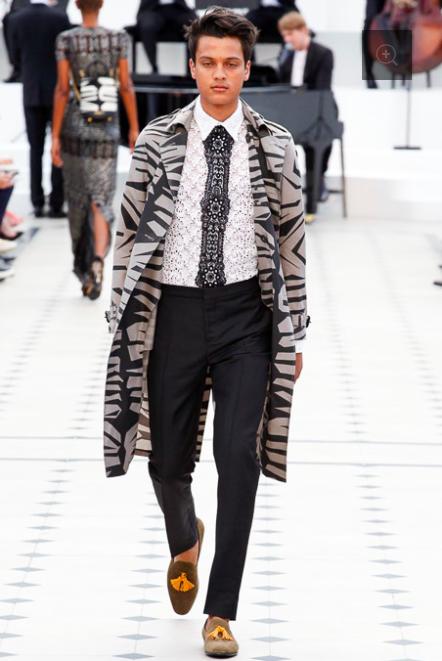 Burberry's luxurious black and white as worn by Victor Hansen, MM's favorite male model of the season.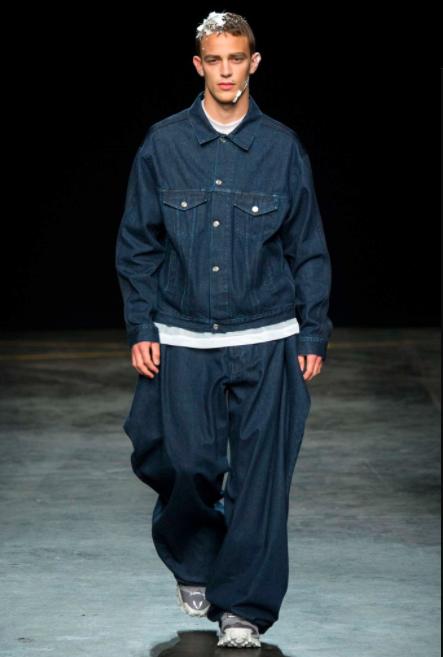 Christopher Shannon's way-oversized denim dungarees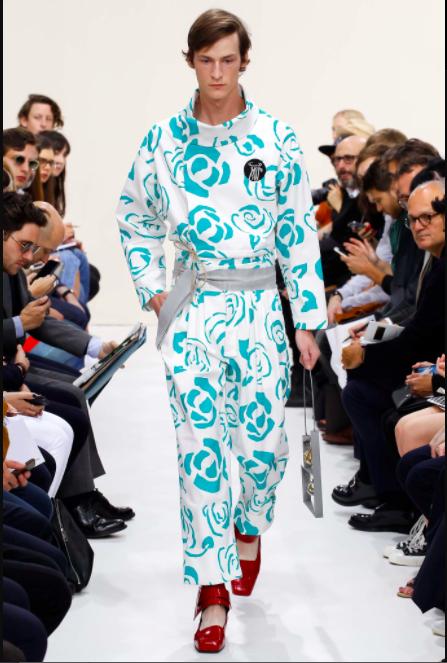 JW Anderson's uber chic 1980s angdrogyny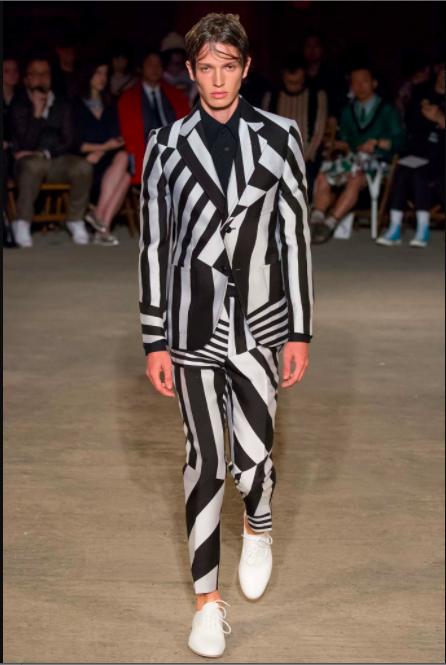 Alexander McQueen's Op Art suit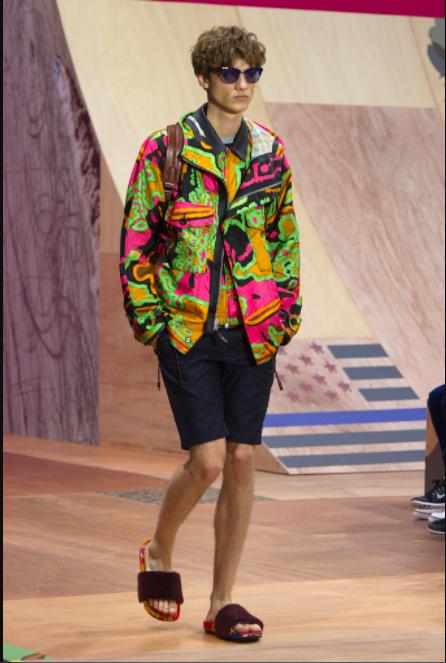 Coach's pop art 'twin set' and shearling shower slides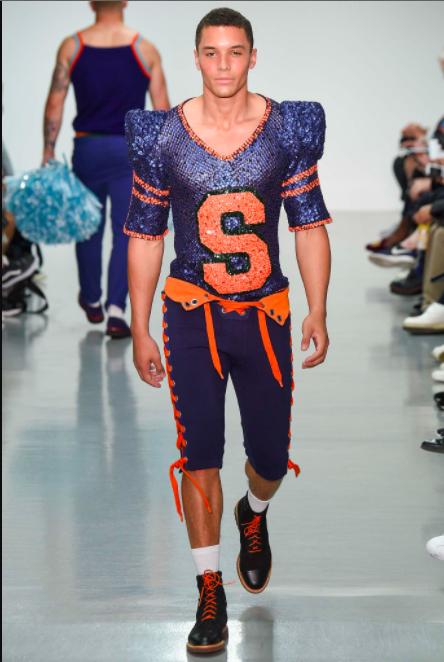 Sibling's disco quarterback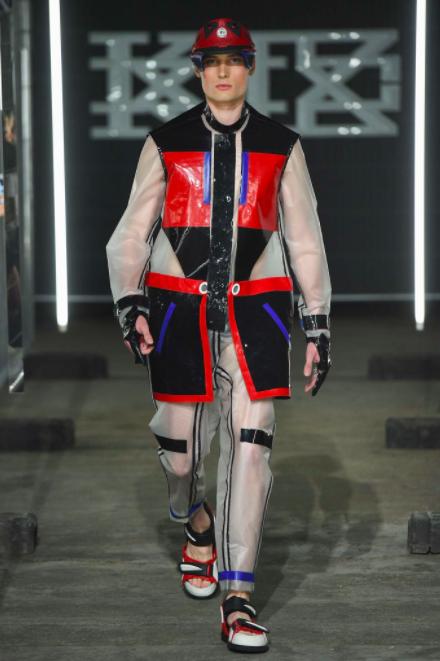 KTZ's fantastic plastic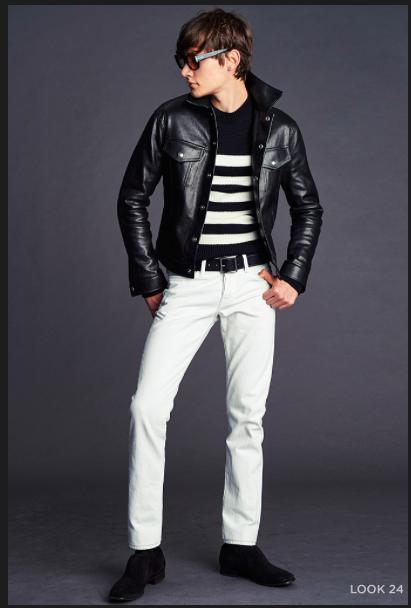 Tom Ford's update of Andy Warhol's Factory look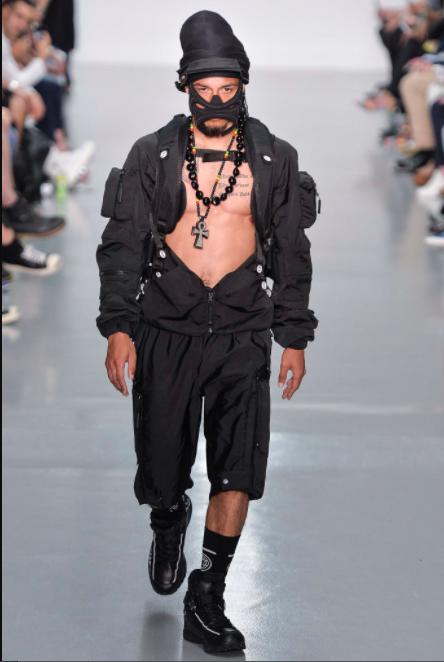 Nasir Mazhar's urban ninja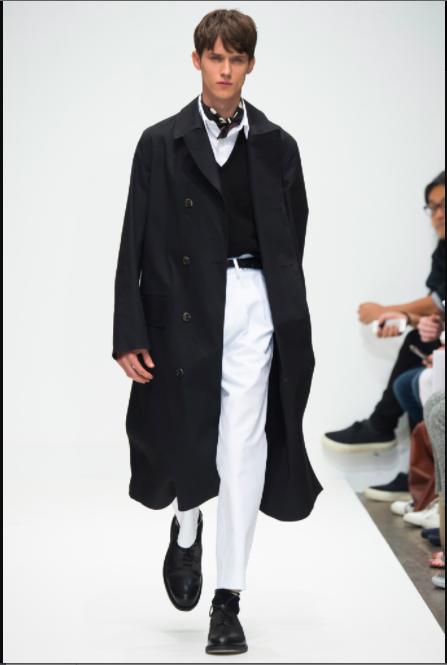 Margaret Howell's sophisticated sportswear

Photographs via Style.com
Tom Ford photograph via WWD.com